Don't leave your dining room walls blank. You have many options to create a warm, comforting dining room that will be the envy of all. Just a few simple, well placed items will complete an otherwise boring room.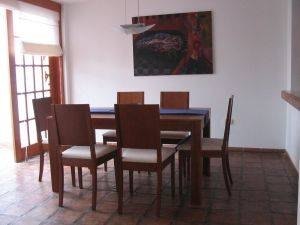 (sxc.hu)
Step 1
Determine your color scheme and whether you want to paint or wall paper your dining room walls. You may want to paint three walls one color and use a complimentary color on the fourth wall to create a focal point. Paint or cover your walls accordingly.
Step 2
Adding wood trim to a dining room will give the room a more elegant, yet intimate feel. Try adding crown molding around the very top of the wall, picture frame paneling in a contrasting color, or even just a simple chair rail around the room. Numerous do-it-yourself websites offer tips on installing molding and chair rails.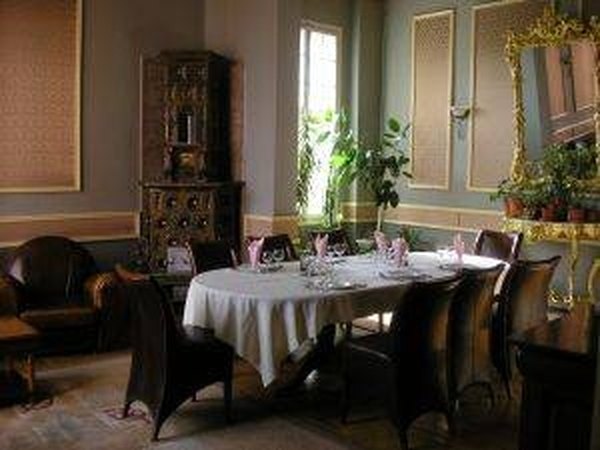 Step 3
A large mirror enhances any wall but is especially nice in a dining room. These rooms are typically small and a mirror will open the space up and if hung properly, can reflect the light from a hanging chandelier. Add a lighting sconce on either side of the mirror to bring in more diffused lighting.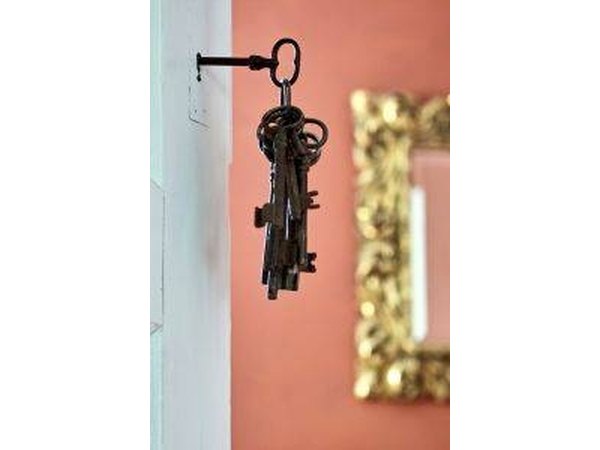 Step 4
Large pieces of artwork are good ways to fill a large empty wall. In the dining room, choose wisely for a subject matter that is soothing and relaxing to ease the appetite and create a conversation piece. One large piece will complete a wall well; it is not necessary to clutter the walls with an entire collage.
Step 5
Another option for covering a basic wall is the use of a wall hanging or tapestry. Tapestries have been used for centuries to decorate large, massive cathedral and castle walls. They are sold today in a range of sizes, colors, fabrics, textures and colors. Some have hardware included and some do not, so be sure to inquire when purchasing.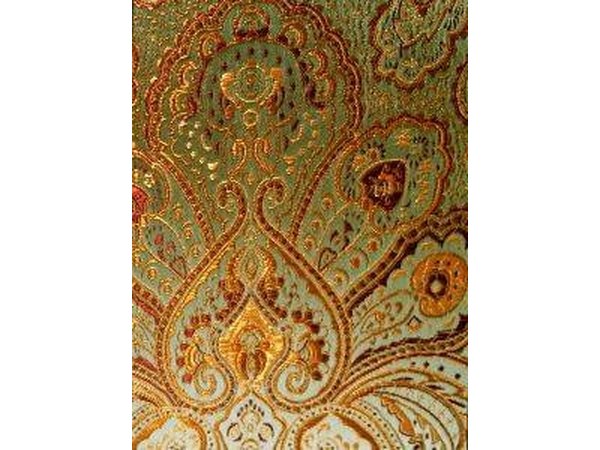 Promoted By Zergnet