Aromatic mists bring a signature to any room, and you can freshen and invigorate your surroundings with essential oils. Make your own natural room sprays with scents that energize you, create a holiday retreat, or a room of sensual splendor. Not only can you save money, but when you make your own natural room sprays from essential oils, you guarantee that the ingredients are safe and you can create the scents that resonate with you.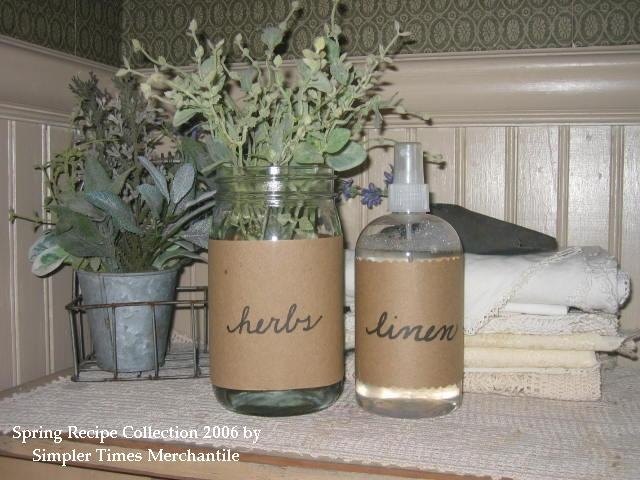 (http://homeschoolexpress.net/Spring%20Crafts%20715.jpg, http://www.photographyblog.com/images/photo_of_the_week/09150106/Calming%20Wind.jpg, http://www.ryangariepy.com/images/portfolio/clarity_display.jpg, http://www.travelinstyle.com/turkey/harem2/ReturnSheikh.jpg)
Things You'll Need
Brown or blue spray bottles
Distilled water
Essential oils such as lavender, rose, lemon, cinnamon, clove, basil, eucalyptus, sweet orange, grapefruit, frankincense or bergamot
View Item Details
Step 1
Create a restful and blissful room spray with lavender, lemon and rose. In 1 oz. of water, blend 7 drops each of lavender and lemon essential oils. Add 1 drop of rose oil. Spray any room and enjoy the light, fresh scent you've created.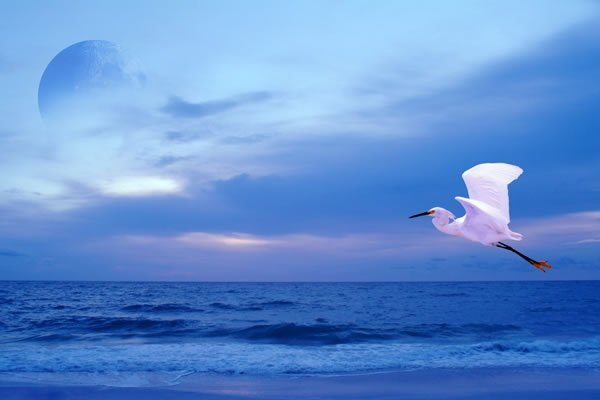 Step 2
Invite your friends and family into a holiday-scented home. One of the most pleasantly fragrant scents is cloves. When blended with cinnamon and hint of tart apple, it's as if every wonderful baked holiday treat were cooking all day long. Experiment with how many drops of each works best for you, but keep in mind that clove works well as the strongest scent, with cinnamon and apple acting as back up.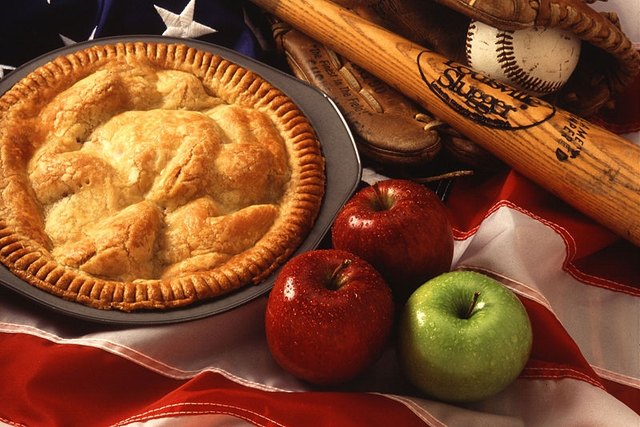 Step 3
Energize your mind into a mental space of clarity with the crisp scents of basil and eucalyptus essential oils. Let eucalyptus be the strongest of the aromas; a single drop of basil will suffice to 4 drops of eucalyptus. Add to 1 oz. of distilled water. You also can add twice as many drops of sweet orange as eucalyptus to invigorate your gray matter even more. If orange does not appeal to you, try lemon or grapefruit.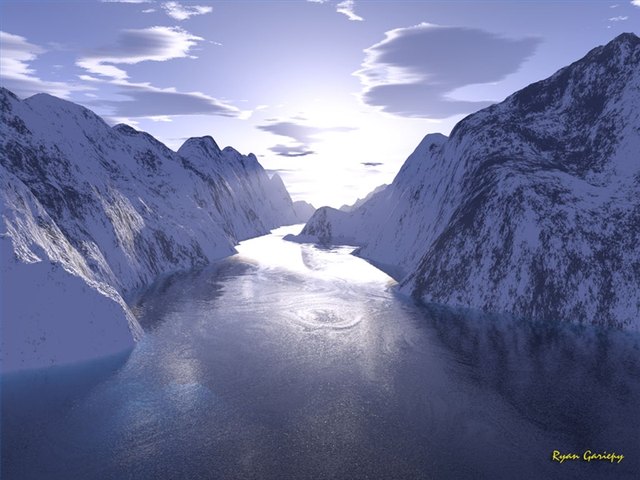 Step 4
Make erotic dreams come true with a frankincense base note. Blend 1 drop of bergamot for a cleansing top note with 4 drops of a floral middle note such as clove, which has a regenerating aroma. Add 5 drops of earthy frankincense essential oil and blend all in 1 oz. of distilled water. Spray your sheets and curtains for an enticing night of passion.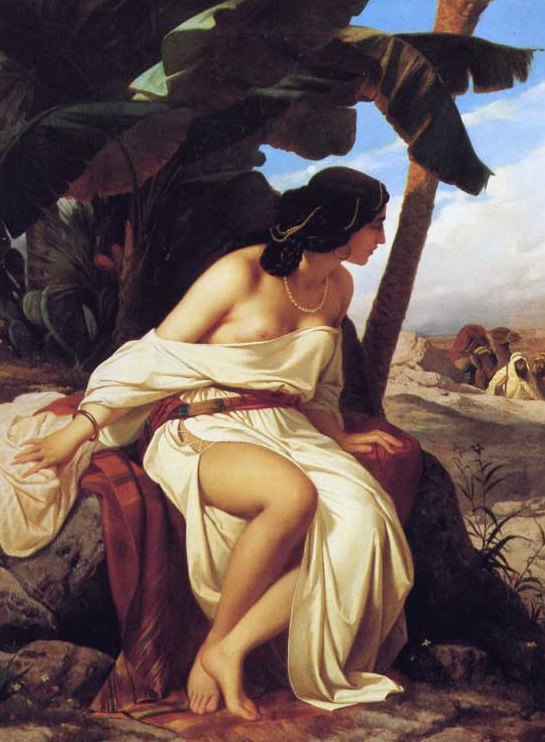 Tips & Warnings
Create blends according to the seasons, using oils from fruits or herbs of the season.
Promoted By Zergnet