Want to build your own steam room and protect inside your walls and flooring or foundation? Since there are already "How To's" on building a steam room, let's focus on what to do to make it moisture proof. Since there's no way to moisture proof 100 percent, do the following to cut down on the moisture factor as much as possible.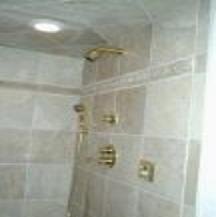 Things You'll Need
Silicone sealant.

Tar or equivalent.
Moisture proof electrical fixtures.
Step 1
Put up the walls. Be sure to use concrete wall board or similar water proof backing if you're finishing with tile or stone. If the interior walls will be fiberglass, then you need only to seal the seams with silicone or equivalent type sealer. Be thorough! Another way to go is to use glass walls. No moisture gets through glass and you only have to seal the seams. Seamless glass walls look really cool too!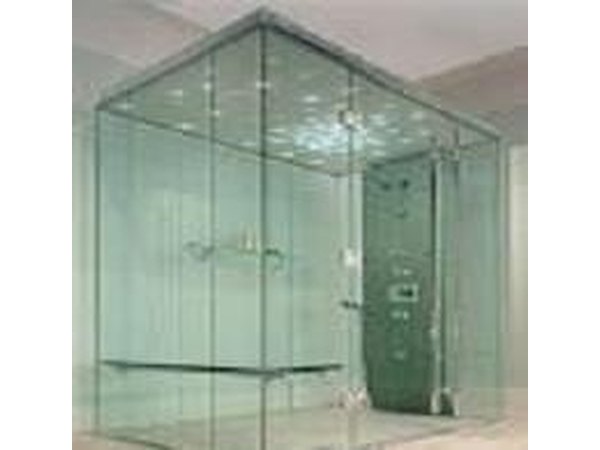 Step 2
Install the shower pan. You want to do this before you finish the walls. This is the single most important step in waterproofing your room and protecting your flooring or foundation. Unless you like working with tar, it would be a good idea to hire an expert to hot mop the pan. There are also pre-built fiberglass shower pans, but they may not be the dimensions you need and you still need to waterproof where the walls meet the pan.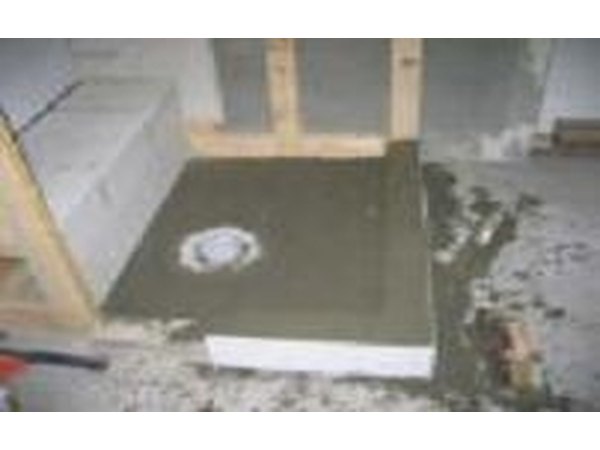 Step 3
Install the steam room door. If your opening is standard size, you may be able to get a prefab door and install it but, if not, then it is recommended to hire a professional to measure out the job and create a custom door for your steam room. Either way, any seams where the door and panels meet the walls need to be sealed.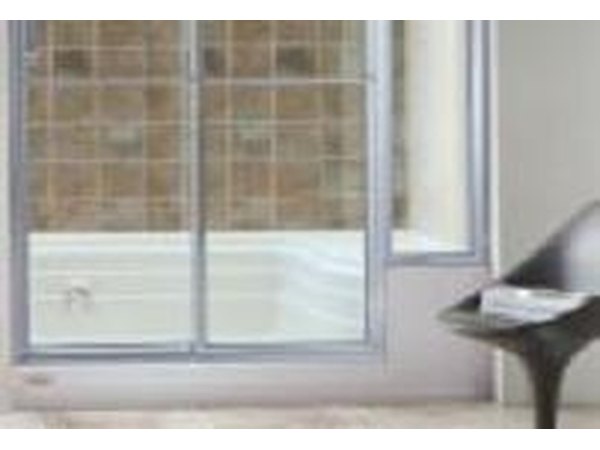 Step 4
Install fixtures. If the steam generator is mounted outside the room, be sure to seal around where the steam nozzle enters the wall and around any control units you have installed. Also, purchase a light cover that is specifically designed for wet environments. It should have a rubber gasket to keep moisture from penetrating.
Step 5
Relax! After all this hard work, it's time to take a steam and not worry about any possible water damage.
Tips & Warnings
Of course, the shower pan will be graded to drain to the center, but it's a good idea to slightly pitch the bench and threshold under the door the same way. If there is a window in your steam room, pitch the ledge on it as well. Good drainage is ideal all the way around. Moisture should be going down the drain, not standing and seeping through any cracks that may exist.
Be thorough when applying sealant. Water will find it's way through any cracks!
Promoted By Zergnet