Try making a smoothie at home and you might find yourself both thrilled and dismayed -- thrilled at how easy it was yet dismayed to realize you've been paying too much at smoothie shops. You can enjoy this delicious and healthy snack whenever you want to, quickly and inexpensively. Play with the taste by combining different fresh and frozen fruits with your favorite plain or flavored yogurt. It's hard to go wrong with a homemade smoothie.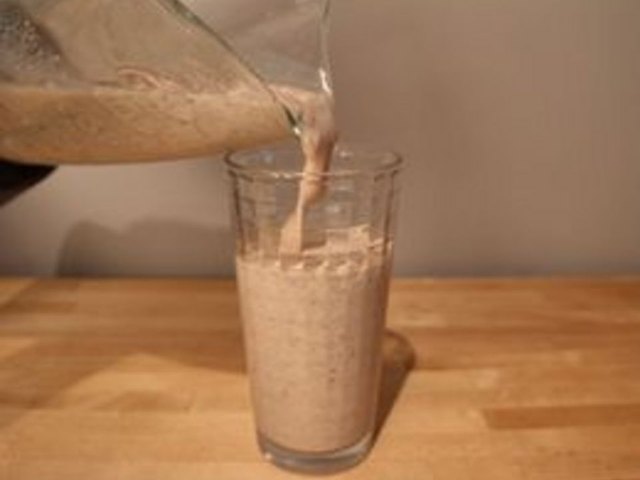 (CRP photo)
Things You'll Need
Blender that can handle ice

Ice

Milk or soy milk

1 cup of yogurt, plain or flavored
Banana and other fresh fruits

Frozen bagged fruit, optional

Vanilla extract, optional

Sweetener, optional
Step 1
Throw ice cubes into a blender and add 3 to 4 tablespoons of milk or soy milk. Blend on any setting to start breaking the ice cubes into chips. If you are using frozen fruit, put it in with the ice and start chopping it up.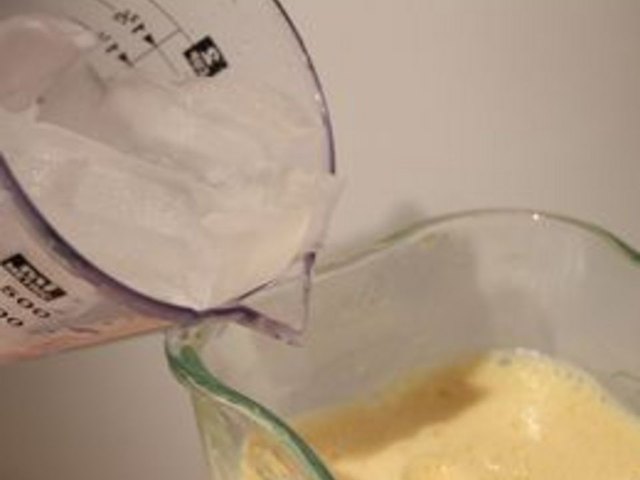 CRP photo
Step 2
Add the cup of yogurt and chunks of any fresh fruit you are using. Set your blender to liquefy, if you have that option. When the yogurt and fruit have blended together, stop to check the consistency of the smoothie and the taste. Add a few drops of vanilla extract or a squirt of honey or agave nectar if it needs sweetening.
CRP photo
Step 3
Use a spoon to stir the smoothie. If you encounter chunks of frozen fruit or ice, or if it is too thick, add 2 to 3 tablespoons of milk or soy milk and blend another 30 seconds. If the smoothie isn't thick enough, add more frozen fruit or ice and continue blending until it reaches the desired consistency.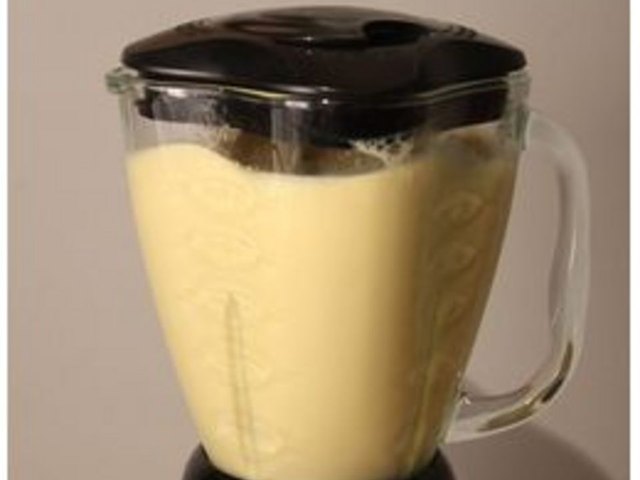 CRP photo
Tips & Warnings
If you don't want to use milk, substitute about 1/4 cup of juice instead.
Always keep the lid on the blender when you are mixing the smoothie.
Promoted By Zergnet