Get your home geared up for summer by tackling the annual spring chores of clearing the gutters, cleaning the windows, storing those winter blankets and performing annual maintenance on major appliances such as the dryer and the freezer.
You may be surprised at just how much debris has cluttered those gutters when you finally get an up-close and personal view. Wear heavy leak-proof work gloves to clear out the sticks, leaves and gunk while standing on a sturdy, stable ladder. Invest in a ladder hook to hold a bucket so you'll have a place to deposit nature's litter.
2. Wash Those Filthy Windows
Dirt happens, especially when it comes to windows. Remove pollen, pollutants and general grunge that make those windows a little less than clear using vinegar, dish soap and water; many window-cleaning products contain harsh chemicals that aren't so good for the windows, either. Vinegar removes white spots -- mineral deposits -- with ease.
3. Clear that Frosty Freezer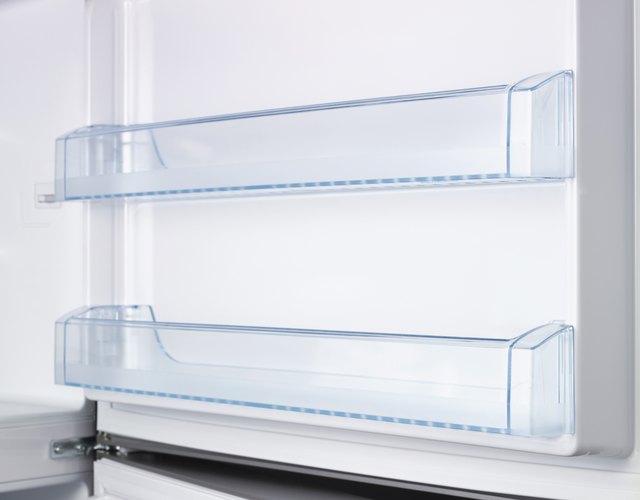 If the inside of your freezer looks more like the inside of an igloo, it's time to defrost it. Place frozen foods in a cooler along with some ice, and then unplug the freezer (fridge freezer upright or chest). Break off chunks of ice as the freezer begins to thaw, depositing them in the sink. Bowls of hot water placed inside the freezer help speed up the thawing process. Clean the inside of the freezer afterward with baking soda and water.
4. Clean the Refrigerator Condenser Coils
Even though the condenser coils are hidden on the bottom or back of the refrigerator, dust finds them with ease. Clean those coils off with a special coil-cleaning brush to improve the performance of the refrigerator, which also helps make it more efficient.
5. Clean Out the Dryer Vent
The dryer vent is one of those "out of sight, out of mind" areas you may never think about, but you should. Lint clogging any area from the dryer to the exterior vent cover could contribute to fires, so the entire path of air traveling from the dryer through the exterior vent requires cleaning. Use a long-handled brush and vacuum cleaner to clean the area behind the lint trap, as well as the vent tubing and the exterior vent cover. Removing lint also makes the dryer less expensive to run.
6. Put Those Winter Blankets Away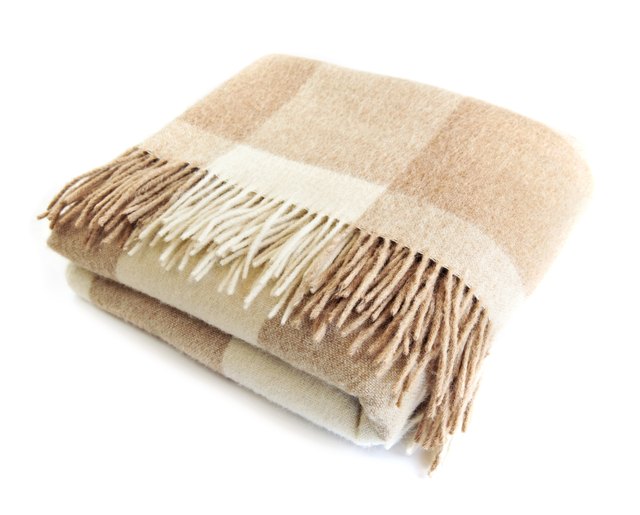 You know spring is here to stay when you no longer need those heavy winter blankets. Wash the blankets and dry them thoroughly so they'll be fresh and clean when the weather cools down again. Store them in blanket storage bags with cotton sides or wrapped in an old cotton sheet -- cotton allows air to flow through, which helps prevent musty odors and mildew. Keep them in a storage trunk, closet or clean drawer -- any clean storage space that isn't damp or dank, because excessive moisture may cause mold or mildew.