Almost 200 countries grow sugar cane to produce a total of well more than a billion tons per year. Used in products like table sugar and molasses, the sucrose-rich stalks of sugar cane were first harvested in South and Southeast Asia. Requiring a tropical or subtropical climate, sugar cane grows in all such places across the globe.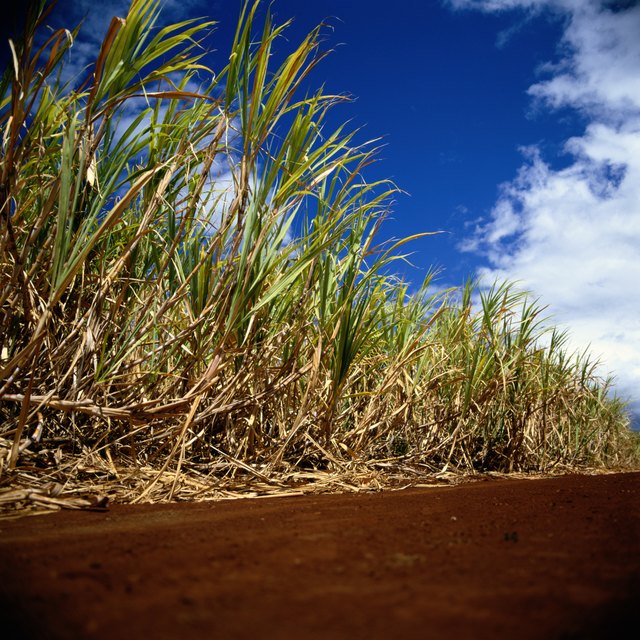 (Ryan McVay/Photodisc/Getty Images)
Brazil is the No. 1 producer of sugar cane by far, producing over 500 million tons annually. Several other South American states are considered major producers, such as Colombia (40 million tons) and Argentina (20 million).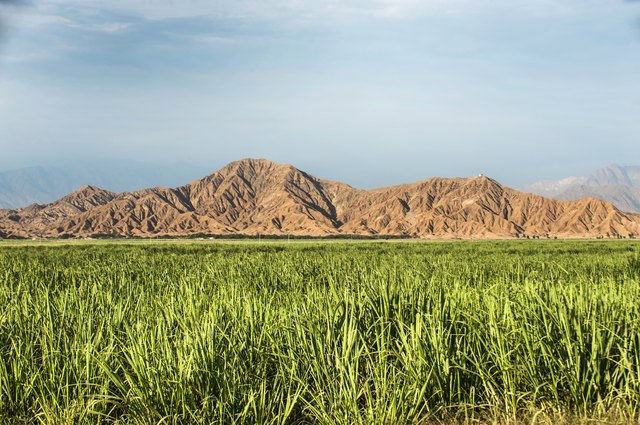 Kseniya Ragozina/iStock/Getty Images
India comes second in the world in producing sugar cane with over 230 million tons per year. The rest of South Asia ranks high on the list of top sugar cane producers: Pakistan and Bangladesh (barring floods) are often in the top 10.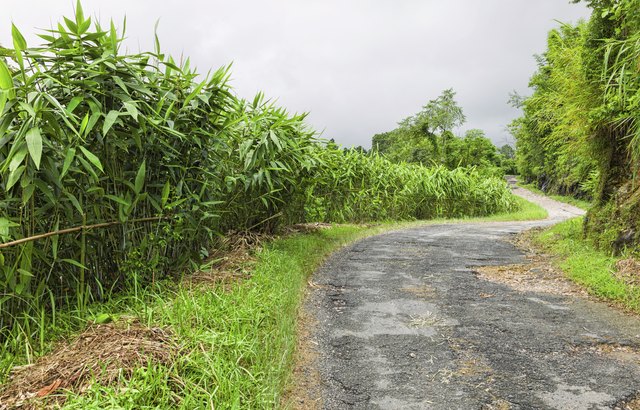 Danielrao/iStock/Getty Images
Regularly coming in third is China, with about 100 million tons per year, mostly grown along its southern border with Southeast Asia. Thailand follows with more than 60 million; the Philippines (30 million) and Indonesia (25 million) are also major producers.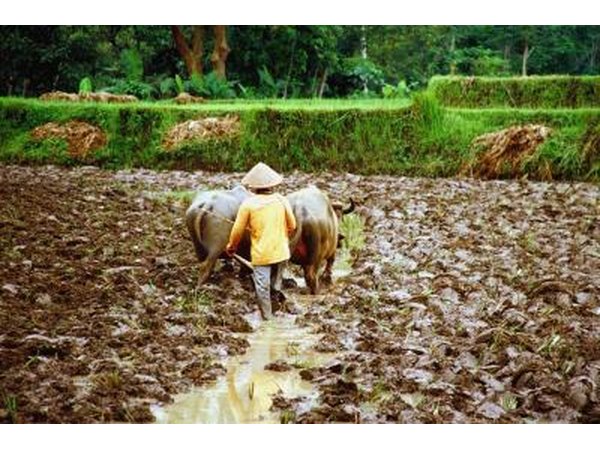 Medioimages/Photodisc/Photodisc/Getty Images
Mexico produces 50 million tons while the U.S. totals more than 25 million, the latter growing most of the crop in Florida and Louisiana.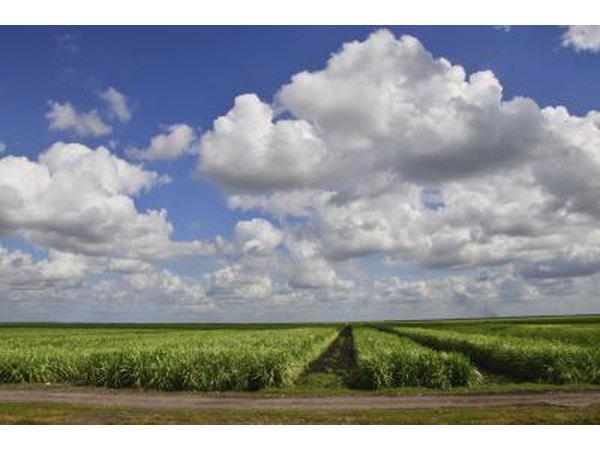 Sherry Yates/iStock/Getty Images
Australia produces about 40 million tons per year, growing most of its crop along its tropical northern border.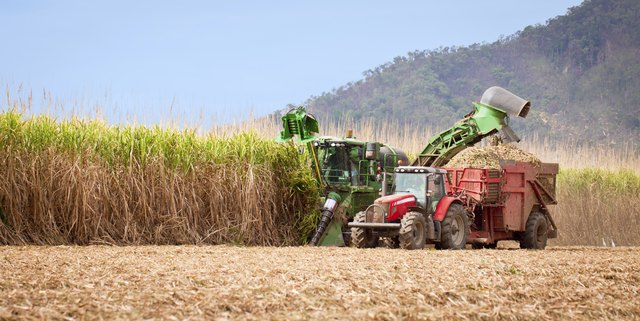 Johan Larson/iStock/Getty Images
While not showing up near the top of production charts, sugar cane is grown widely throughout Africa, the Caribbean and to a smaller degree in southern Europe and the Middle East.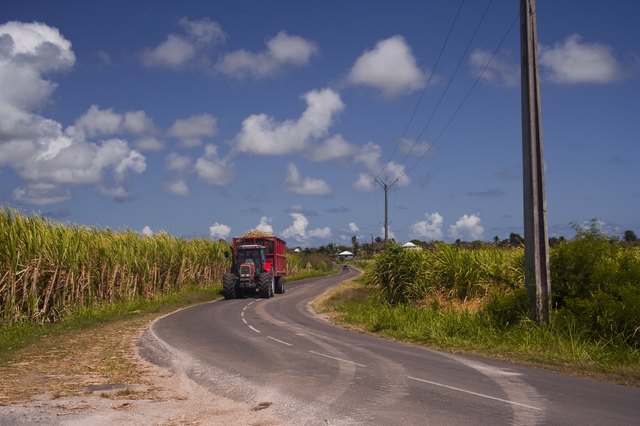 quisait/iStock/Getty Images
Promoted By Zergnet