Pachira aquatic is commonly known as the Chinese money plant tree or Malabar chestnut but its origins are in South America, not China. It was not introduced to Asia until the latter half of the 20th century where it was cultivated as a houseplant. Chinese money tree plants are supposed to bring good luck and good fortune, and they sometimes have a distinctive braided trunk. Caring for a Chinese money tree is relatively easy when you consider its origins in South America along river banks.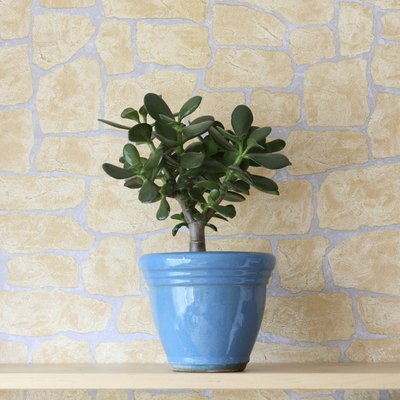 Planting
The first thing you should do with your money tree plant is to take it out of the container that it came in and replant it in a slightly largely planter with a drain hole. Put 2 inches of gravel or broken pottery at the bottom of the new planter to improve drainage. Fill your new planter with a perlite-based soil with 1/3 sand mixed in, keeping the original soil surrounding the root ball intact.
If you keep your money tree plant outside make sure that you bring it in long before the first frost. Your plant will not be able to grow and thrive to its full potential when temperatures are below 50 degrees F.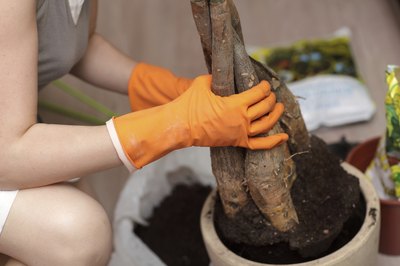 Sun Exposure
The native trees in South America thrive in dappled or partial sun; the same is true for your Chinese money tree plant. Direct sunlight may be too much for the plant but shade is usually well tolerated.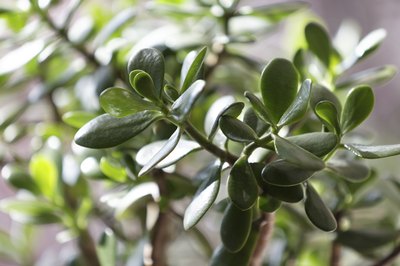 Watering
Watering seems to be a bit of a dilemma with Chinese money tree plants as you will find many different opinions on this subject. Since the natural origin of the Pachira aquatic is in the South American wetland keeping it moist appears to be a good decision. The leaves of this plant tend to curl when they receive too much water but they also curl when not enough water is provided. It's best to keep your money tree plant moist but not wet. Water when the surface soil is still slightly moist, this plant needs to be watered consistently and regularly, 6 to 8 oz. of water once or twice a week is usually all that it needs to stay moist depending on the size of your tree and the heat of the environment. Going by touch is the best thing to do. Remember not to leave it in standing water or you will end up with root rot.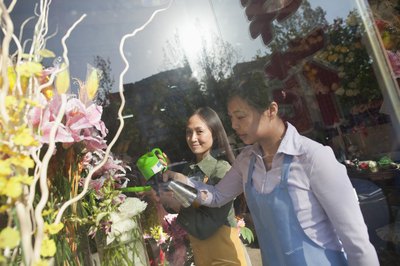 Fertilizing and Pruning
Only use fertilizer during the growth season; regular liquid houseplant fertilizer is fine as long as you follow the directions that are provided. Only fertilize once or twice monthly during the growing season which is in the warm months of the year.
Pinch off dead leaves or remove dead branches by cutting them off near the trunk of the tree when needed. Otherwise, money tree plants need little to no pruning.