Tuft the World Giveaway
Get ready to tuft!
Tuft the World Giveaway
Enter your email below for a chance to win two (2) great gifts from Tuft the World: One (1) Tufting Starter Kit (valued at $380) and one (1) "Intro to Tufting Beginner Workshop Online" (valued at $59.99). Good luck!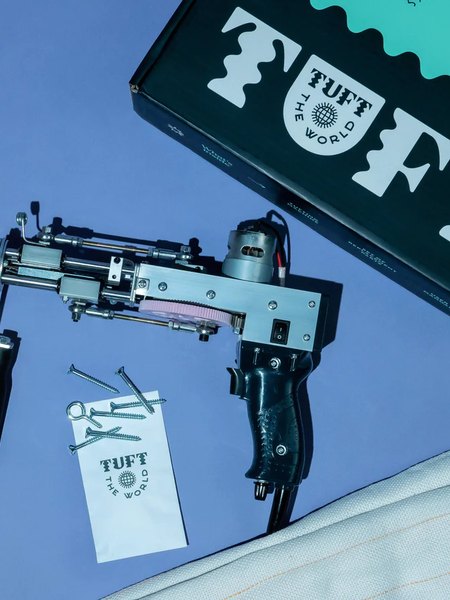 By providing your email address to sign up for this Tuft the World Giveaway, you authorize us at eHow to use your email address for our own marketing purposes and pursuant to our Privacy Policy at https://www.ehow.com/privacy. You also authorize us to share your email address with Tuft the World for their own marketing purposes pursuant to their Privacy Policy (available at https://tuftinggun.com/policies/privacy-policy).
If you are a California resident, we will also use your email address pursuant to the "financial incentives" section of our Privacy Notice at https://www.ehow.com/privacy#financial-incentives.