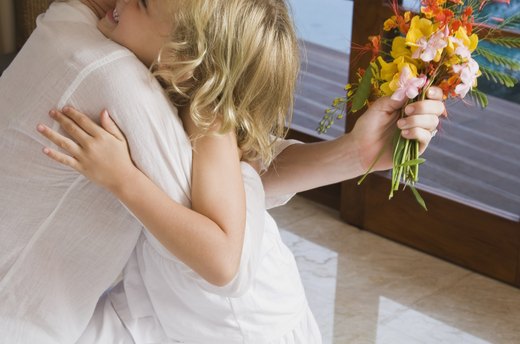 There's a famous Dr. Wayne Dyer quote that says: "When given the choice between being right or being kind, choose kind." As a parent, the simple gift of kindness is not only something you can practice, but a level of selflessness you can teach your children. This summer, cultivate an attitude of gratitude with 10 random acts of kindness you can encourage your little ones to do this season and all year round.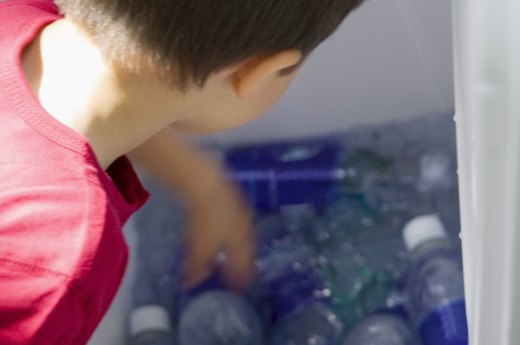 Give Water to the Homeless
Handing a homeless person a fist full of change is charitable and generous, but to really lend a helping hand give them a cold, unopened bottle of water. This is especially kind on hot summer days, recommends The Phoenix Heat Relief Network.
Hold Doors Open
Helpful acts like holding the door open for someone with their hands full is the right thing to do, according to RandomActsOfKindness.org. If your daughter sees you open the door for a fellow shopper or a mom pushing a stroller, she will remember to do it the next time you run errands together or even the next time you come home with your arms full of grocery bags.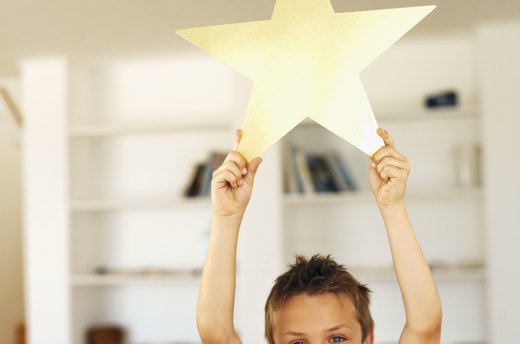 Compliment Others
Children know about gold stars, right? If they do well in school, the teacher rewards them with these significant little symbols of encouragement. If you ask a kid how it feels to get gold stars, he will tell you it feels good. That's when you let him know that paying people compliments for their spiffy outfits or, better yet, good deeds makes people feel good, too.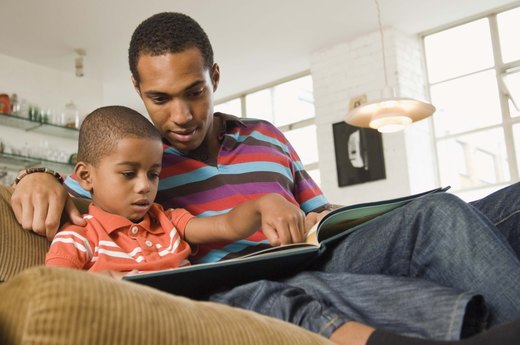 Read Books About Kindness
In the children's book "Kindness is Cooler, Mrs. Ruler," a teacher keeps five of her kindergarten students in the classroom during recess and teaches them how to be charitable and giving. This is one of many wonderful books you can read with your child that teaches the importance of kindness in fun but meaningful ways.
Help a Sibling, Friend or Smaller Child
Being a big brother means more when a boy helps his younger siblings. But helping those who are smaller, younger or less experienced doesn't stop with sisters and brothers. It's a kindness children of all ages can extend to friends and even fellow children at the park, says Summer Minor, a mom of three who wrote about random acts of kindness for Yahoo.com.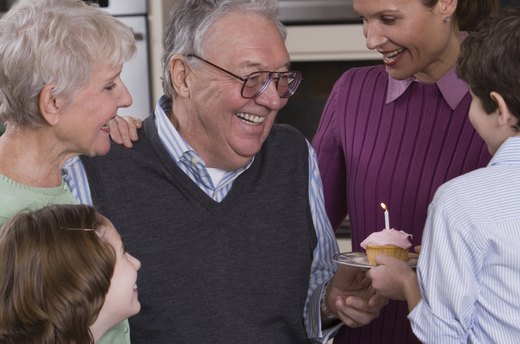 Make Baked Goods for Elderly Neighbors
Pint-sized bakers can add their own personal touch while telling the elderly woman two doors down that she's loved. All they have to do is bake cupcakes or cookies, recommends the website, Gifts.com. They're fun and easy to make and that special neighbor will feel honored.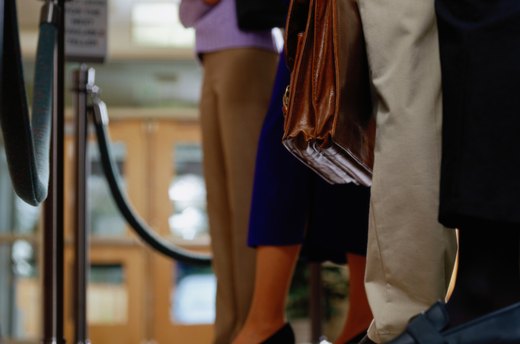 Let Someone Go in Line in Front of You
If you let the stranger at the grocery store get in front of you in line, and your child sees this, she will learn this is a tender-hearted act. In turn, she will let a classmate get in front of her in line at the water fountain one day, says the folks at FoundTheMarbles.com, in their kindness guide.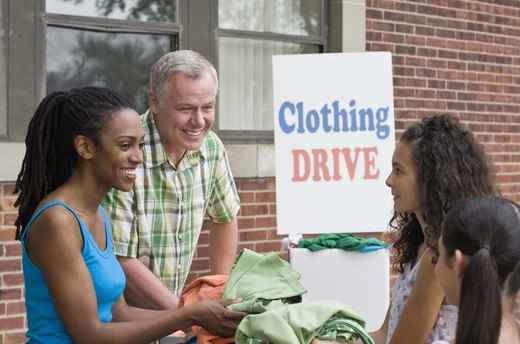 Donate Old Toys and Clothes
Children outgrow clothes and toys in what seems like the blink of an eye. Turn this transition into a bonding and charitable moment, says RandomActsOfKindness.org. Let your child sort through and donate old pants, shirts and shoes that no longer fit. The same goes for toys they no longer play with or want.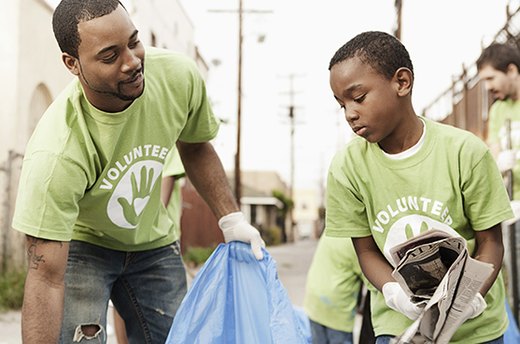 Pick Up Litter
It's wise to take pride in the places where you live and play by keeping them tidy and clean, says KindActs.com. Teach kids civic responsibility and kindness by not littering, and by picking up potato chip bags and candy wrappers discarded at the playground, park or the beach. Let your children do the same.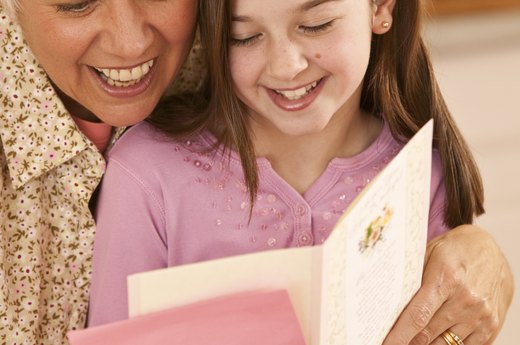 Mail Cards to Relatives and Friends
Remember how good it felt to get mail when you were young and bill free? Let your child help loved ones get back that warm and fuzzy feeling by sending thoughtful and fun homemade cards. No time? No problem. Store-bought and e-cards are fine, says 123greetings.com. If you're feeling especially generous, include a coffee shop gift card.