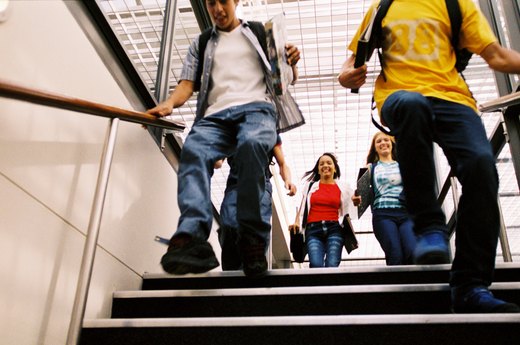 A long summer looms and you just hope your teenager and his friends can find something to do besides play video games and go to the mall. Instead of nagging, consider inspiring them to take part in some group activities that are sure to create a summer that's both fun and productive. Encourage the kids to document their activities in a group journal, or by creating a song list that will remind them of the summer all year long.
Give Back
There are hundreds of ways that a group of teenagers can volunteer their time. They can partner with a local nursing home, animal shelter or hospital, or even work with the city's park's department to organize a local playground cleanup or plan a scavenger hunt for younger children. Make each volunteer event a social activity by hosting a group dinner or showing a backyard movie afterwards.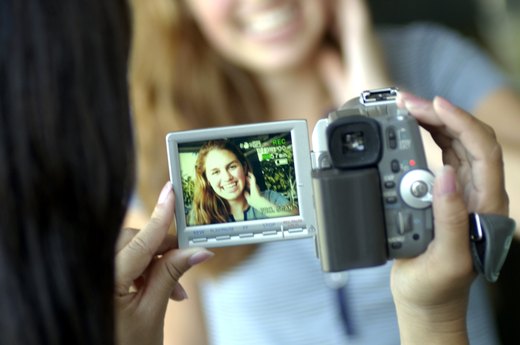 Create Young Auteurs
Your teenager probably already knows some basics of shooting and editing video, so challenge her to develop those skills by making a short documentary, film or viral video. One of her friends can write a screenplay and others can produce, direct, shoot, act and edit the film. They can even hold a screening for all their friends at the end of the summer. If they're not into film, help them create a neighborhood theater troop where they act out the classics for a live audience.
Make Some Money
Take the lemonade stand to the next level by encouraging your teenagers to develop a business plan to sell items or services in the community. They can make sandwiches and deliver to local businesses at lunchtime, or create a babysitter's club or dog walking group. They can even market themselves as garage sale event planners who clean, tag, publicize and sell yard sale items for a percentage of profits.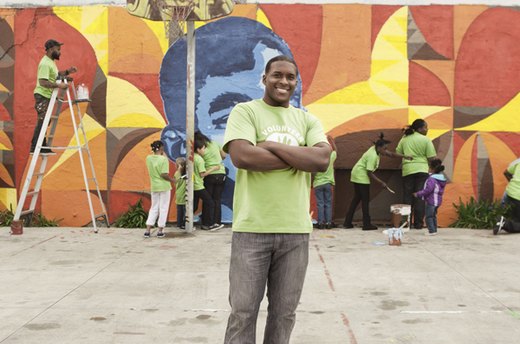 Make Art
Encourage your teenager to tap into his creative side by working on a public art project. Contact your city hall or a local business to see if there is a blank wall in town that could be beautified with a large-scale mural that your teen and his friends can plan and create. If painting isn't his specialty, suggest a group photography project where the teens take pictures of the city's iconic places and people, culminating in a showing of their work at the local library or coffee shop.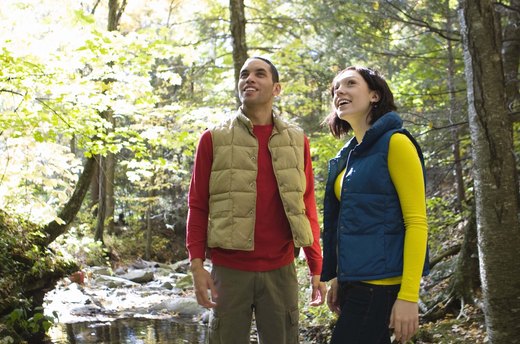 Get Active
The warm weather is the perfect opportunity for your teenager and her friends to participate in outdoor activities. Encourage them to learn new sports that they haven't done before such as dragon boat racing or suburban exploring (finding neat undiscovered spots around town). They can also hold a weekly volleyball tournament, hike local trails, go camping and take short bike trips. A great way to encourage such activity is to have a time constraint; consider a lifeguard training class, a walk-a-thon, a 5K or even Space Camp.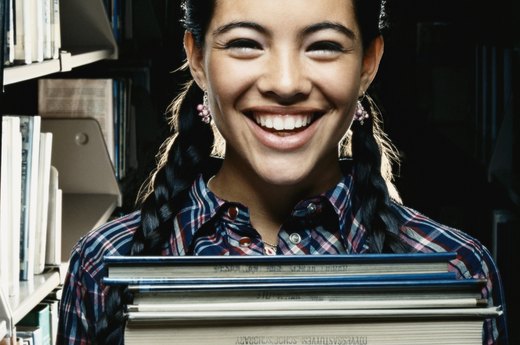 Get Nosy
Teenagers love a mystery, so encourage them to do some research a la Nancy Drew or "National Treasure." They can work with your town's historical society, genealogy group or community college to find a research project they can tackle in a few months. Encourage them to develop an oral history project interviewing town elders, researching family histories or even helping out on an archeological dig.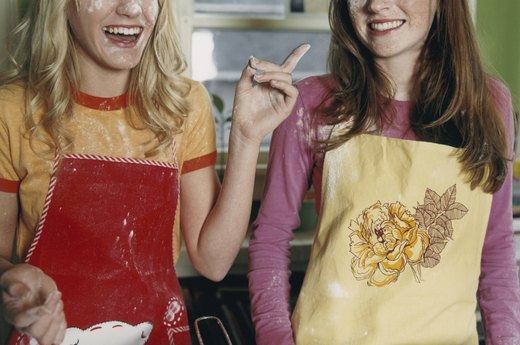 Start a Club
Encourage your teenager to develop her interests. If your teenager and her friends love to read, consider setting up a weekly book club where they can meet to discuss a book or book series. If writing is their strong suit, have them develop a creative writing group where each member reads from their latest work or from weekly themed assignments. If they love to cook, arrange a weekly cooking club where they test out their favorite recipes.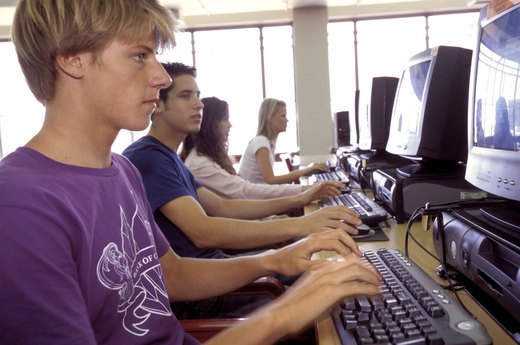 Get Career Oriented
There are a number of ways for teenagers with strong vocations to get on-the-job training. If your teenager and his friends have a love of advertising, they could intern at a local company or take an online class together. The national group Exploring: Real World Career Experiences also offers many opportunities for teenagers to learn about numerous professions including communications, law enforcement and science.