Overview
Step 1
2013 is just around the corner! It's your chance for a new beginning, so don't waste it. If you're the New Year's resolution type, choose wisely. We're here to help you along the way with tips and guidelines for making your resolution a reality. But before January 1 hits, say goodbye to 2012 in style. Where will you be celebrating? Wherever you are, enjoy some champagne cocktail ideas from expert mixologists. Just try to avoid a nasty hangover!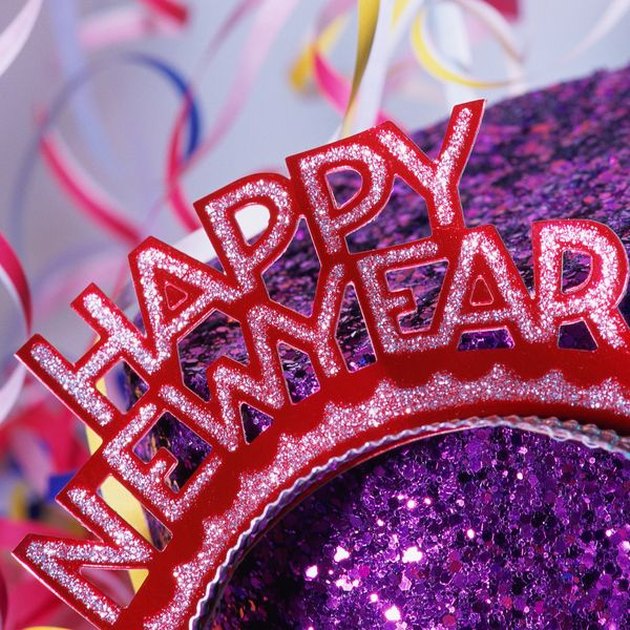 Pop the Bubbly
Step 1
New Year's Eve is nothing without at least one bottle of champagne or sparkling wine. This year, skip the big mess of exploding bubbly when you're opening the bottles. Learn how to pop corks like a pro with advice from mixology expert Joe Campanale.
Mix Up Some Champagne Cocktails
Step 1
You've successfully opened the bottles without spilling everywhere--now do something with all that champagne! Plain champagne or sparkling wine on its own is a classic, but if you want to spruce up your New Year's Eve libations, we've got two recipes that will do the trick. Just make sure you have enough for the entire party, because these tasty drinks will be in demand.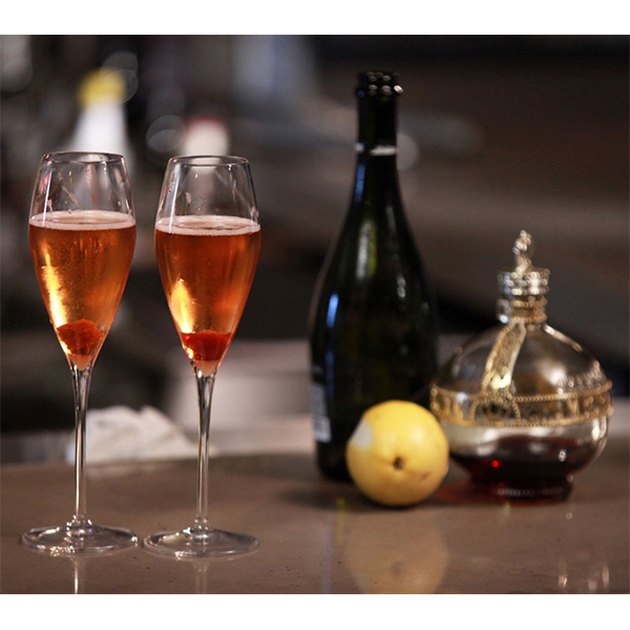 Soothe the Inevitable Hangover
Step 1
New Year's Eve is perhaps the biggest party night of the year. New Year's Day...not so much. If you went a little too hard the night before and wake up with a throbbing headache, it might be worth your while to investigate some hangover cures. Find out which cures are more myth than magic, and give a few of the healthy ones a shot. Hey, nobody ever got hurt from eating a banana and enjoying a nice cup of tea.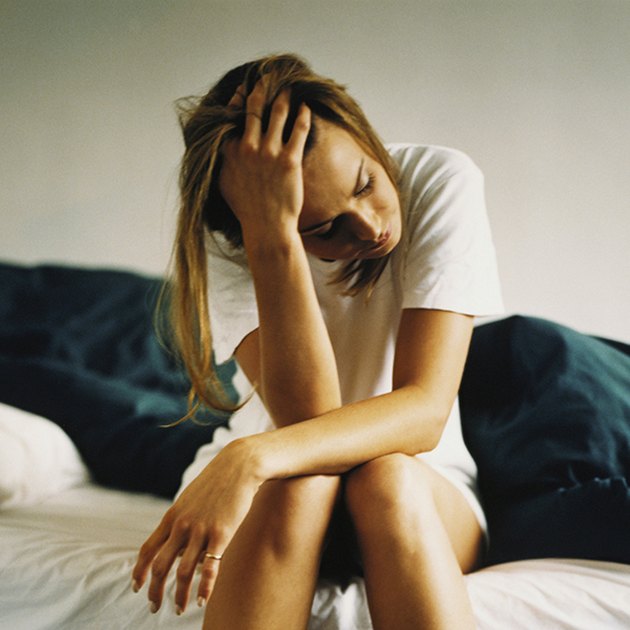 Make a New Year's Resolution
Step 1
2013 could be a great year for you if you set yourself up for success now. A New Year's resolution is one way to achieve this. But what if you don't actually know what your resolution should be? We've compiled a helpful list of the ten most popular New Year's resolutions. Browse through to find some inspiration--but don't feel intimidated to complete them all! Pick a resolution that is meaningful and personal to you, your lifestyle, and your goals.
Keep Your New Year's Resolution
Step 1
Picking your New Year's resolution is the easy part. Now you've got to actually keep it--for the entire year! eHow Associate Editor Garineh Magarian knows firsthand the struggles and successes of making a resolution work. Last year she resolved to exercise once a week; one year later, she's up to multiple gym sessions and fitness classes a week. Sounds like a success! Learn how Garineh was able to beat her resolution and get tips to make your own resolutions work.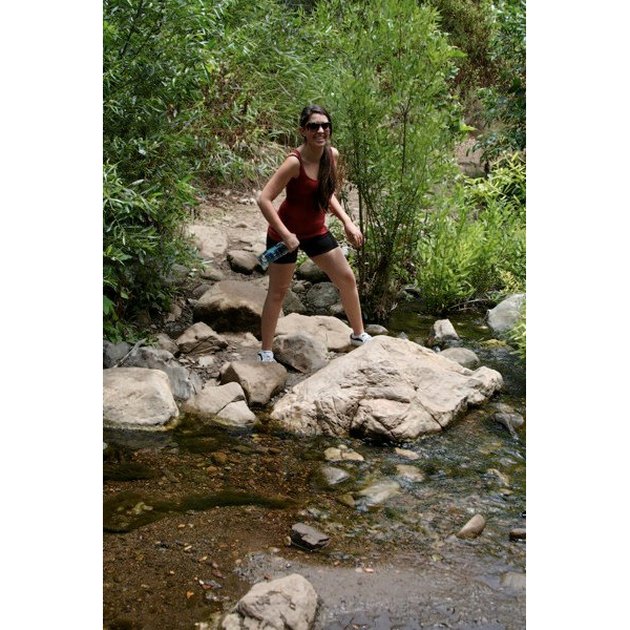 Take Down the Christmas Tree
Step 1
Your tree had a valiant holiday season, supporting treasured ornaments and enduring abuse from family pets and rowdy children. Don't cling to the memory of Christmas by keeping your tree all the way into February--send it off now with respect and dignity. Safely disposing of your Christmas tree is easy, and many towns offer tree collection for free. You can also recycle parts of the tree for your yard. Until next year, noble fir!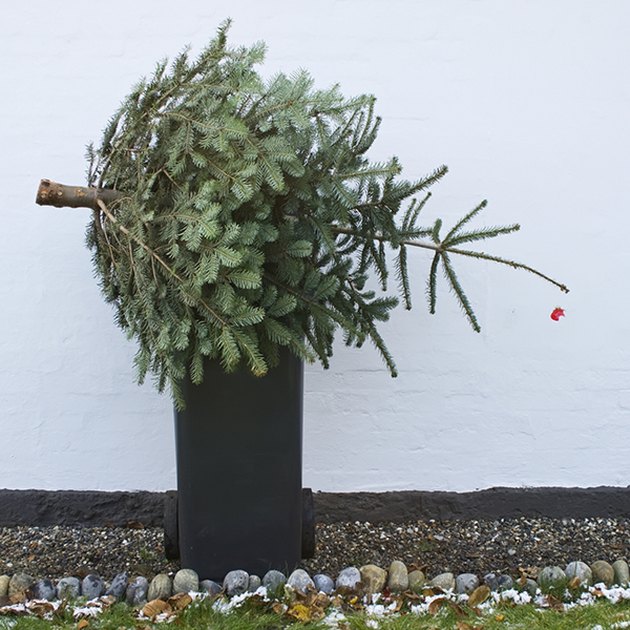 Organize Your Decorations
Step 1
Once the tree comes down, there's no reason to keep the stockings, tinsel, lights and tiny winter village out on the mantel. But don't just throw all of those beloved decorations into the closet and call it a day. Carefully clean and organize them now so that next year's decorating will be simple and stress-free. Use colorful tubs, ornament boxes and light frames to make the task easy. Who knows--maybe this new-found organization will start to show up in other elements of your life? New Year's resolution, anyone?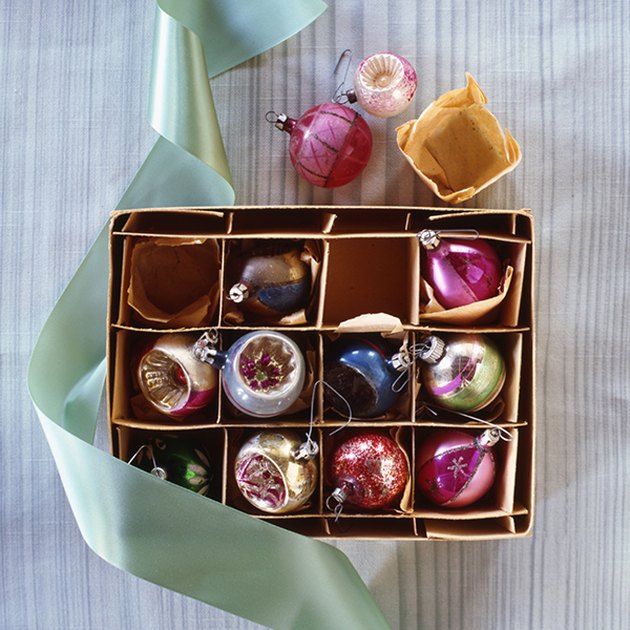 Looking for More?
Step 1
For additional ideas that make navigating the holidays easier, more affordable and more fun, check out week seven of eHow's Holiday Checklist.