Instead of hopping aboard a cruise ship or flying down to Cabo, make this year's spring break vacation a more exotic one. Mexico, Hawaii and the Bahamas are wonderful destinations, of course, especially if you plan to indulge in adult beverages and seaside lounging. However, those aren't the only locales that offer such a duo, and places that provide activities such as skiing, hiking and jungle stomping should also be considered. Step out of the spring break rut this year and opt for a place that's not as predictable.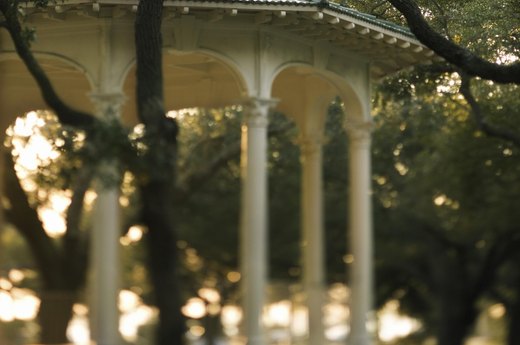 Charleston, South Carolina
South Carolina's picturesque Charleston serves as a subtropical destination chock-full of quirky shops, brightly colored historic homes and mouthwatering cuisine. Spring in Charleston is especially nice as the city hosts myriad festivals and activities, including Charleston Fashion Week, Lowcountry Cajun Festival and the Charleston Wine and Food Festival.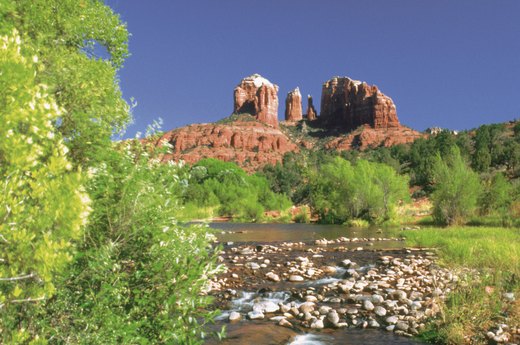 Sedona, Arizona
Spring breakers fond of Mother Nature's impressive beauty should venture to Sedona, Arizona. Hike the red rocks, picnic under the sunshine and relish in remarkable, postcard-worthy views. Sedona is also within a few hours of the Grand Canyon, Flagstaff and Phoenix.
Appalachian Trail
This spring break, nix the Internet, television, video games and schoolwork, and fully immerse yourself in the great outdoors. The Appalachian Trail offers the perfect opportunity to do so. According to AppalachianTrail.org, it's one of the longest "continuously marked footpaths" on the entire planet, stretching over 2,000 miles and 14 states. Hike a day, two days or an entire week.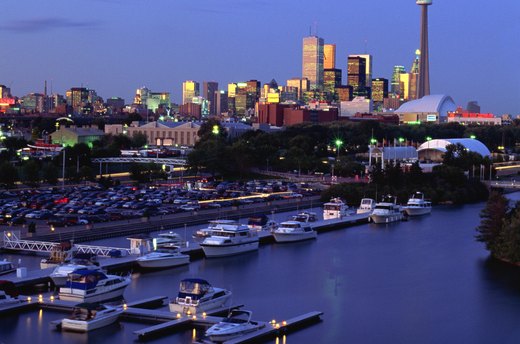 Toronto, Canada
Many U.S. students on spring break head south, but there's plenty to do in the north as well. Branch off from the Mexico crowd and instead visit the United States' northern neighbor: Canada. Toronto is a sophisticated Canadian city that offers an amalgam of culture, allowing visitors to taste myriad cuisines and hang with diverse crowds.
Coronado Beach, California
If you crave the three S's of spring break -- that'd be sunshine, sand and sea -- then California's Coronado Beach is one of your best bets. This West Coast beach is clean and safe, and offers a variety of activities in addition to soaking up sunshine.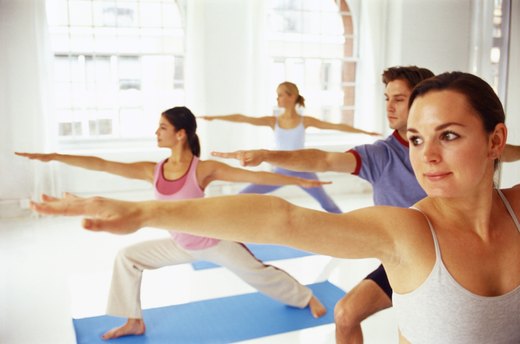 Yoga Retreat
While others party hard, readjust your qi at a weeklong yoga retreat. Such retreats are offered all year long throughout the country and allow you to relax and take a more introspective look at your life. Popular destinations for yoga retreats include New York, Massachusetts and California.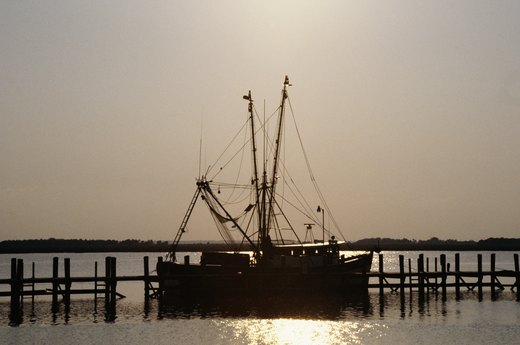 Jekyll Island, Georgia
Jekyll Island is located between Savannah and Jacksonville, Florida. The island features an impressive array of geographical wonders, from sand dunes to marshes, woodlands to beaches and beyond. Swim with the dolphins, take an eco-excursion through richly preserved maritime forests and saddle up for a horseback ride -- all in one trip.
Bogota, Colombia
If you're itching to get out of the U.S. for spring break, consider Bogota, the capital and largest city of Columbia. This diverse city has been dubbed "The Athens of South America," probably because it houses everything from ancient churches to colonial courtyards to bubbling nightlife.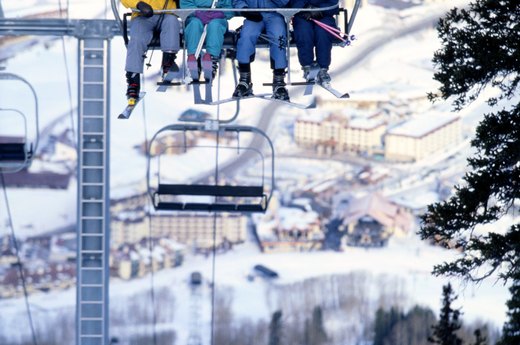 Colorado Ski Resort
While beachside margaritas are undoubtedly attractive, there's something about an invigorating ski slope accompanied by chilly air that's equally alluring. This year, head to Colorado, one of the country's favorite skiing destinations. The best part is you can go with a group of friends or opt for a romantic adventure with a special someone.