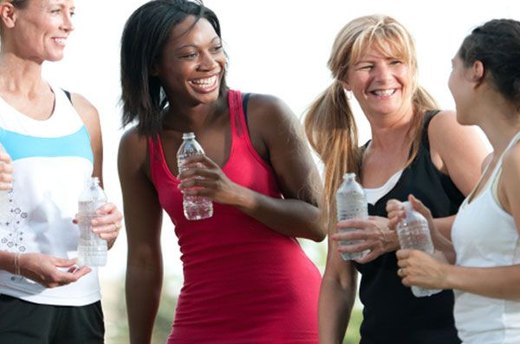 As the fall days shorten and temperatures begin to drop, getting creative with your fitness activities will boost your health and mood. Stretch outside your comfort zone with fun and empowering new hobbies that will increase your self-confidence and girl time (invite your friends!), one move at a time.
Piloxing
"Piloxing has changed my life physically and mentally...It's such an empowering thing to do for yourself," says actress Amanda Crew, in her testimonial on Piloxing.com. If you're ready to make a shift in your fitness routine, check out this new hybrid fitness program that many women are touting as the best workout of their lives. Offering both physical and mental results, Piloxing blends pilates, boxing and dance moves in fun interval classes. Who wouldn't want killer arms like creator and celebrity trainer Viveca Jensen, with increased flexibility and core strength. Sign us up!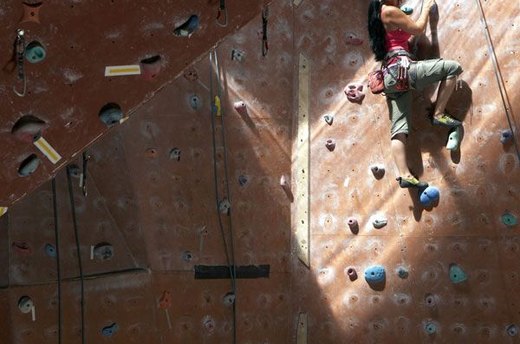 Indoor Rock Climbing
If you're ready for a new adventure, take your strength to new heights with indoor rock climbing. Many rock climbing gyms offer special deals through Living Social and Groupon, so you can get trained and try out a few sessions before you commit to the world of artificial rockscapes. Rock climbing builds muscle and improves balance. Plus, you can't beat the rush of making it to the top. Let your confidence climb as you get the arms, and thrill of accomplishment you deserve.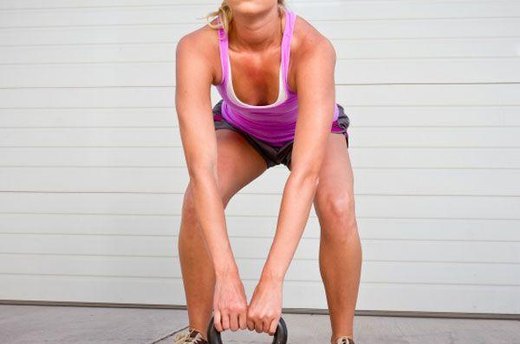 CrossFit
Up the ante with your workout by thinking outside the treadmill. CrossFit engages multiple muscle groups in a dynamic fitness regimen that incorporates movements that increase strength, flexibility and stamina. Knock out your cardio and strength training at the same time in simple sets of movements for a workout that will take your fitness to the next level, or help you start to get in shape. Any fitness level can take on this core-strength and conditioning program that evolves with your fitness level. Visit CrossFit.com for more details in your area.
Ballroom Dancing
Whether you're single or have a significant other, whisk your evenings away with ballroom dancing classes. With origins across the globe, these steps are always in style. And, we know you envy those sparkly dynamic duos on "Dancing with the Stars." Search for classes at your local YMCA or dance studio to master classic dances like the waltz, tango and samba.
Find Your Voice
Alright, so we know singing isn't exactly exercise, but we know once you start to belt it out, dancing is sure to follow! Don't wait for the return of "The Voice," to find your own -- take up voice lessons, karaoke or join a local choir or musical theater group. And, if you aren't ready to go public with your song and dance number, work your moves in a video game at home with friends (a little bit of Rock Band goes a long way!). Plus, your friends are bound to back you up.