Whether the snob in your life is a true jerk or just a person with discriminating taste, you'll have fun finding just the right gift at a price that might make him shudder at its low cost. Keep his personal interests and hobbies in mind, because he'll love a gift that matches his needs perfectly. Go overboard when you wrap the gift, with a big box and luxurious ribbon to help give the gift snob appeal.
Buy Just One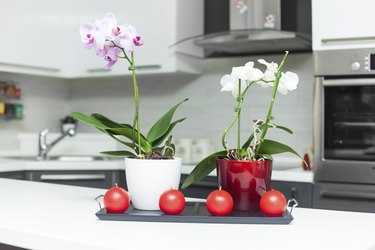 One or two items might look stingy instead of generous, but snobs know that quality tops quantity every time. For food gifts, buy one high-quality dark chocolate bar or one exquisite piece of candy from a gourmet shop. One beautiful, ceramic cereal bowl filled with her favorite jelly beans lets you give one inexpensive gift that pleases in two ways. Rather than a bouquet of cliched roses, choose one exotic orchid plant, which from a grocery store can cost less than $15 to $20.
The Smaller, The Better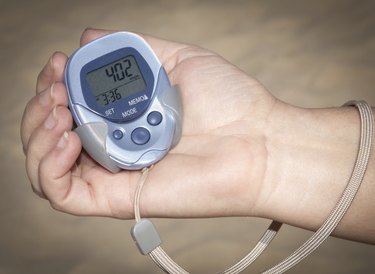 From clothing to high-tech gear, the smaller the item you buy, the less expensive it will be -- in many cases. Hikers and runners know that excellent quality, moisture-wicking underwear or socks, which can range from $14 to $20, are worth their weight in gold. Snobs will see by the labels that these products are the best. You might think a technology gadget is out of your price range, but according to Consumer Reports in a 2014 feature on stocking stuffers, the best pedometer costs as little as $30 and a $10 pair of headphones sound as good as higher-priced ones.
Gifts for Hobbies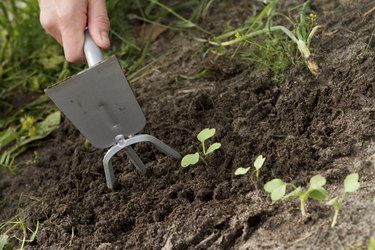 Snobs lose all perspective when it comes to their hobbies, so you can get away with spending a small amount on something they really like. For example, magazine subscriptions are generally low-cost, but important to wine, beer or bird enthusiasts, among others. For an avid gardening snob, the best handheld weeder might cost $25 and a large load of "gardener's gold," or compost, costs less than $20 from a nursery. Snobbish cooks would love a $12 silicone vegetable steamer.
Make It Yourself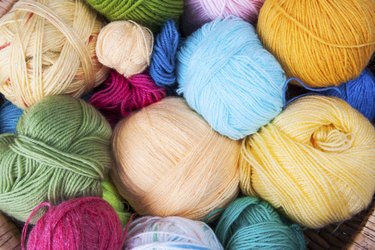 When you make a gift for a snob, use the very best materials you can, such as fine cashmere yarn for a crocheted flower brooch, walnut wood for a bird house with snob appeal or high-quality blue cheese paired homemade crackers. Making the gift yourself keeps costs low, despite the high-end parts and ingredients. Include a homemade label calling your gift of bath salts, muffins or pecan pie, "The Best in the World."