It's 5:00 PM – do you know where your dinner is? When it's the witching hour and you've got hungry bellies to feed, time is of the essence. Look no further than these quick, easy and kid-friendly meals.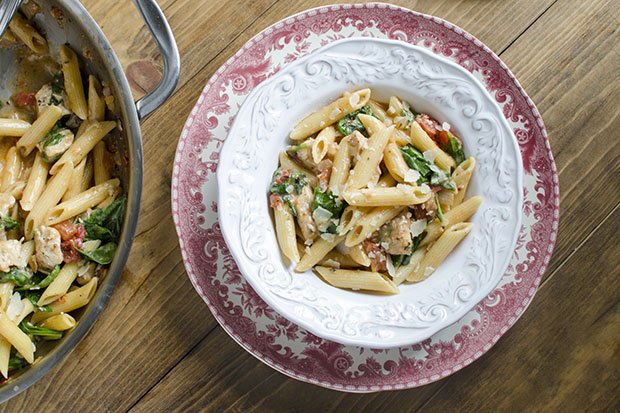 (Valerie Brunmeier)
By using pre-made crescent roll dough you're already halfway to the dinner table. These are basically like Sloppy Joes but with a Mexican flare—and a crazy-good crispy crust. Once it's in the oven, it only takes 15 minutes to bake. So simple it's silly.
Valerie Brunmeier
Get the Recipe: Crescent Roll Taco Squares
Spaghetti served up as pizza is a perfect comfort food combo. To save time, prepare all the ingredients in advance, and then put them together at dinnertime. Can't eat gluten? Simply substitute with rice pasta.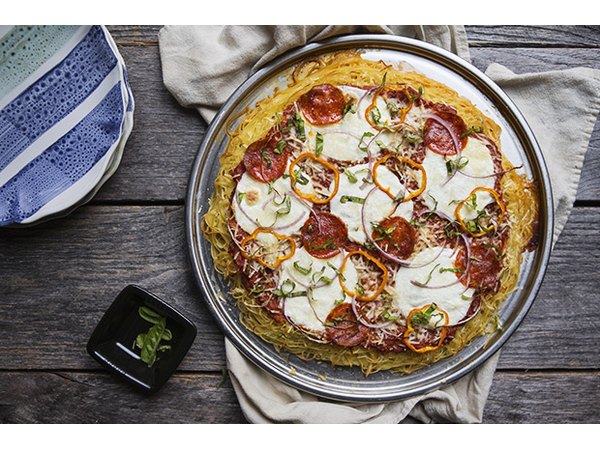 Shaina Olmanson
Get the Recipe: Spaghetti Pizza Night
Don't discount salmon. Even the pickiest of eaters will grow to love it when combined with oranges and a delicious orange lemon soy vinaigrette. Looks impressive, yes, but only takes minutes to put together.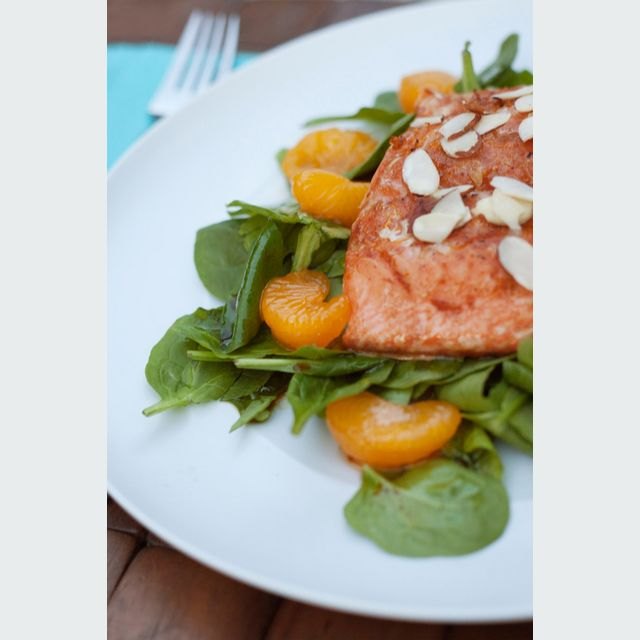 Jessie Cowan
Get the Recipe: Salmon with Wilted Spinach, Orange and Lemon Soy Vinaigrette
One-pot meals are simply genius. Throw all your ingredients into one pan, wait 20 minutes, and you have a gourmet meal that will please all palates. Also, with this style of cooking, think of all the dishes you won't need to wash.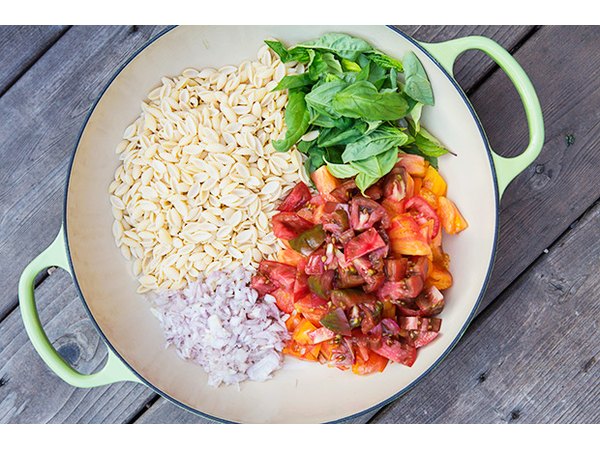 Shaina Olmanson
Get the Recipe: Caprese Pasta
Once you've got the base ingredients mixed together, you can create three different dishes from it. Bam—Monday, Tuesday and Wednesday dinners are done! Bonus tip: The zucchini casserole recipe can be made in advance and frozen for up to one month.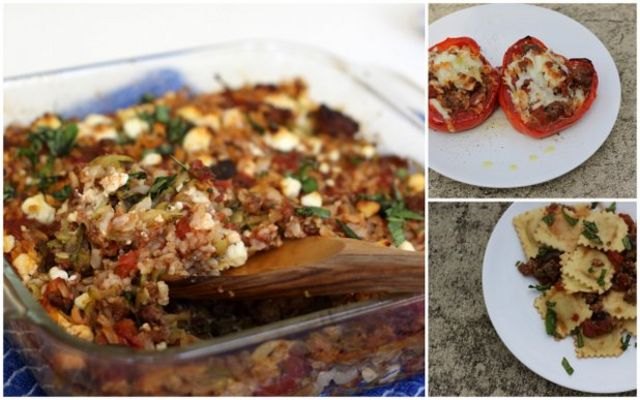 Charity Curley Mathews
Get the Recipe: How to Make Three Dinners Out of Ground Beef, Tomatoes and Rice
Thank goodness for slow cookers. With just 15 minutes of prep in the morning, you'll sit down to a fully cooked, southwestern-inspired meal at night. This is especially ideal for working parents who want a healthy dinner, but may not have as much time in the evening to cook. It's a win-win any way you look at it.
Jessie Cowan
Get the Recipe: 15-Minute Southwestern Chicken
One-pot pasta strikes again. This dish has added protein for growing boys and girls. If you can, have all the ingredients chopped up and ready to go in the morning, and then toss it all together at night. Any leftovers will reheat beautifully the next day.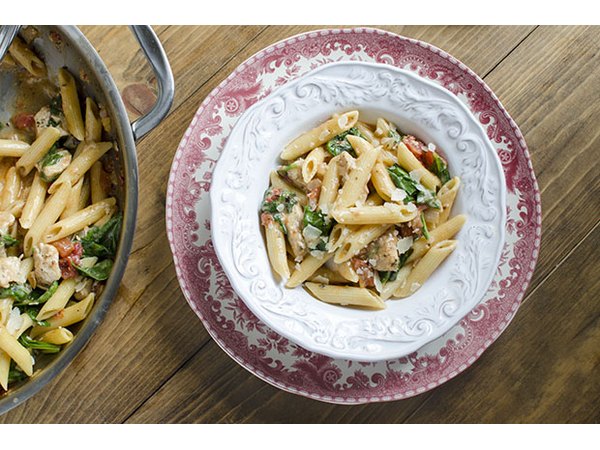 Valerie Brunmeier
Get the Recipe: Chicken and Spinach Skillet Pasta
Promoted By Zergnet