Giving gifts to Hindu friends or co-workers requires some thoughtfulness and consideration of religious and cultural differences. There are many possible gift options, as well as plenty of gifts to avoid. Do not give a gift made of leather, cowhide, fish or any animal byproducts, including gelatin, as Hindus are generally vegetarian and consider the cow sacred. Avoid alcohol-related gifts for possible religious reasons and white flowers as they are used in funerals. Present the gift with your right hand with the words "dhanyavad" to say "thank you."
Gold Jewelry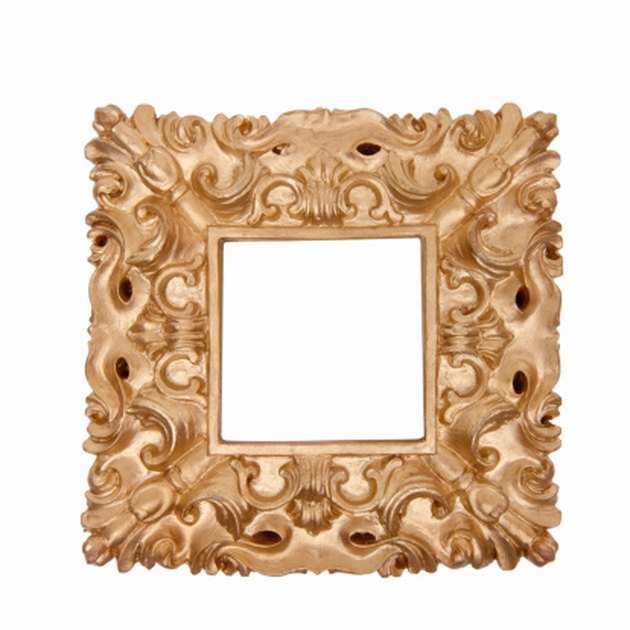 Pure gold objects or jewelry will always be appreciated by your Hindu friends. There is no specific shape or symbol in gold to represent "thanks," but a delicate necklace or cufflinks make a great gift to thank a host or business acquaintance. A gold picture frame is an appropriate gift for a friend or colleague.
Idols or Gods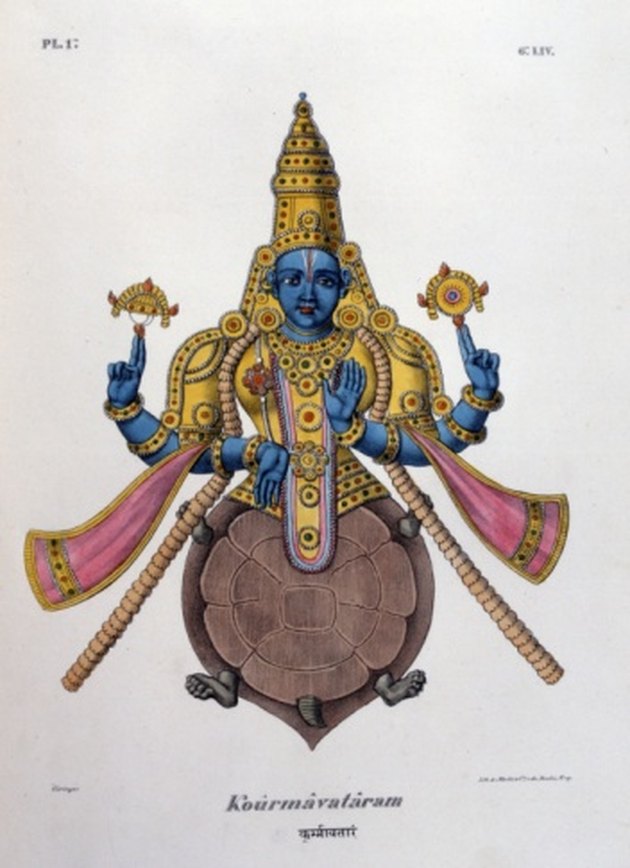 An image of a Hindu god, is a thoughtful and more intimate gift for a traditional Indian friend. Artwork portraying a specific Hindu god is many times created using real silver, making this thank you gift valuable for many reasons. Hindu god statues or candles will also be appreciated. Consider presenting a Ganesha, Rama or Hanuman as a thank you gift.
Religious Items
Religious items are always well-received by Hindu friends and a copy of the Hindu holy book, the Bhagavad-Gita, is a thoughtful gift for a traditionally religious East Indian friend. Whether you pick up an English translated copy, a beautifully illustrated book or a copy that includes discussion and interpretation, a Bhagavad-Gita will touch the heart of the recipient and enhance understanding and acceptance between friends or business colleagues.
Prayer beads, otherwise known as Malas, are another personal "thank you" gift idea that will be appreciated by a Hindu friend. Beautifully crafted in a variety of precious or semi-precious stones, the Mala is a lovely gesture to thank a host or hostess for generosity and time spent together.
Perfumed Oil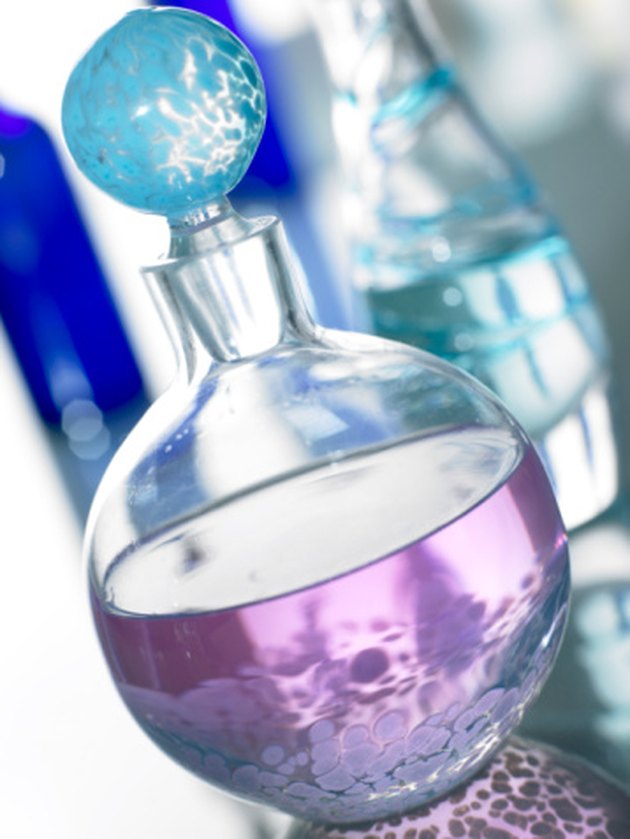 Perfumed oil is used by Hindus when celebrating Diwali and is part of a ritual that pertains to wealth and prosperity. Presenting a friend with good quality perfumed oil is a thoughtful "thank you" gift that comes in especially handy during worship of Lakshmi.