Things You'll Need
Magazine mailing label

USPS change of address form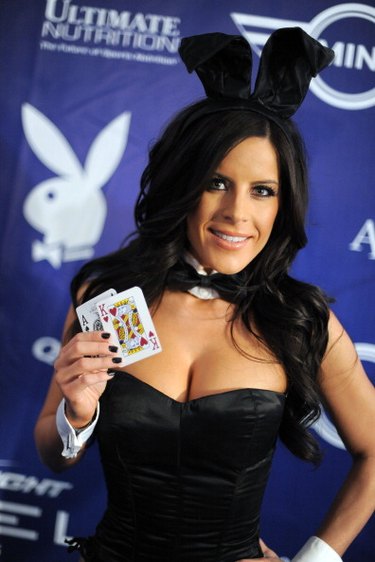 Moving is a stressful event in life. You can reduce the amount of stress with proper organization and planning. Provide all of your contacts and senders with your new mailing address and the effective date as soon as possible. Playboy Magazine provides several different methods for you to update your subscription information.
Step 1
Visit the United States Postal Service website and fill out "The Official Change of Address Form" online to ensure that all of your mail is forwarded to your new temporary or permanent address. This form is also available at your local post office. It's helpful to complete this step first because the Postal Service will notify many senders of your new address after the "Change of Address" form has been filed. USPS will then automatically forward all of your email to your new address, including Playboy Magazine, bills, personal mail and everything else, excluding bulk/junk mail.
Step 2
Notify mail senders of your new address. Do not assume that all senders will be automatically notified by the USPS after "The Official Change of Address Form" has been filed. Playboy Magazine will accept a postcard or letter with your new address if sent to the "Change of Address" contact noted in the magazine. Include a copy of your magazine's mailing label with your written correspondence to help the customer service representative locate your account.
Step 3
Submit your new address notification to Playboy Magazine using the tools on their website. Online submissions usually provide quicker results than requests sent through the mail. This step is an alternative to Step 2 -- choose one or the other. You can access your subscription account on Playboy's website using either your account number from your mailing label or by entering your name and current address. You should receive an email confirmation after submitting your new address using the online Playboy Magazine subscription maintenance tool.
Step 4
Contact Playboy Magazine customer service at 1-800-999-4438 if your magazine mailing labels do not reflect your new mailing address within a reasonable amount of time. Keep in mind that due to lead times, the magazine might be sent to your old address for 2 or 3 more issues.