Anyone who frequently goes on camping trips knows that a camper easily becomes a home away from home. Instead of staying in a bland, generic, impersonal structure, putting a personal touch on your camper makes sense. With a little work and dedication, it isn't difficult to add some magic to the inside of your camper and make it a place that's special to you.
Step 1
Decide on a stylistic theme in which you're going to decorate the camper. A theme can be a style of decor, such as nautical, retro or rustic. You could also decorate based on a color scheme. Often, inspiration can come from a simple object; for example, a favorite Van Gogh painting may lead to a design concept for your camper. Look at the world around you for colors or patterns you like.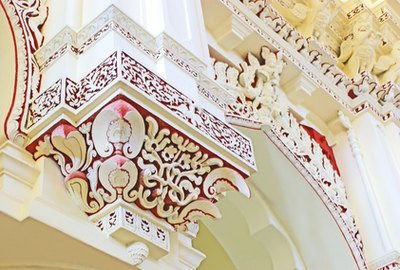 Step 2
Begin with basic changes to the surfaces of the camper once you've decided on your theme. Paint the interior walls with colors that complement your theme. For example, a retro theme might look great with clean white walls and maybe a mint green accent wall. It's imperative to keep the floors practical, since the camper's main purpose is outdoor fun. To continue with a retro theme, black and white tile would be easy to clean, yet reflect the classic look.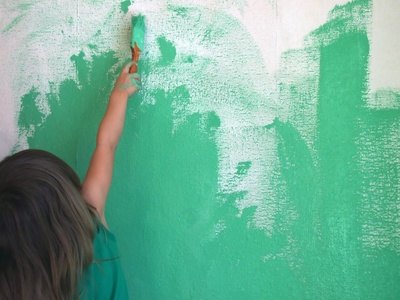 Step 3
Focus on making changes to other major parts of the camper once the major surface changes are complete. Resurface or paint the cabinets, change out countertops or tabletops, or add a backsplash. Remember your theme. For instance, wood paneling might look great with a nautical theme, while a tile backsplash will jazz up any color scheme.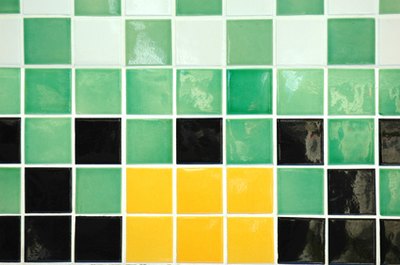 Step 4
Add new patterns and textures with textiles. Adorn the windows with curtains that match your theme. Use cushion covers (or make your own) to turn a boring bench or bed into a eye-catching piece of furniture. Finally, toss on some decorative pillows for added color and texture. Explore different fabrics and find something that adds some excitement to the camper's interior.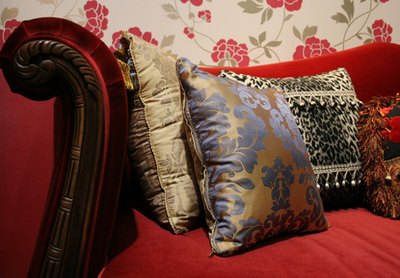 Step 5
Add a few pieces of art or other accessories for the finishing touches. A retro camper isn't complete without a diner-style clock, while a quaint, cottage-style camper may benefit from some tea cups. Remember, since a camper is rattled and jostled around when in transit, it's better to refrain from easily breakable decorations or expensive objects.