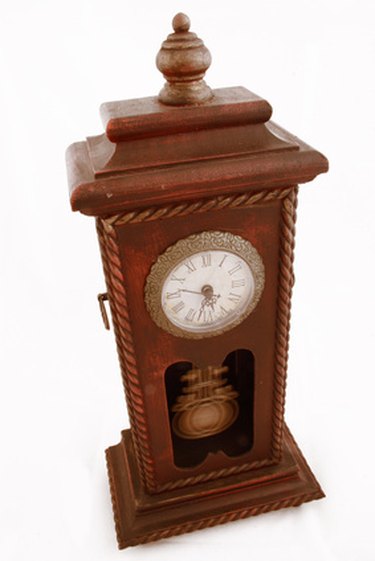 In 1926, Howard Miller founded his renowned clock company at the age of 21. Howard Miller clocks are handcrafted with quality workmanship and contain characteristics that are used to determine authenticity. In the 1960s, according to the Howard Miller corporate website, the company was dubbed "the world's largest grandfather clock manufacturer." Today, the Howard Miller brand sells mantel, chiming and modern clock styles. Authenticity is crucial when determining clock value. The value of Howard Miller clocks is based upon age, style and depth of craftsmanship.
Step 1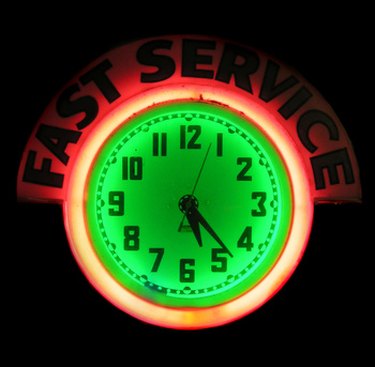 Purchase a clock directly from an authorized Howard Miller dealer. You are guaranteed a brand new, authentic Howard Miller clock, which comes with a one-year warranty and no charges for repairing or replacing your clock. Many dealers also have a selection of vintage Howard Miller clocks within their store to choose from.
Step 2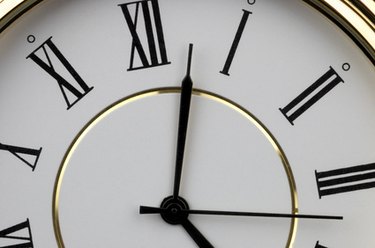 Check the face of the dial for the Howard Miller signature script. On every Howard Miller clock for the past 75 years, there is a distinguishing mark on the dial. Look for "Howard Miller" with the manufacturer logo styled "H over M" in the center. Also, on older models, "Made in Germany" is frequently displayed on the dial face.
Step 3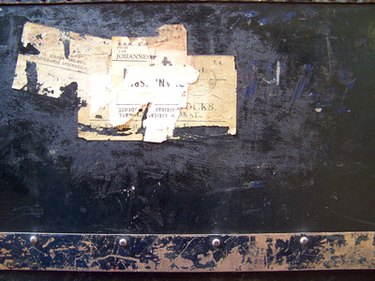 Open the back cover of your clock and read the manufacturer's label. Howard Miller clocks that open, such as grandfather styles, have a label with the model number for that clock. On the label the distinction, "Made in Germany" may be printed.
Step 4
Bring your clock to a trusted clock appraiser. Appraisal services are "peace of mind" when determining authenticity. Your appraisal will come with a certificate from the appraiser. Have your clock insured for the full value at the time of appraisal. Ask your appraiser for any tips on preserving your Howard Miller clock. Appraisers often refer clients to clock service centers that professionally clean and restore older clocks.