Things You'll Need
Photographer

Portfolio

Agent
Becoming a model in any country is difficult, and it is no different in the Philippines. There are many different routes into modeling and it is up to you which route you take, and what type of modeling you do. Unless you are over 5 foot 7 inches, it is not worth trying to be a runway model, as this is the minimum height requirement. Catalogue models, glamour models and models used at PR events can still make a lot of money. But, be aware, it is a fiercely competitive business.
Type of Modeling
Step 1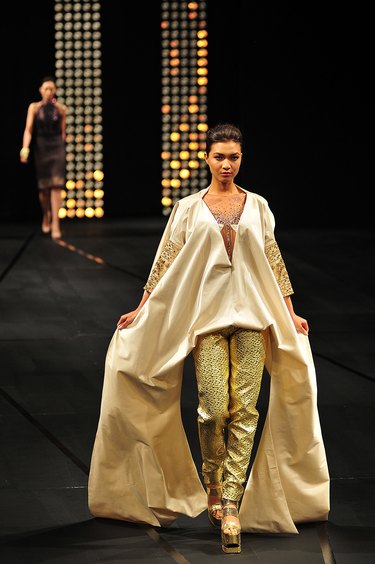 Decide what type of modeling you want to go into. Be realistic. Many Filipinos do not meet the 5 foot 7 inches height requirement to be a runway model. If you do, it is a route worth considering as much of your competition is barred from entering.
Step 2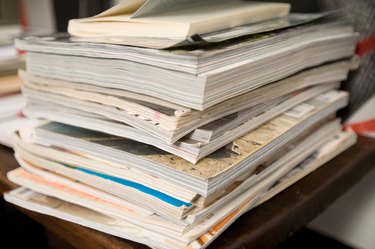 Read fashion magazines, such as the popular Philippines' fashion publication, "Mega." Watch celebrities on TV. Get an idea of what is fashionable and begin to develop your own style. You do not have to spend a fortune on clothes and make-up. Aim to start trends rather than follow them.
Step 3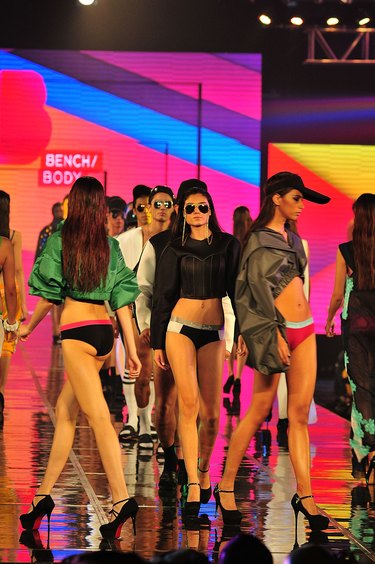 Consider getting professional training. Modeling schools such as John Robert Powers have franchises in Alabang, Manila and Quezon City. Many of the top agencies will not consider models that have not had professional training. This is especially true for runway models.
Step 4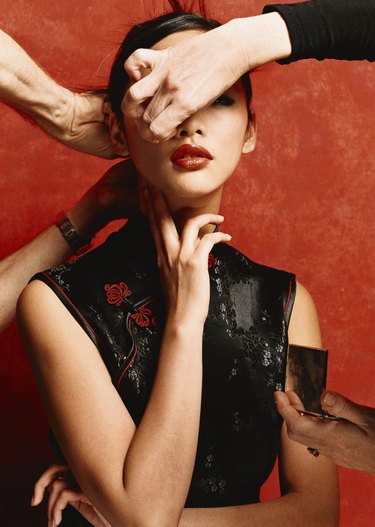 Get a portfolio done. Ideally, these photos should be done in a professional studio. Professional training academies will provide a portfolio as part of their package. Otherwise, search for local photographers online. If hiring a professional photographer is too expensive, ask a friend with a digital camera to take photos of you.
Step 5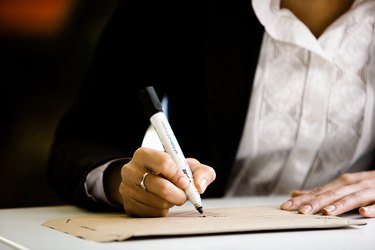 Send off your photos to modeling agencies in the Philippines. To land top modeling gigs you need to have an agent. Modelo Philipinas and Model Shop Casting Studio Philippines are two of the biggest modeling agencies in the country.
Step 6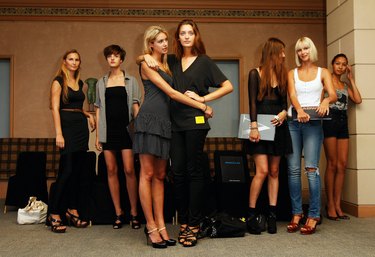 Go to auditions. Meet casting directors and listen to what they say. These are the people who will be giving you your first break into modeling. If they turn you down for a job, ask them why. There is nothing wrong with doing this as long as you ask politely.
Step 7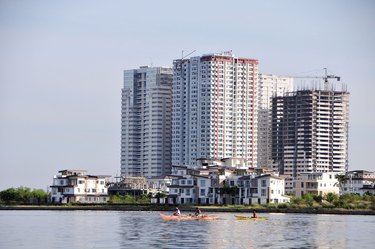 Move to Manila, or another big city. Most of the top modeling jobs will be in the capital. It is advisable to wait until you have been signed by a modeling agency before moving to Manila, though. Capital cities can be tough to survive in if you do not know anybody and have no work lined up.
Step 8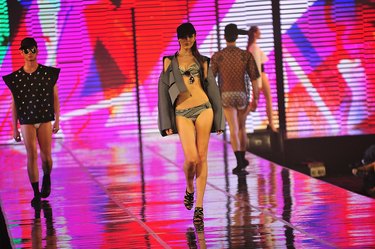 Go along to big fashion events, such as Philippines Fashion Week, held every year in late May. Many of the top modeling agencies have scouts at these events looking for new talent. Network with up-and-coming designers. The Fashion Institute of the Philippines, in Manila, is one of the best-known training schools for fashion designers. Offer your services to these designers, for free. After all, these might be the superstar designers of tomorrow.
Step 9
Keep building your portfolio. When you do land a job, make sure to get copies of the pictures and add them to your portfolio. Don't rely on an agency to do everything for you. If you feel you are not getting enough work, apply to other agencies. Persevere and, with a bit of luck, you will make it as a model in the Philippines.