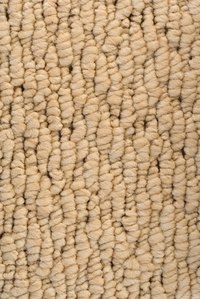 In order to properly install carpeting, you'll need a number of expensive tools, such as a seaming iron, knee kicker and carpet stretcher, to name a few. Unless you're going to install a lot of carpeting over a long period of time, it makes more sense to rent the tools to save money. Home improvement stores, such as The Home Depot, along with rental stores, such as RentalMax, will rent you the tools as long as you have the proper personal identification.
Things You'll Need
Locate the nearest store that offers tool rentals. They can be found either in a phone book or by doing an Internet search.
Go to the store you've chosen and walk up to the main rental counter.
Tell an employee which carpeting tools you'd like to rent.
Fill out necessary store paperwork, which will include basic information about you, such as name, address and phone number.
Hand store employee your driver's license so they can verify the information.
Sign any liability waivers the store requires with the particular tool rental. They vary from store to store and are different depending on the types of tools.
Hand store employee your credit card, which will be recorded and placed on file. No charges will be placed on the card until the tools are returned.
Take the copy of the rental agreement, along with your driver's license and credit card with you.
Load the tools into your car. If you need help, ask for assistance from a store employee.