Charles Haviland china, also known under the Charles Field Haviland Limoges name, was originally created in 1872 in Paris. Charles Field Haviland was the son of David Haviland, who was also a noted china designer and manufacturer. Charles' floral patterns, however, became perhaps the more memorable of the family business and inspired great artists such as Monet. Identifying these china pieces requires skill and attention to detail, so have a magnifying glass handy to look for small marks on the underside of your pieces.
Step 1
Clean the china thoroughly to expose markings on the underside of each Charles Field Haviland piece. Use a mild soap and lint-free, nonabrasive cloth to gently clean all china pieces.
Step 2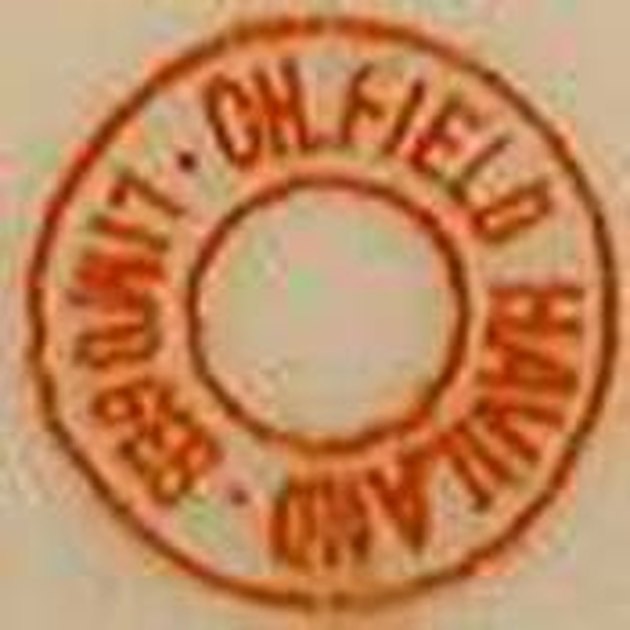 Look for identifying marks indicative of authentic Charles Haviland pieces. The most common mark is called "Mark C-8." It is a circle painted in red underglaze. Inside the circle is another circle, and between the two circles is the following writing: "Ch. Field Haviland Limoges." Any piece with this mark was made in 1862 in Limoges, France.
Step 3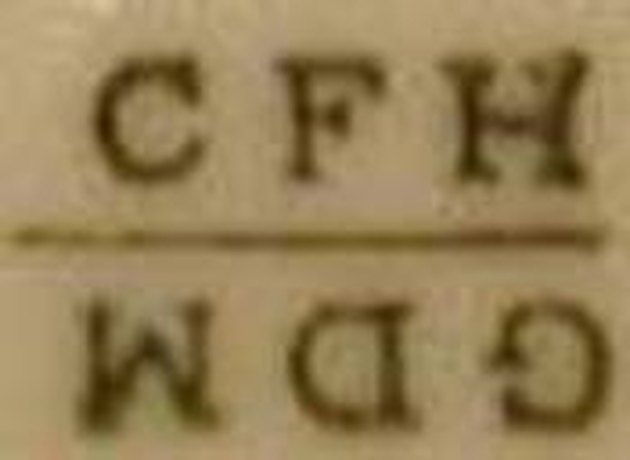 Look for Mark C-3 on pieces from 1882. These are marked with a "CFH" on top of a horizontal line and a "GDM" underneath that same line. The GDM is written upside-down when the CFH is right-side up, and vice versa. Gerard, Dufraisseix & Abbott purchased Charles Field Haviland china after Charles retired, and this symbol was used from that point forward.
Step 4
Scan the bottom of your pieces for the Mark C-5 identifier for work from 1900. It reads: "GDA/France," with the initials above the country and a horizontal line separating the two. Gerard, Dufraisseix & Abbott also manufactured these pieces.
Step 5
Take your pieces to a professional antique china appraiser for an accurate evaluation. Although many of the pieces have marks, some of the 60,000 patterns that were made between 1872 and 1971 by the Haviland family line were not created with identifying marks.
Warning
There are many fake Haviland patterns and replica pieces on online auctions and estate sales. If the marks are indiscernible or the price seems too good to be true, it probably is.
Never put your Haviland china in the dishwasher. Although more modern pieces can withstand this process, antique china cannot sustain the rough treatment of these machines.