Sorry, fellas, this one is for the ladies! We all covet our bras and hate to spend money shopping for another replacement. No bra is meant to last forever but if you want to extend the shelf life of your favorite bra or bras, then knowing how to take care of them will keep some money in your pocket and you looking fabulous!
Things You'll Need
Cold/Cool Water
Liquid Soap
Step 1
Just about every woman has her favorite collection of bras, but if you don't take care of them properly, they'll lose their quality and cause you to look less than your best in your clothes.
Step 2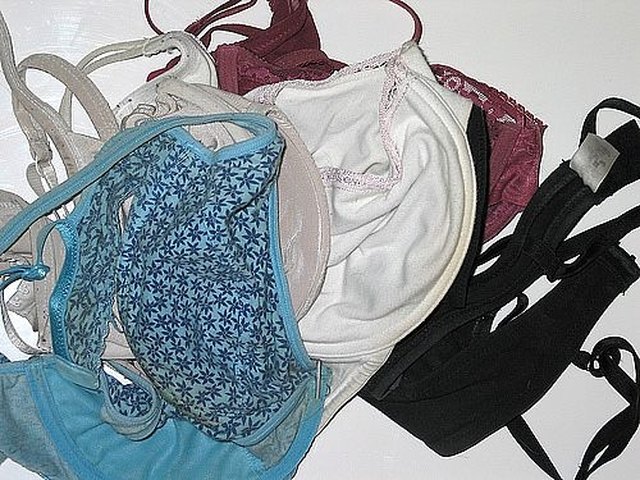 Know when to part with your bras. As time passes, you'll start to notice that your trusty go-everywhere-with-you-bra will start to show signs of wear and tear. For example, if your bra fits looser than normal, starts coming apart, or if the cups are dented or messed up, this means you need to toss it and find a new replacement. Wearing old bras only makes your clothes look funny and who wants bulges, dents, and lines?
Step 3
If you've just bought a new bra or have had it for a short time, it's important to take care of it as soon as it goes home with you. Taking the necessary steps to care for your bras sooner instead of later will keep them looking and feeling new for many weeks and months to come.
Step 4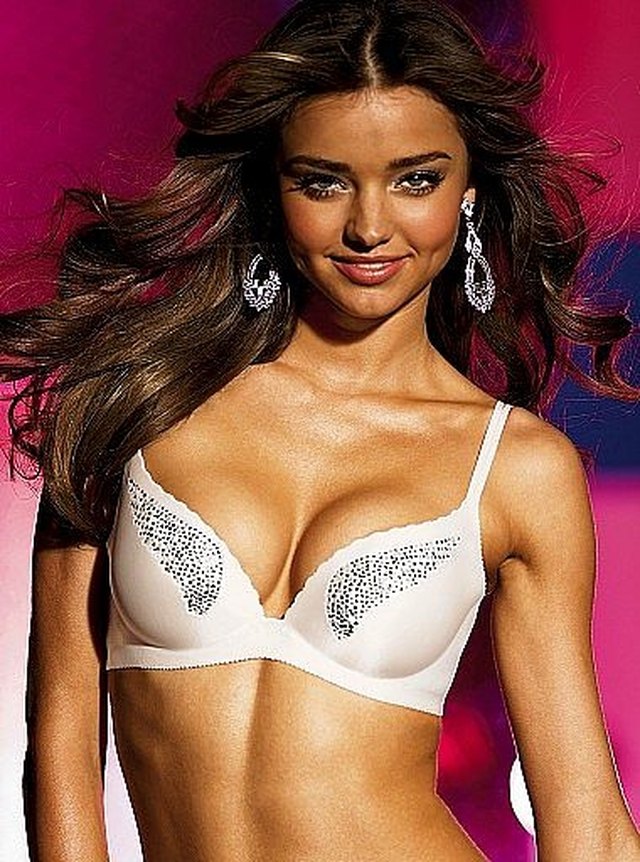 For those who wear bras that are padded, have an underwire, are seamless or other high-tech features (a la Victoria's Secret quality), personal care is extremely important. These bras are expensive for a reason so you can't treat them like you would a $10 bra from a department store.
Step 5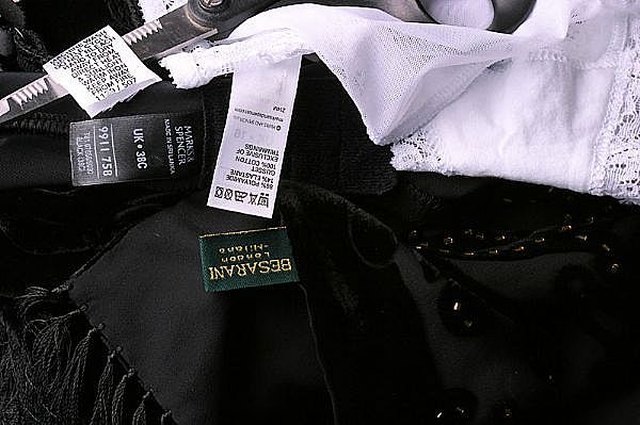 Read the labels for care on the bras and follow them! If it says to hand wash the bra, do not throw it into the washing machine. This only serves to mash up the cups and deform the shape, making it look funky underneath your clothing.
Step 6
Even those special containers that are made for washing bras in the washing machine can still cause damage to your special bras so keep your expensive ones away from the washing machine.
Step 7
The best way to clean your bras is to fill up your sink with cold to cool water. As the water is running, squeeze some liquid dish washing soap or other liquid soap to create suds. Do not pour the liquid soap onto the bra itself. Once the sink is full of suds and water, immerse your bras completely underwater. You don't need to do a lot of scrubbing and avoid twisting or wringing out the bra.
Step 8
After about 5-10 minutes, remove the bras from the sink and place on a clean and dry towel, face up underneath the sun or in a brightly lit area. Do not hang the bras using a clothes pin because it can mess up the bra or cause indentations from the pin.
Step 9
Have a special area to store your bras that you aren't wearing. Tossing them on your bed or at the bottom of the closet will only cause wear and tear over time. Put your bras on their own shelf, drawer, or on a clothes rack made for bras.
Step 10
By following these steps, your bras can last a long time. However, it is important to know that eventually you'll have to buy a new one. It isn't good for your bust, back, or shoulders to continue to wear outdated bras.
Tip
Choose a time to wash your bras when you know you'll have time to wait for them to dry thoroughly.
Warning
Just as you shouldn't put your bras in a washing machine, you should never put your bras in the dryer either. Do not use hot water to clean your bras. This can damage the material. Or go strictly by what the label says.