The finish on hardwood floors can get dull over time, sending you in search of a product that will clean and polish your floor. The large number of cleaning products available can be confusing. However, if your hardwood floor has a nonwaxed finish, such as polyurethane, you can simplify things by cleaning the floor with a basic item from your pantry.
Things You'll Need
Sponge mop or clean cloth
Dry cloth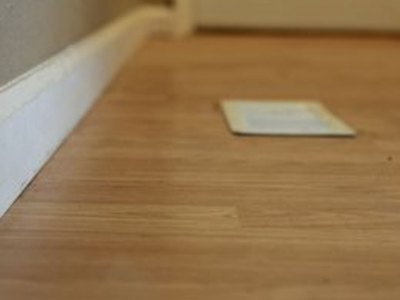 Step 1
Fill a bucket with 4 cups of warm water. Mix in 1/2 cup of white vinegar.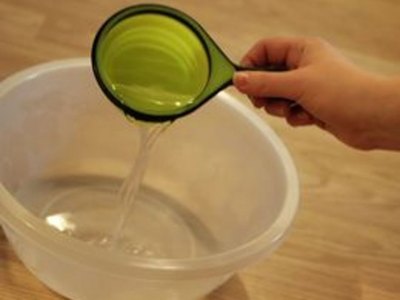 Step 2
Dip your sponge mop or clean cloth into the solution. Wring out nearly all of the water, leaving the mop or cloth slightly damp.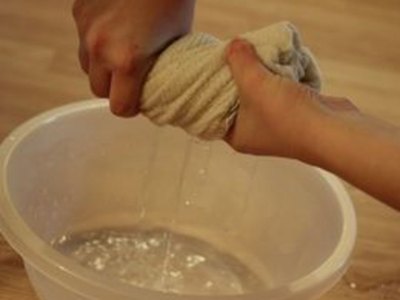 Step 3
Work in a small section at a time so the wood floor doesn't get too wet. Mop or wipe the cleaning solution on the hardwood, then wipe immediately with a dry cloth.
Step 4
Move on to the next small section and repeat the process of mopping and wiping. Continue until the whole floor is cleaned.