How to Sauté Onions. Sautéed onions complement plenty of dishes. Sautéed onions are delicious when served on top of potatoes, rice, or placed in your stir fry dishes. If you sauté the onions correctly, they will melt in your mouth.
Step 1
Cut off each end of the onion. Once you cut off the ends, you can easily peel away the skin of the onion. Discard the skin before continuing.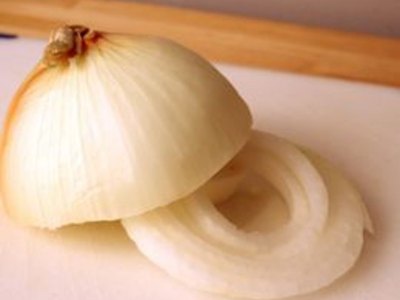 Step 2
Chop the onions you wish to sauté. Start slicing the onions based on your needs. For thicker onion slices, take a knife and slice the onion horizontally. If you want smaller, finely chopped onion pieces, chop them horizontally and then vertically. Measure out the amount of onions you need for your recipe.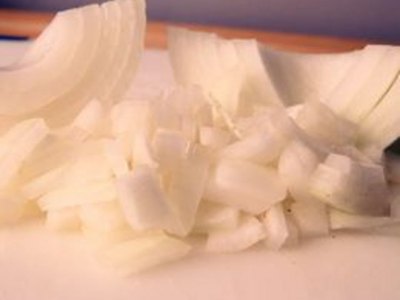 Step 3
Heat a small amount of oil in a frying pan. You can use any type of fat source to sauté the onions. Cooks typically choose either butter, vegetable oil or olive oil.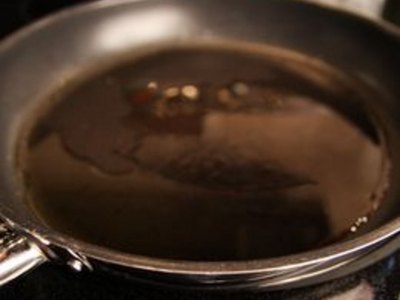 Step 4
Set the heat source to low. You'll want to gradually heat the onions in order to avoid overcooking them.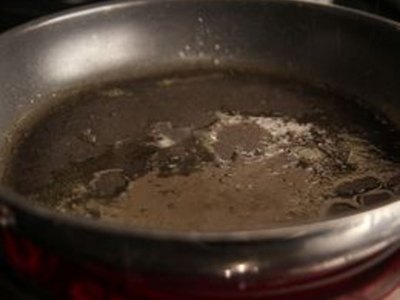 Step 5
Sauté the onions for approximately 6 to 10 minutes. While cooking the onions, flip them with a wooden spoon often to evenly heat them. When they're finished, they'll look slightly browned and be softened.