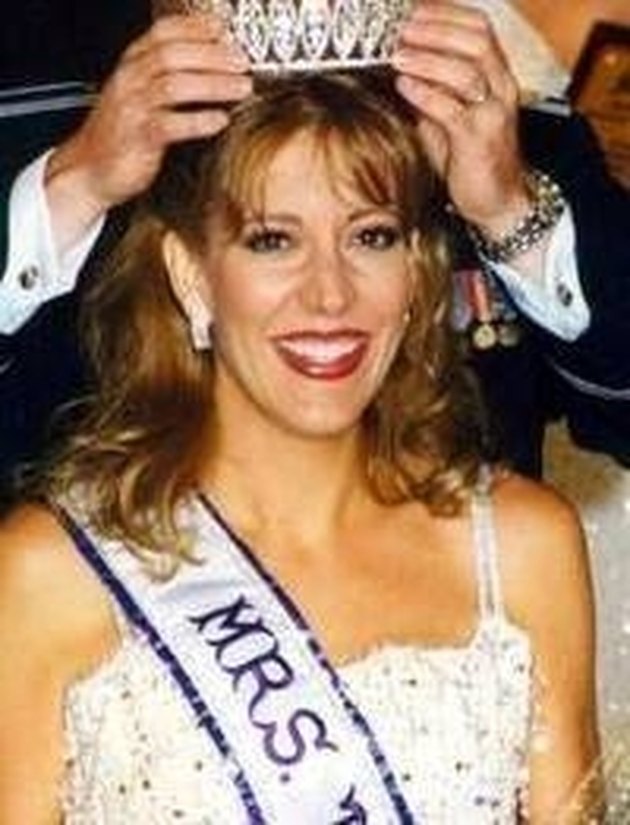 Sign Up
While a variety of beauty pageants are available, they all basically start the same. Every contestant must first register. Most registrations can be completed by phone, mail or via the Internet. Occasionally, all registrations will take place on scene. Typically, registration will consist of a few simple questions like name, age and hometown. Registration will also involve a fee to participate in the beauty pageant. Fees will range from $5 to a couple thousand dollars depending on the event. Fees go toward paying for location rental, decorations, employees and awards.
Pre-Event
Larger events will require beauty pageant contestants to attend several rehearsals before the event to learn group choreography and where they should stand at different parts of the competition. Contestants will also stage interviews with judges and perform their talent to allow the judges to gauge the personality and talent of each contestant. This is why large, televised beauty pageants are able to eliminate contestants so early on. They have already learned so much about each contestant before the event ever begins. Smaller events typically do a short run through directly before the event and no choreographed group dances or interviews will be required.
Event
When the event starts, all the beauty pageant contestants will be announced, at which point they will take the stage. Occasionally contestants will be required to introduce themselves. This typically involves giving a name, age, home location and a personal snippet about a hobby or passion. As the competition proceeds, contestants will often be required to display a dressy look and a sports or swimsuit look, depending on the type of competition. Contestants will also be expected to show off a talent. Usually contestants will also undergo an interview portion. The master of ceremony will give each contestant a single question to answer within a specified amount of time.
In larger events, contestants will begin to be eliminated almost immediately. For smaller events each contestant is allowed to participate in each part of the competition.
Awards
As events unfold, judges will watch and grade every action that each contestant makes. Contestants will be judged on grace, poise, beauty, eloquence of speech, personality, talent and dress. From these scores, winners will be determined and awards will be issued.
Awards are typically given as the last event of the beauty pageant. Occasionally, awards are also given between each event. They can come in the form of trophies and crowns, cash, cars, scholarships or free gifts. Each beauty pageant gives awards for different reasons, but a few common awards include awards for most talented, best outfit, best smile, best personality, congeniality, winner of category, winner of group and winner overall. Often, the smaller the event the more awards are given. Some beauty pageants take care to award each contestant with something. This is especially common for beauty pageants with contestants under 18 years of age.
Stair-Stepped Beauty Pageant
Some beauty pageants work in a stair-stepped model. That is to say that the winner of competition A will be allowed to advance to competition B. The winner of competition B will be allowed to advance to competition C. This is how famous beauty pageants like Miss Teen America and Miss Universe work. Often these beauty pageants are geographically separated. A contestant will attend a competition in her hometown, advance to a county competition, advance to a state competition and so on until the competition is complete.