When children turn 13, they often desire to leave childish themes behind and crave a more grown-up party. You must decide how to incorporate ideas that work for teenagers, but still allow them to have fun and act silly.
Amusement/Water Park
Invite a group of friends and a few parents to chaperone and take the entire crew to an amusement or water park, where they can ride roller coasters and water slides to their hearts' content.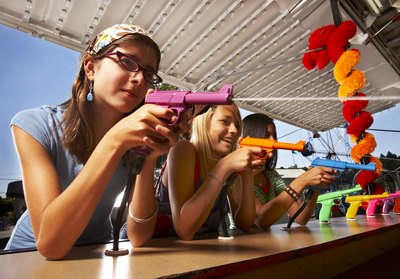 Movies
Take a group of teens to an afternoon matinee and supply them with tickets, popcorn, and drinks for a fun afternoon. You could also try to rent a movie screen and turn your basement into the ultimate home theater with new movies and refreshments.
Bonfire
Arrange a game of capture the flag in your backyard. Afterward, start a bonfire in an open pit, and allow the teens to make s'mores and grill hot dogs while telling ghost stories and singing campfire songs.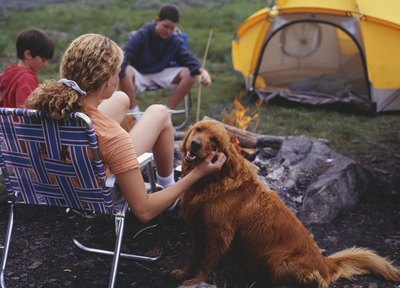 Pool Party
Open up your swimming pool to your teenager and his friends. Watch as they race each other across the length of the pool or have diving competitions, making sure it does not get out of hand.
Murder Mystery
Arrange for the guests to dress in different characters, like from the game Clue. They'll have to use their imaginations to figure out the crime. Base the party off the Clue game, or an actual murder mystery game.