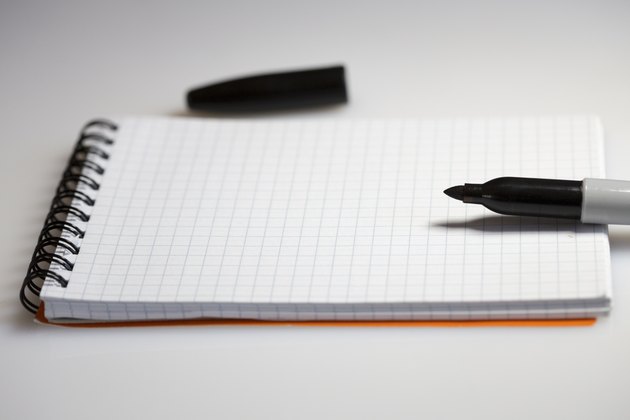 The Sharpie Permanent Marker was developed at the Sanford Ink Company in 1964, and the chemist Francis Gilbert had a prominent role in its invention. The Sharpie's claim to fame is that it is a permanent, pen-style marker that can write on virtually any surface.
The Original Sharpie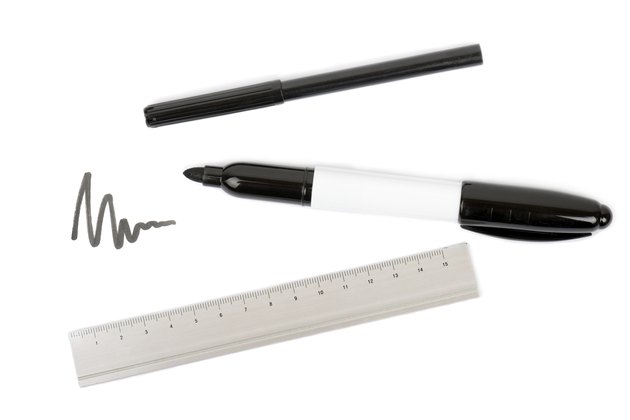 When the Sharpie Permanent Marker debuted, it was a fine-point marker available only in black. It could be used to write on surfaces ranging from wood to plastic to glass and more. In the 1990s, the enduring popularity of the Sharpie was sealed because Sharpies became the preferred writing instrument for people seeking and signing autographs.
Sharpie Developments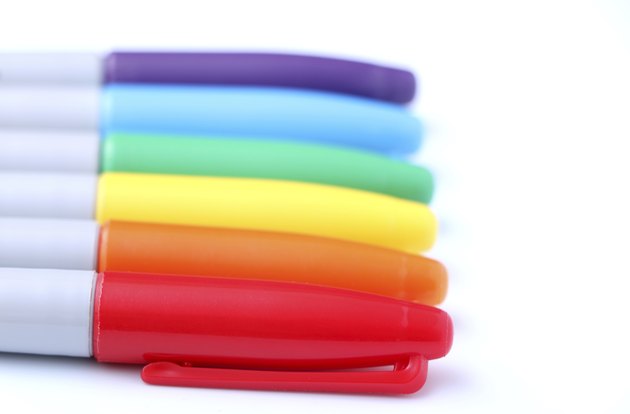 Throughout the years since the marker's initial development, the company has added more tip styles and colors to the product line. Tip styles range from ultra-fine point to mini, twin tip, chisel point and more.