The best way to make a supplement work is to surround it with a healthy lifestyle and a great diet. So if you are interested in improving the health of your prostate you must make the commitment to try a particular supplement and also improve your habits. One supplement said to have a positive effect on the prostate is saw palmetto. Read on to find out more.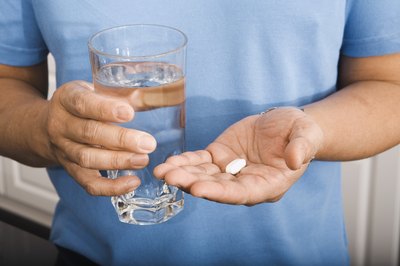 Saw Palmetto
Saw palmetto (Serenoa repens) is very frequently used by men in the U.S. and abroad to treat prostate problems. Some studies have indicated the supplement works, such as a group of 18 conducted in 1998 that showed improvement of prostate-related symptoms when using a 160-milligram dose twice a day. The studies concluded that saw palmetto worked as well as the prescription drug finasteride and did not cause the side effects, which included breast enlargement and tenderness, lip swelling, skin rash and erectile dysfunction. Other findings have not been as positive, as a 2006 study showed no improvement compared to the placebo when attempting to counteract BPH, a common prostate condition. Though results have been mixed, saw palmetto is the herbal remedy believed to have the most potential because of its successful trials (see Reference 1).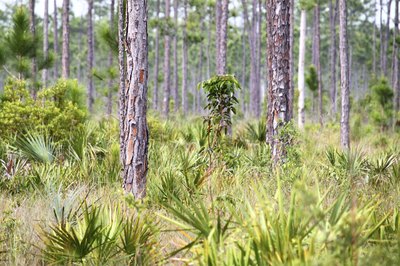 Other Supplements
Pumpkin seeds (Cucurbita pepo) have been used in Germany for urinary problems associated with the prostate, but very few studies have been conducted in the U.S. It is believed that the sterols in pumpkinseed oil may stop prostate cells from multiplying irregularly, but further tests must be conducted. Stinging nettle root (Urtica dioica) has been used in Germany, as well, because it may inhibit testosterone and decrease inflammation. Few side effects have been found, but stinging nettle root has yet to find great appeal in the prostate health world, though the supplement has been used in other supplements that generally decrease pain and inflammation. Pollen extract may be a helpful supplement as well, as it is believed to have anti-inflammatory properties. Studies have shown that it can improve prostate-related illnesses, though once again there have not been enough studies to convince enough people that it works (see References 1 and 2).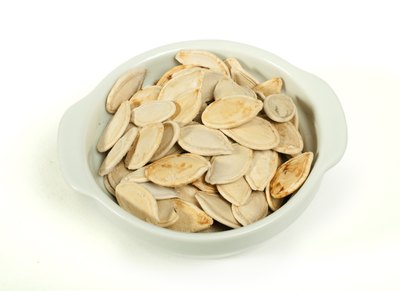 Improve Your Prostate Health
If you want to maintain prostate health you should first improve your diet and exercise routine so that you are at an average weight for your height and age. Avoiding saturated and hydrogenated fats and replacing them with monounsaturated fats can also help improve your prostate health. In addition, drink lots of fluids to flush toxins from the kidney and bladder and increase your fiber intake to decrease your chance of prostate related cancers. Supplement your vitamin and mineral intake with beta-carotene, magnesium, selenium, vitamins A, B6, C and E, as well as zinc for your prostate and overall health (see Reference 3).