Characterized by flaky and dry skin on the scalp and beneath other facial hair, dandruff affects upward of 50 percent of the population, according to research published in 2011 in the International Journal of Trichology. The condition often worsens in the winter months due to drier air, but the environment is not the only factor contributing to dandruff outbreaks. Both oily skin and an overgrowth of yeast on hair follicles have been cited as potential causes of dandruff, and severe cases have been linked to scalp disease and hair loss. Even stress and a compromised immune system can result in that familiar itch. Certain vitamins can help restore balance to your body and provide relief from dandruff.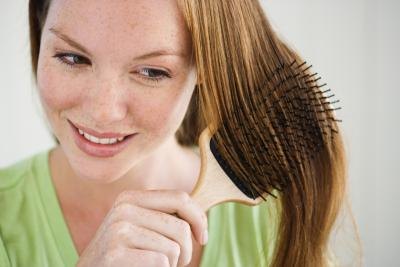 (Jupiterimages/Pixland/Getty Images)
The National Institutes of Health states that zinc is essential to immune system health and also aids directly in wound healing and other cellular regeneration. While severe zinc deficiency is rare, if you do not consume animal products or supplement with a multivitamin, you may experience side effects including hair loss, skin sores and dandruff. Zinc also boasts anti-fungal properties, making it a popular additive in anti-dandruff shampoos to help control yeast on the scalp. Adults should aim for 8 to 11 milligrams of zinc daily from sources including red meat, oysters, chicken, beans, dairy products, whole grains and most multivitamins.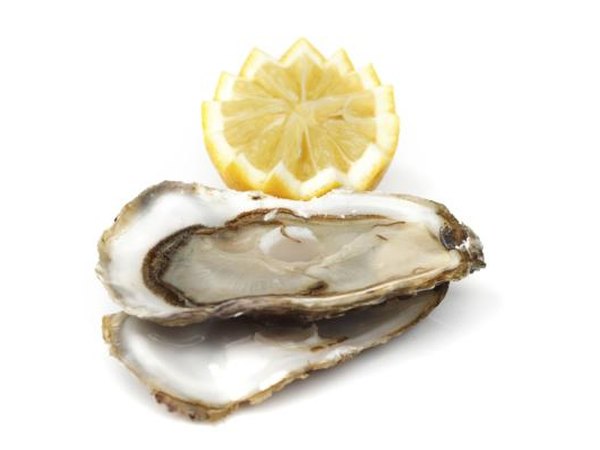 Monkey Business Images/Monkey Business/Getty Images
The B-complex vitamins are found in a variety of foods and contribute immensely to overall health. B-vitamin concentrations affect everything from immune system functioning to mood and mental alertness. Vitamins B-6 and B-12 are important if you have dandruff as deficiencies can lead to skin inflammation. Biotin, also known as B-7, is essential for overall scalp health. It regulates cell production, and a lack of it in the diet prevents the body from creating and preserving new skin, exacerbating dandruff symptoms. Red meats, poultry and fish are all rich in vitamins B-6 and B-12. Many breakfast cereals are fortified with B-12, and you can obtain a good amount of B-6 from fruits. Peanuts, almonds, tomatoes and carrots are good sources of biotin.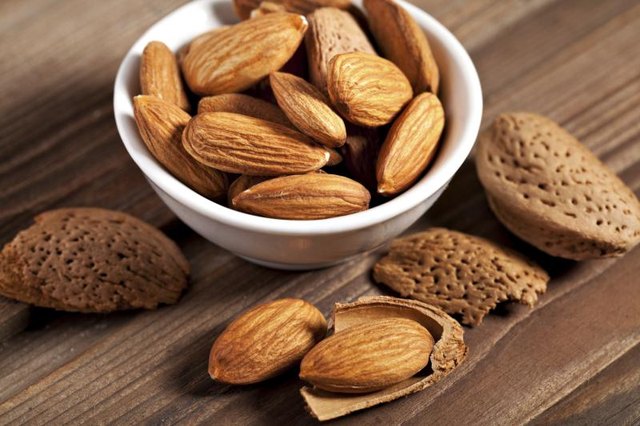 gresei/iStock/Getty Images
The main source of vitamin D is sun exposure. However, you may not receive enough direct sunlight to make sufficient vitamin D. This deficiency is not easily corrected through diet, and daily or weekly vitamin D supplementation is essential to maintain adequate cellular stores. A 2014 article in The Journal of Inflammation Research reports that vitamin D helps reduce dandruff and other skin disorders by controlling inflammation throughout the body. By reducing the rate that the body sheds skin cells, vitamin D supplementation is a powerful tool against dandruff. You should aim for at least 600 international daily from dietary sources -- like dairy products and fatty fish -- or supplementation.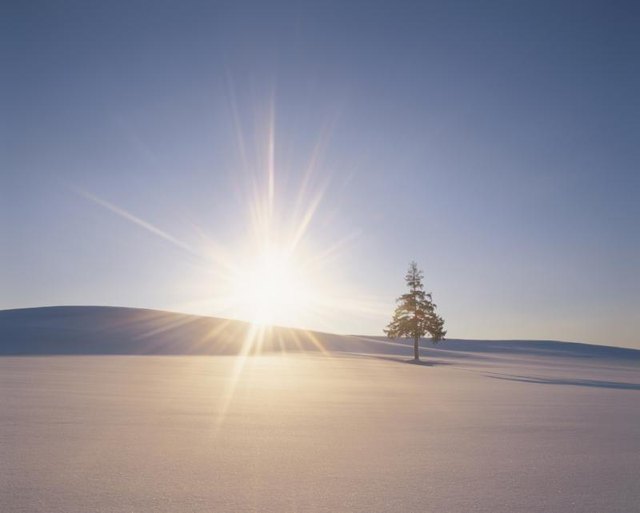 Yasuko Aoki/amanaimagesRF/amana images/Getty Images
Fish oil, comprised of omega-3 fatty acids, is another anti-inflammatory product with multiple health benefits. According to the University of Maryland Medical Center, omega-3 fatty acids also reduce overall inflammation in the body. However, modern diets tend to exaggerate omega-6 consumption, resulting in a ratio of omega-3 to omega-6 fatty acids that actually promotes inflammation. Symptoms of omega-3 deficiency include dry skin and dandruff as the fatty acid is required for optimal hair follicle functioning. While omega-3 fatty acids can be found in most oceanic fish and can be converted from plant sources such as walnuts and soybeans, fish oil pills may be an easier source for you. For healthy adults, fish products or products containing omega-3 fatty acids should be consumed at least twice per week.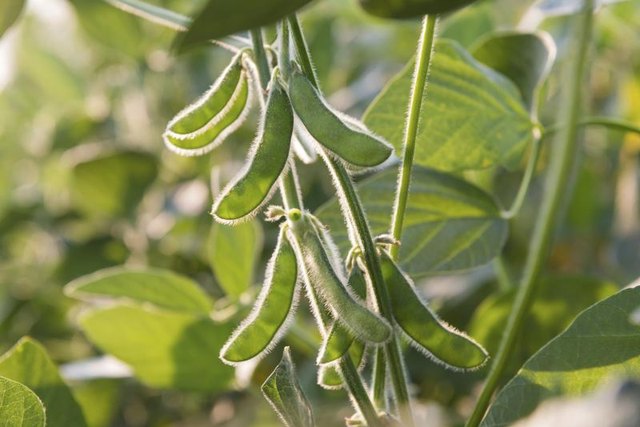 fotokostic/iStock/Getty Images
Promoted By Zergnet