Human resources professionals help large companies attract the most qualified people and match them with jobs well suited to their skills, experience and educational background. So HR pros will recruit, interview and hire employees based on company policies. In addition, they sometimes consult with top executives about the best strategies for the future development of the business. HR professionals also organize employee training and development.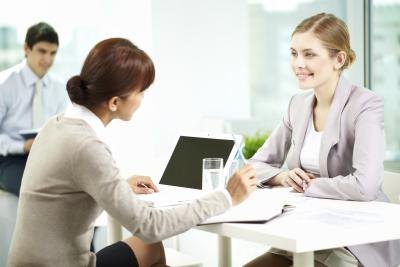 (mediaphotos/iStock/Getty Images)
Depending on what type of human resources job you take and where you work, the educational requirements will vary. In general, the more duties and responsibility you have, the more education you will need. Employers are looking for college graduates who have majored in human resources (administration or management), training and development, compensation and benefits or industrial and labor relations. Employers may also be interested in individuals with degrees in technical or business fields. Also, many employers like to hire people who have a well-rounded liberal arts education.
For certain occupations in the human relations field like arbitrators, mediators, contract negotiators and management positions, an advanced degree is becoming more important. Some of the best advanced fields of study for these types of positions are contract law, labor relations and personnel or business administration with a concentration in human resources. If you are considered joining a consulting or outsourcing firm, where you will be teaching, writing or consulting, you will find a PhD is very beneficial.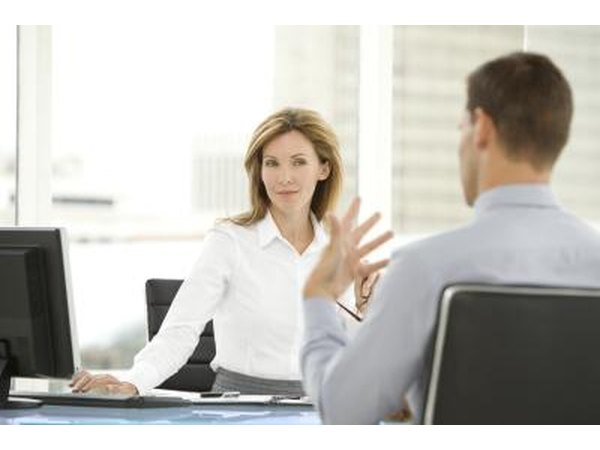 AIMSTOCK/iStock/Getty Images
Depending on the college or university you decide to attend, you can find courses that would be beneficial to a career in human resources in various departments, including: education, communication, human services, instructional technology, business administration, organizational development or public administration. Some may even have their own separate human resources department. Since the field of human resources tends to be interdisciplinary, studying a variety of subjects from behavioral and social sciences to business and technology is useful. Also, depending on the industry, courses in engineering, finance, science, economics, statistics, political science, public administration and law can be quite helpful.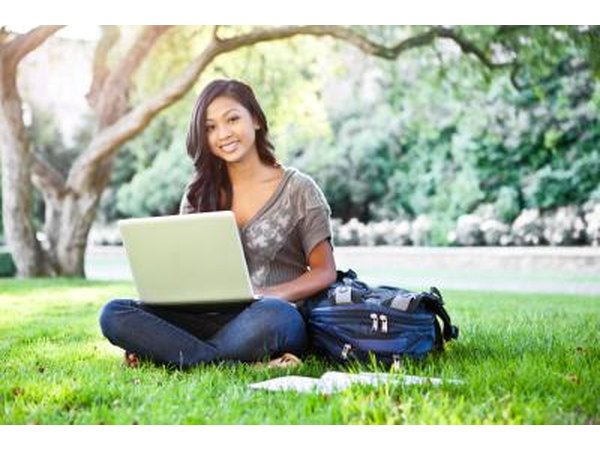 Suprijono Suharjoto/iStock/Getty Images
Specialists within the human resources field often need to be certified, especially for those who hold more advanced positions. A variety of certification options are available. For instance, the International Foundation of Employee Benefit Plans offers specializations in retirement, group benefits and compensation to anyone who completes specified college-level coursework and passes exams.Successful completion of these specialty tracks earns students designations in these areas and credit toward achieving Certified Employee Benefits Specialist (CEBS) status.
Other certifications are offered through the American Society for Training and Development (ASTD) Certification Institute, the Society for Human Resource Management and World at Work Society of Certified Professionals.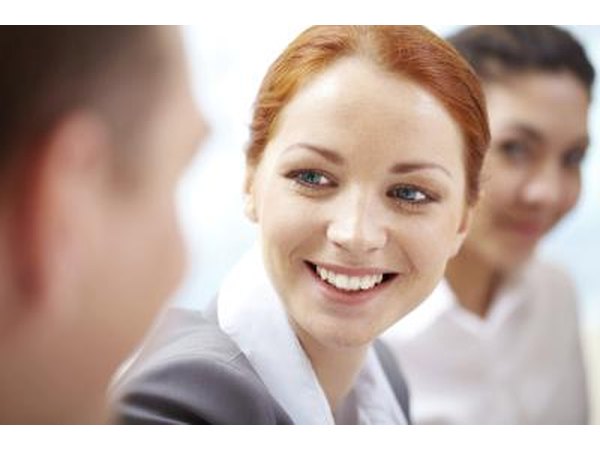 mediaphotos/iStock/Getty Images
Human resources professionals must not only have extensive knowledge about their company's hiring practices, benefits and training policies, but they must keep up with the latest information about equal employment opportunity (EEO) and affirmative-action guidelines and laws like the Americans with Disabilities Act. One way to stay abreast of the latest developments in the field of human resources is to join an organization that offers continuing development training in this ever-changing field.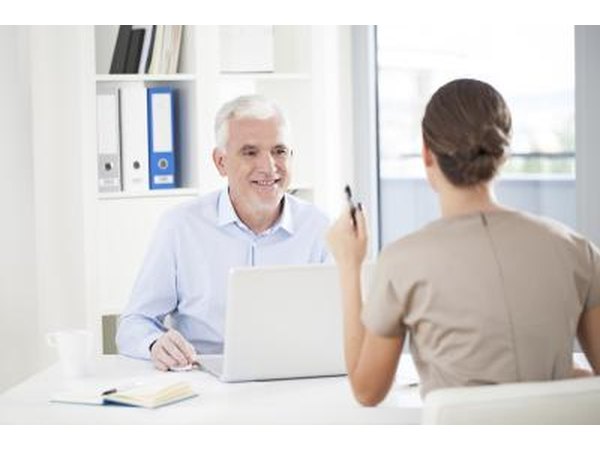 LuminaStock/iStock/Getty Images
Promoted By Zergnet