Being a ballerina combines a need for astounding athleticism with constant weight management. Juggling these two issues requires compliance with a diet that is nutritionally dense without being high in calories, allowing the ballerina's body sufficient vitamins and nutrients to remain healthy despite the rigors of practice while concurrently keeping body fat and overall weight relatively low.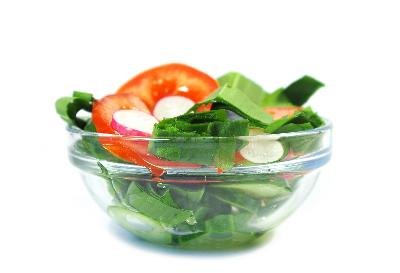 (Vegetarian salad image by tan4ikk from Fotolia.com)
Consume a diet that is rich in nutrient-dense, low-calorie foods such as fruits, vegetables, a limited amount of whole grains, and lean protein to diet as a ballerina. Abstain from consumption of high calories "junk" foods such as foods containing sugar, alcohol, fried items, trans fats, and high amounts of saturated fat. Note that not all fat intake should be restricted--only trans fats (wholly eliminated) and saturated fats (heavily restricted to no more than 10 to 15 percent of total calories). Consumption of unsaturated fats such as walnuts, almonds, fish oil, and olive oil will actually help performance by keeping the body's hormonal processes functioning well, so do not wholly exclude fats from your diet. Omega-3 fats are especially important for joint health, helping your body to stay healthy despite the high-impact training of ballet practice, so aim to increase your dosage of omega-3 fats by eating seafood a few times per week and incorporating a high-quality fish oil supplement into your diet.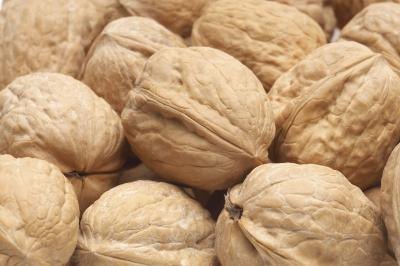 moodboard/moodboard/Getty Images
Aim to consume five or six small meals throughout the day, spaced out every two to three hours. This will keep metabolism running high, facilitating reduced body fat, increased energy and increased stamina for performances. Each meal should be generally balanced in and of itself, containing a fruit or vegetable, a grain, a protein source, and a source of unsaturated fat. This will take the guesswork out of dieting, allowing you to focus more heavily on practice and training. Remember also that your body will be burning additional calories through the rigors of training, so consume extra calories on training days to refuel the body without having to worry about the threat of unwanted weight gain. So long as you stick to the natural foods recommended above, you will not have to worry extensively about putting on unwanted body fat.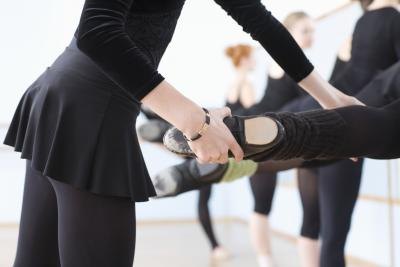 moodboard/moodboard/Getty Images
Promoted By Zergnet