To improve skills and knowledge throughout your nursing career, nursing skills must be maintained and improved upon through training, continuing education, professional conferences, work experience and mentors. This provides high quality and effective health care for patients and is necessary to improve upon nursing skills in order to keep up with new technologies and procedures.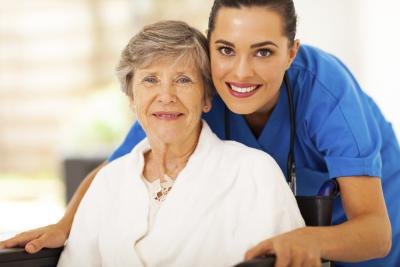 (Hongqi Zhang/iStock/Getty Images)
Practice-based learning improves the quality of patient care through certification programs. Specialized nurses are usually required to obtain certification in their specialty area, which is a good way to receive specialized training. Hospitals and private practices sometimes offer in-house training for new equipment or to improve nursing duties, providing an excellent opportunity for improving nursing skills.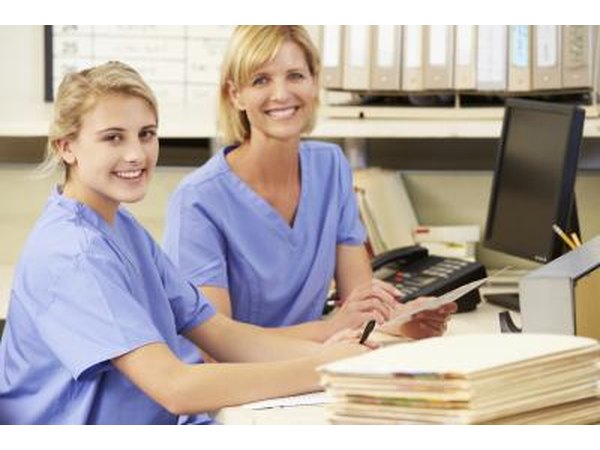 monkeybusinessimages/iStock/Getty Images
Continuing education coursework in which interactive simulations and scenarios for skills development provides an excellent opportunity for improvement in nursing practices, according to the 2007 Josiah Macy, Jr. Foundation conference in Oregon. In order to keep licensure current, some states require a certain amount of continuing education certification hours to be taken every few years before a license can be renewed. Continuing education coursework provides training in new nursing practices and procedures, keeping nursing skills up to date. Employers often pay for continuing education coursework which is an added benefit to keeping your skills up to date.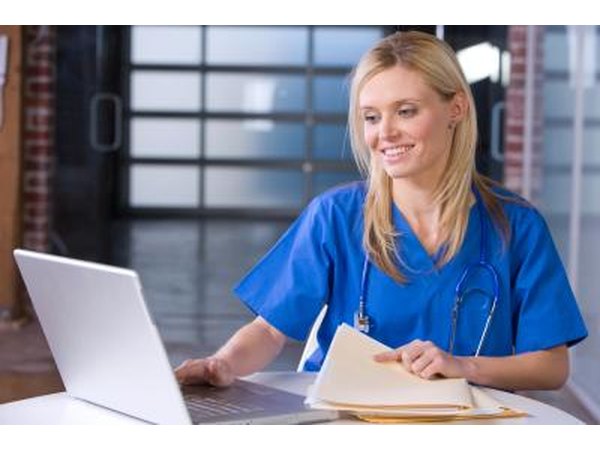 Photoroller/iStock/Getty Images
Professional conferences in the nursing field is an important way for nurses to improve upon skills. It provides an opportunity for social networking with other professionals, educating each other with new care practice techniques and providing an opportunity for cross-disciplinary learning. Conferences also provide workshops and individualized training sessions that can help with keeping up to date on new technologies and the improvement of nursing skills.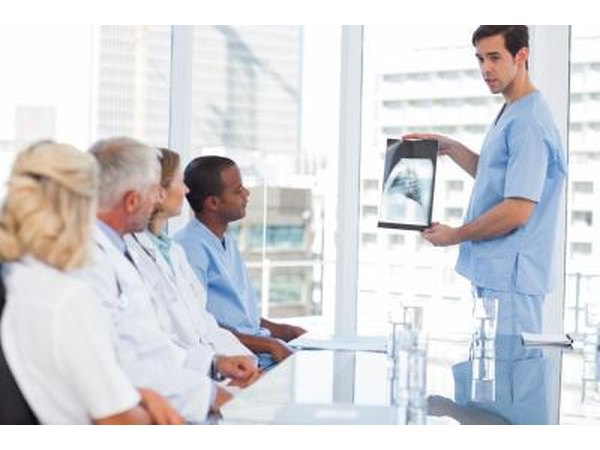 Wavebreakmedia Ltd/Wavebreak Media/Getty Images
A great way to improve nursing skills is to find a mentor in your organization that can guide you and help you with improving your knowledge and skills. Larger organizations like hospitals sometimes offer mentorship programs. A senior level nurse in your workplace may be able to mentor you and provide some one-on-one training.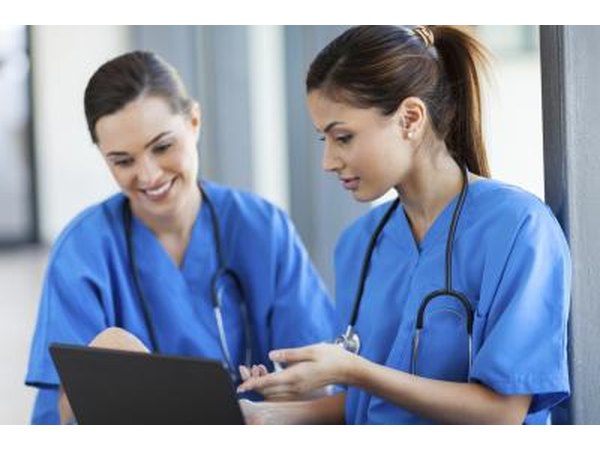 Hongqi Zhang/iStock/Getty Images
Improve your nursing skills by getting an advanced degree in nursing. A master's degree program in nursing is an excellent way to stay current with new advancements in health care and the nursing profession. Advanced degrees only enhance your current skill set, possibly leading to promotions and leadership positions within the field of nursing.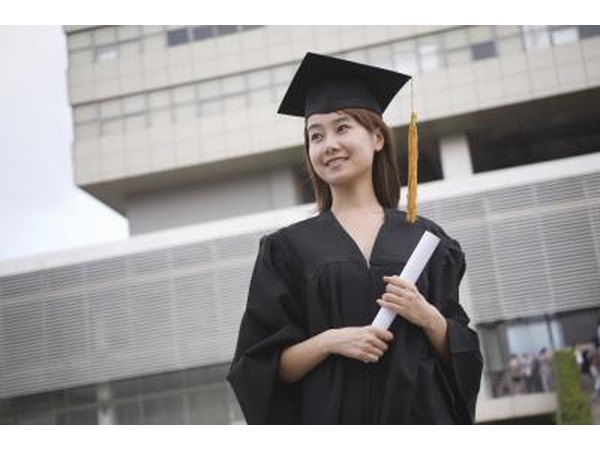 jian wan/iStock/Getty Images
Promoted By Zergnet