Colon surgery is performed to treat cancer and conditions which affect your colon. Resection surgery removes part or the entire colon. After the surgery, your priority must be your full recovery from the surgery. You can accomplish this by following the doctor's instructions regarding diet and exercise to ensure a speedy recovery from the surgery.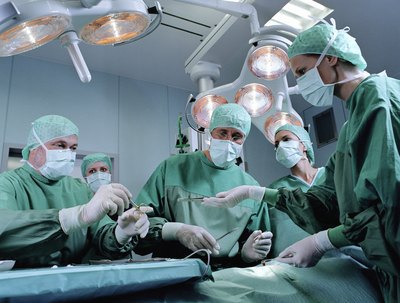 Walking
Walking may begin as early as the day after surgery. Movement and physical activity is an important part of surgery recovery. While you are still in the hospital, the nurses will encourage you to walk around a bit to get your recovery started in the right direction.
Immediately after the surgery, you may feel a little dizzy when you first attempt to walk. Take things slowly and let the nurses know if you feel faint when you get up from your bed. Walk slowly up and down the hospital corridors to get oxygen into your bloodstream and encourage healing.
Walking also benefits the gastrointestinal system and promotes a return to normal bowel function. This activity also helps to heal your surgical wound whether you have had an open surgery or a laparoscopic surgery.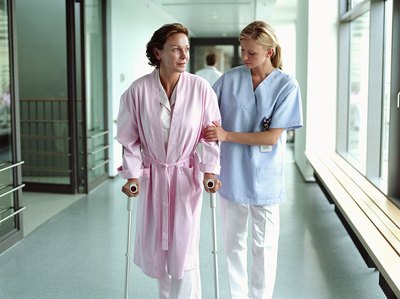 Diet
The first few days after your colon surgery, you will have to consume a liquid diet. Nutritional supplements are also recommended to make sure that you are getting the nutrients that your body needs.
After about a week, your diet will be low in fiber and fat. High amounts of fat and fiber are too difficult for your body to digest in these early days after the colectomy. The speed that you return to a normal diet will depend on how well you are progressing. Remember that foods will pass through your digestive system faster after a colon resection. This may cause an increase in diarrhea, gas and bloating. Nutritional supplements may also be required after this type of surgery. Nutrients do not absorb as well after colon surgery.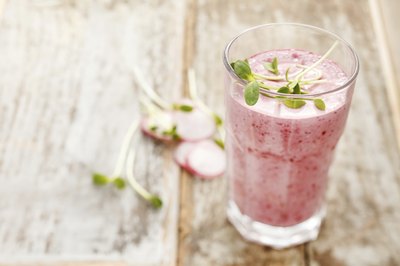 Resuming Normal Activity
Heavy lifting and straining will be restricted until about six to eight weeks after your surgery. Returning to normal activities varies from patient to patient. Those who have had laparoscopic surgery will recover faster than those who have had an open colectomy. The doctor will give you the go-ahead when you are able to return to normal activities and restrictions are lifted.
Once you have returned to your normal activities, you should be able to return to your fitness routine and eat a normal diet. Keep track of foods that cause gastrointestinal upset and eliminate them from your diet.