The absence of a regular period, technically called amenorrhea, can be an indication of a health issue in a woman's body, such as severe stress, hormonal imbalances, or thyroid problems. However, some women want to purposefully suppress their monthly menstrual cycle, whether it's because of severe physical side effects related to the period or just a significant event, like a wedding or a vacation when menstruation might be inconvenient. There are various ways you can stop your period, from short-term changes to permanent surgical procedures.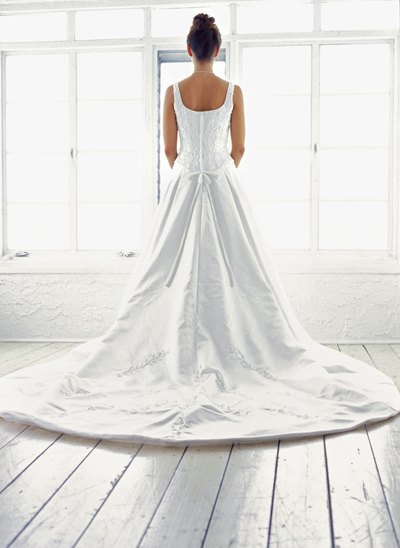 Traditional Oral Contraceptives
If you are prescribed traditional oral contraceptive pills (where you take 21 days of active birth control pills, then seven days of a placebo), the easiest way to stop your period is to skip the week of placebo pills in each 28-day pack and go right into the next 21-day cycle of active pills. According to the Mayo Clinic, this method is safe and can help stop fluctuations in hormones that usually cause period discomforts such as bleeding, cramps, bloating, and mood swings.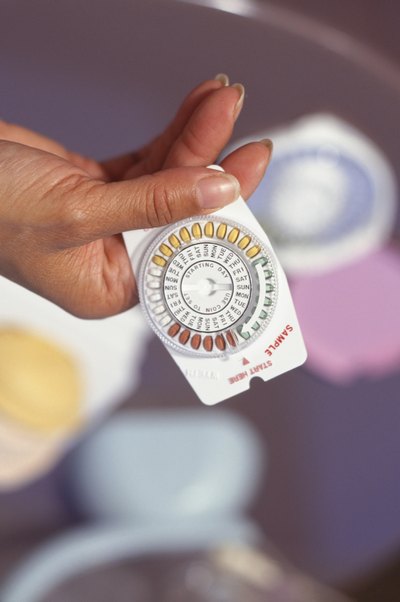 Extended-Cycle Birth Control
Talk to your doctor about extended-cycle birth control pills that are designed for you to have fewer periods. On Seasonale and Seasonique, you take active pills for three months, and four times a year you experience a week of menstrual bleeding. The injection Depo Provera works similarly, except the contraception is taken as a shot, usually every three to four months, during which you normally won't experience any bleeding. If you don't want any periods, however, Lybrel is a brand of birth control that you take continuously for a year without those week-long breaks.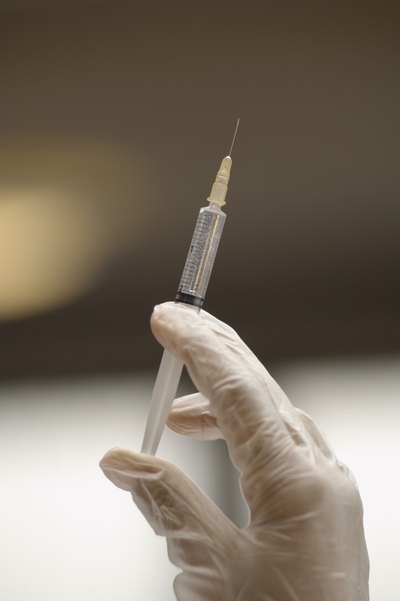 Surgical Options
If you are considering long-terms way to stop your period, you may consider surgical options. Many of these procedures are permanent and would eliminate the possibility of you having children later. In his book "Is Menstruation Obsolete," Elsimar Coutinho details several options, such as the removal of your ovaries or your uterus (a hysterectomy), or, less radically, endometrial resection, or the removal of the internal lining of the uterus. These courses of action are permanent, of course, and they should be undertaken in extreme circumstances when recommended by a physician.