You can get hired for a number of jobs without putting forth much effort. Jobs of this sort usually have some type of drawback or downside. It could be the pay, the environment, a lack of benefits or other factors that make it difficult to keep a reliable staff in place.
(Duncan Smith/Photodisc/Getty Images)
It is very easy to get hired for a telemarketing job. A job of this sort requires you to call potential customers—and even current customers—at various times during the day and sell a product or service. Sometimes you have to read a long script word for word. This is a very difficult job because prospective customers have a tendency to hang up on telemarketers, or they may become rude. A job as a telemarketer can pay between $7 to $10 per hour plus commission. With this particular type of job, there is always a revolving door. A high school diploma is required.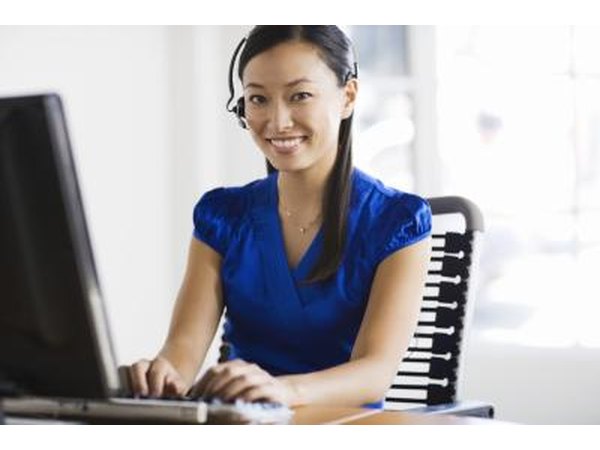 Brand X Pictures/Stockbyte/Getty Images
Insurance companies are always looking for someone to sell their products and services. You will need to get the appropriate licenses, depending on the products you are going to sell. There may be some tests you have to take. Most insurance jobs are based on commission, so you are paid based on what you sell. When the economy is slow, it might be very difficult to achieve your sales goals, and earning a living doing this can be difficult as well. Usually you have to be sponsored by a particular company if you want to take the required tests for licensing. A high school diploma is needed, along with some college education.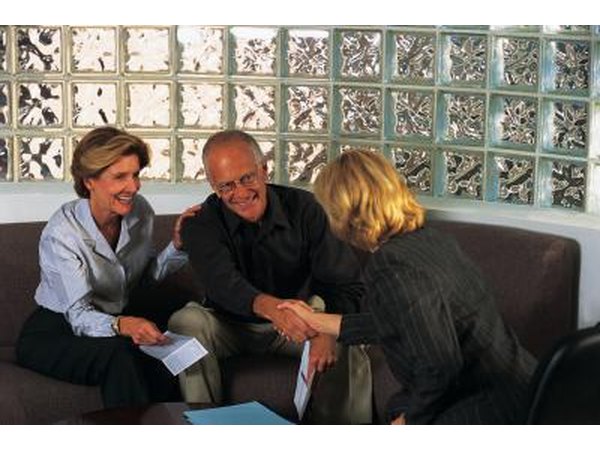 Comstock/Stockbyte/Getty Images
Customer-service representative jobs are easy to get with some companies. You need the ability to provide excellent service. Phone representatives must have good listening skills so that they can solve problems. If you have a good attitude and personality and have had previous customer-contact experience, getting hired should be no problem. A high school diploma is required, and some college courses will also help.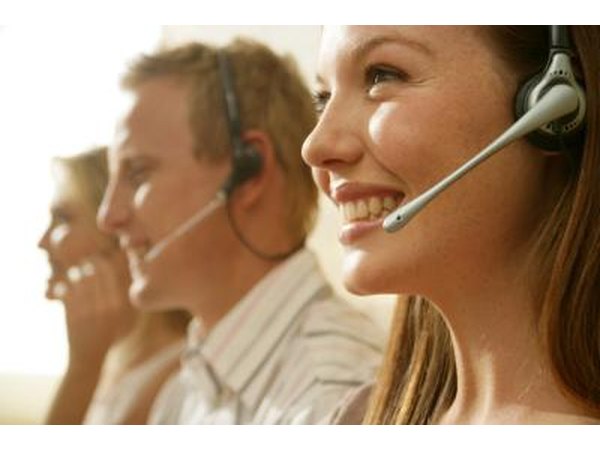 Goodshoot/Goodshoot/Getty Images
Working in a bank as a teller is another easy job to get. If you have the required math skills, you should have no problem getting hired. You will also need good communication skills and a good attitude. Once you are hired as a teller, you have the opportunity to advance to other positions, such as a head teller, assistant manager and even branch manager. Further education, such as a college degree, might be required to advance to the level of branch manager, but this requirement can vary from bank to bank. A high school diploma is needed, as well as possibly some college courses.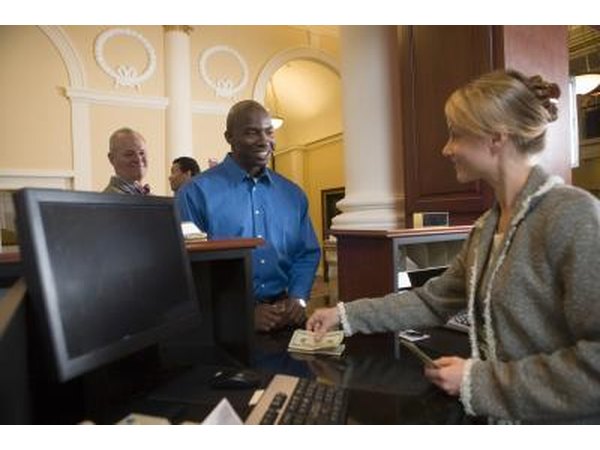 Comstock Images/Stockbyte/Getty Images
A job as a debt collector is easy to get as well. Debt collectors are responsible for contacting customers who are past due with their debts. You should have good communication and negotiating skills. If you have a job with previous customer-contact experience, you will be able to secure a position of this sort. Some companies do require that you have previous collection experience, as well as knowledge of the Fair Debt Collection Practices Act, while others are willing to train you. A high school diploma is required.
Igor Dimovski/iStock/Getty Images
Promoted By Zergnet