An Ileostomy is a procedure in which a surgeon constructs an artificial anus, allowing wastes to pass out of the body through a manmade hole in the abdominal wall. This can circumvent digestive problems that can arise after a number of conditions such as Crohn's disease or chronic IBS. Occasionally, however, an Ileostomy is reversed, whether by patient choice of doctor recommendations. In these cases, adhering to a specific dietary strategy can help your body reacclimate itself.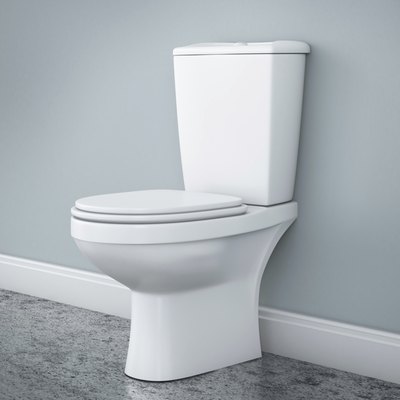 General Guidelines
Avoid overloading the body with large meals while allowing your digestive tract to become used to once again functioning as intended. To accomplish this, strive to stick to small, regular feedings spaced evenly throughout the day. Eating once every three to four hours for a total of five to six meals per day is a good place to start. Understand that all of your meals should be of roughly the same size and general composition. In other words, do not have a "traditional" meal for breakfast, then something like an apple a few hours later, mistaking that for an actual meal. Generally speaking, a meal means consuming a protein source, a fruit or vegetable, some healthy fat, and possibly including some whole grains.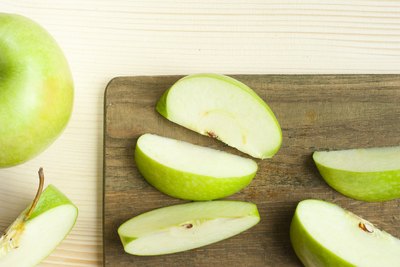 Macronutrient Composition
Stick to a diet rich in protein and carbs while keeping fat intake to a minimum. Fat is often difficult for the body to digest in this case, increasing the probability that your meal will turn into a quick trip to the restroom in the not-so-distant future. However, your body does require some minimal level of fat intake to properly function, so be sure that at least 25 to 30 percent of your overall daily calories are coming from healthy unsaturated fats (and some saturated fats) to ensure that your body has the ability to perform at its peak. Good examples of unsaturated fats include olive oil, fish oil, almonds, walnuts, and pecans. Along with that, consume plenty of fiber (at least 20 to 30 g per day), as this can help smooth the digestive process. Ideally, split your fiber intake evenly among your daily meals.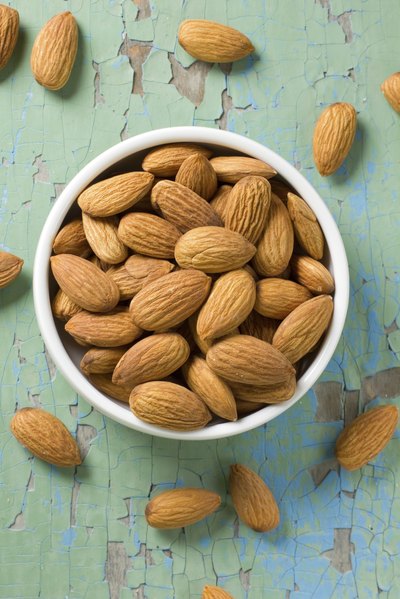 Trigger Foods
Avoid spicy foods, alcohol, caffeine, dairy, and processed foods. These are all general categories of items that can irritate the digestive tract. Along with these foods, you will likely have a number of other "triggers" that are best avoided after your ileostomy reversal. To pinpoint them, keep a food journal for the first few months after the procedure, writing down exactly what you eat in any meal along with your resultant symptoms. Over time, this will allow you to better isolate items particularly unpalatable to you, giving you the opportunity to eliminate them from your diet.