Fungal infections of the eye are not especially common, but they can have serious effects that range from pain, redness and irritation to loss of sight. Two fungal infections that may infect the eye are fusarium keratitis and candida endophthalmitis. These conditions require medical attention and immediate treatment to ensure permanent eyesight damage does not take place.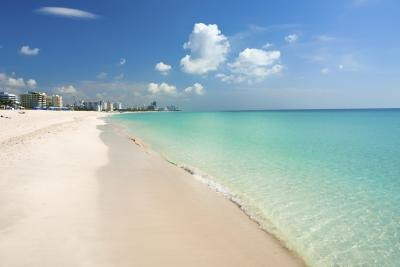 Fusarium Keratitis
Fusarium keratitis is a rare cause of fungal eye infections that is more prominent in warm climates such as Florida or Southeast Asia, according to Medscape Today. To get a fungal infection of this type, the presence of fungus (usually in high amounts) is necessary and typically damage to the surface of the eye also is required for the fungus to take hold and cause an infection. Signs that you may have contracted a fusarium keratisis infection include redness and pain in the eye, sensitivity to light and blurred or otherwise decreased vision. If there is a cloudy area in your vision, the appearance of small lines protruding from the cloudy spot may also indicate the fungal infection.
Treatment for fusarium keratitis is usually an antifungal medication developed especially for the eyes called natamycin. To use the medicine, shake the container to mix the solution well, wash hands thoroughly and put the recommended amount into the affected eye by pulling out the lower eyelid to form a pouch and dropping it into the pouch. Do not wear contact lenses while you have a fungal eye infection.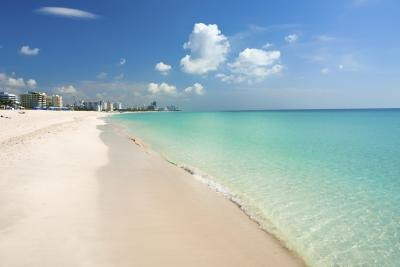 Fungal Endophthalmitis
Endophthalmitis is usually caused by fungi that normally reside within the body. These organisms are typically found in the female genital tract, intestinal tract or the respiratory tract. The fungus may infect a variety of organs, including the eye, especially if the body's immune system is compromised. Most at risk are those who use intravenous drugs, premature infants, postpartum women and those who have recently undergone abdominal or ocular surgery or who suffer from various debilitating diseases, according to WebMD. The condition can cause significant loss of vision and is diagnosed by the growth of fungal cultures taken from the patient.
According to WebMD, the best initial treatment for those with this condition has not been established, but the use of antifungal medication is recommended as the first line of defense. The most commonly prescribed remedy is an injection of Amphotericin B. This antifungal is usually prescribed only for very serious or life-threatening fungal infections. Ocular infections also tend to respond well to fluconazole, another antifungal in tablet or liquid form, although certain fungal species sometimes associated with endophthalmitis do not respond well to it.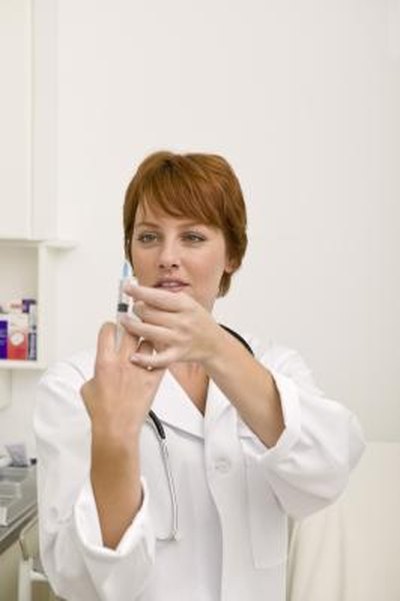 Prevention
People who wear contact lenses are at risk for contracting fusarium keratitis because of certain contact lens solutions that hold fungus in a warm, moist environment combined with contaminants that may damage the surface of the eye in unwashed lens cases. So lens wearers should be careful to clean lens cases properly to avoid eye-surface injury that could lead to infections. Other prevention measures include thorough washing of hands before touching the eyes and regular eye exams. If any symptoms of eye disease occur, such as pain, redness, swelling or blurred vision, see a doctor immediately to avoid serious complications.