It has become customary in American culture to offer a gift or extra tip to service providers at Christmastime. Newspaper carriers, hairstylists and pet groomers, among others, fall into this category of providers for which etiquette dictates a Christmas tip. The postal industry is one category in which gifts are not only frowned upon but are potentially illegal.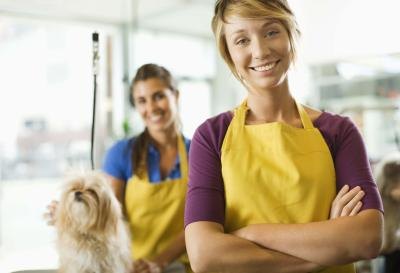 (Jupiterimages/Stockbyte/Getty Images)
The U.S. Postal Service falls under the executive branch of the United States government, and its employees are subject to a code of conduct that prevents certain types of gifts. The Code of Federal Regulations Standards of Ethical Conduct for Employees of the Executive Branch, Part 2635, Subpart B states that federal employees cannot accept a gift as a result of their federal employment. This means that a postal employee cannot accept a gift because she delivers mail, but she can accept a gift if a personal relationship already exists.
The rules stipulate that items with a fair market value of $20 or lower are acceptable as long as the gift is not cash or a gift card or certificate.
Naomi Bassitt/iStock/Getty Images
Postal employees who receive gifts exceeding the $20 limit or who cannot determine the value of the item must reimburse the gift giver for the cost of the item. This is done either by returning the gift or sending financial reimbursement. In the case of flowers or floral arrangements exceeding $20, the postal employee must discern the actual value and send reimbursement for the full value. While the gift giver's intent is good, the resulting efforts and financial impact on the employee can take away from the goodwill.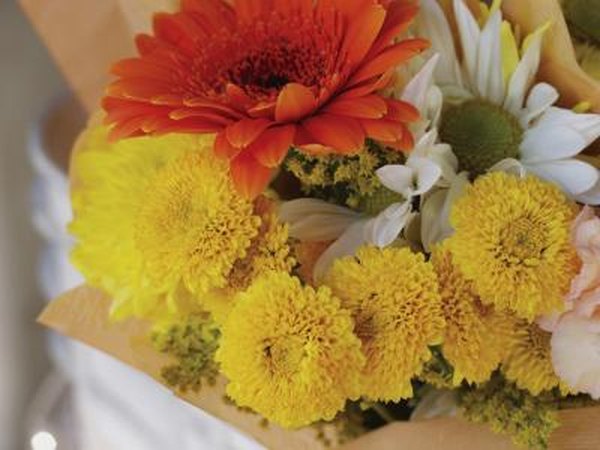 Medioimages/Photodisc/Photodisc/Getty Images
The Postmaster General of the United States recommends that the best way to show one's appreciation for a postal employee's work is a letter of appreciation. An individual letter expressing appreciation should be addressed to the postmaster of the office for which the employee works. The letter should express how the employee has gone above and beyond the call of duty as well as the author's appreciation for his work. The letter is added to the employee's personnel file.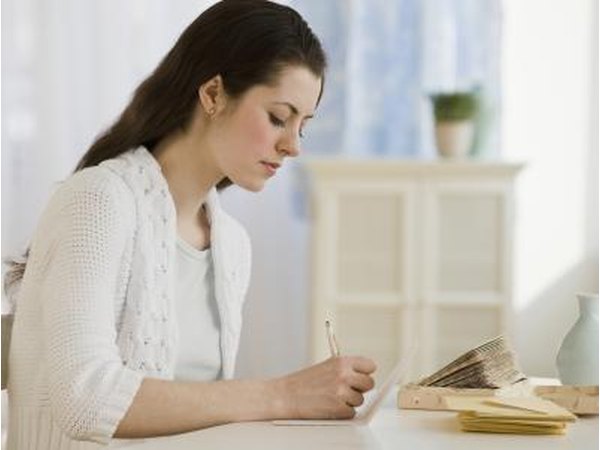 Tetra Images/Tetra images/Getty Images
Promoted By Zergnet