Gum grafts are performed when there is recession that has occurred which exposes the root of the tooth, sometimes causing pain or increased sensitivity to heat and cold. Not all gum recession requires surgery, but when it does, additional tissue is harvested from the roof of the mouth and transplanted at the area lacking tissue. Proper oral care should be performed to ensure the graft integrates with your gum tissue naturally.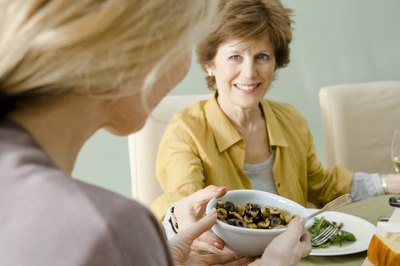 What to Expect
There will be some swelling immediately following surgery which you can help minimize by applying an ice bag to your face in 20-minute intervals for a minimum of four hours. Try to be diligent with the ice, as it will greatly reduce the amount of swelling you experience the next day. Keep your head elevated and rest quietly, limiting any physical activity for 24 hours. Avoid using heat or warm compresses the first day. Heat may soften the protective dressing around the gums and worsen your discomfort. You may apply warm compresses the following day, but discontinue the ice treatments. Pain medication should be taken as directed. Avoid smoking and do not rinse your mouth, spit, brush or floss your teeth the day after surgery; these actions may increase bleeding.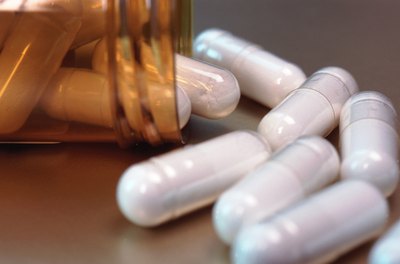 Diet
Wait until numbness has completely left the area before attempting to eat. Have something cool to drink or very soft to eat that is bland. Avoid hot food and drink. Dairy foods such as yogurt can sometimes help lessen nausea if you are experiencing any. Do not use a straw on the day of surgery because it may disturb clotting.
The next few days you may experience increased swelling, but it is necessary to eat a protein-rich diet while healing. Avoid foods that are difficult to chew, acidic or spicy. Lukewarm foods and drinks are best. Drink plenty of liquids so you do not become constipated from the pain medication. Recommended foods at this time are simple soups, cooked mushy cereals, soft chicken and fish dishes, eggs and cheese. Other good foods are mashed potatoes, pudding and applesauce. Stick to a soft diet for five or six days after surgery. You may add other foods to your diet as you heal and feel comfortable eating them.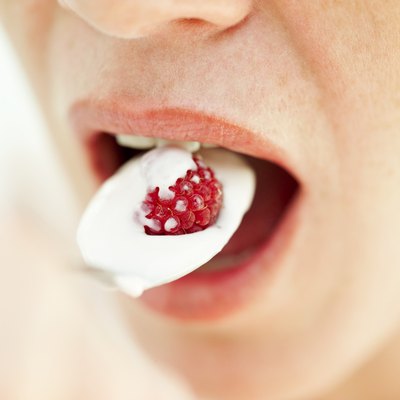 General Recommendations
Speak to your doctor about the kind of oral care you should be performing after surgery. Some after-surgery care recommendations are rinsing and light brushing at the site, while others require complete avoidance of the graft site for up to 30 days. All surgeries are different, so follow the recommendations of your surgeon closely. If you experience more than light bleeding after the surgery, contact your physician. Oozing is expected the first day.