Do you have a problem growing taller? While genetic factors can determine your height, poor nutrition can stunt growth as well. To encourage your growth hormones to reach their growth potential, it is important to eat a well-balanced diet with the right kinds of vitamins to boost bone and muscle growth. Vitamins are essential organic substances that play an important part in the healthy growth and development of the body. If you are looking to grow taller, include these vitamins to boost the height you can grow to.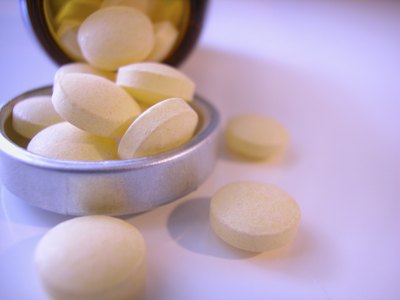 Vitamin A
Vitamin A is famous for its part in building strong bones and teeth. Otherwise known as retinol, it helps to generate growth by producing new cells as your bones grow. Include vitamin A-rich foods like milk, yogurt, liver, beef, salmon and shrimp along with yellow, orange and green vegetables in your diet. The body also converts beta-carotene (found in orange, yellow, red and green fruits and vegetables) into vitamin A.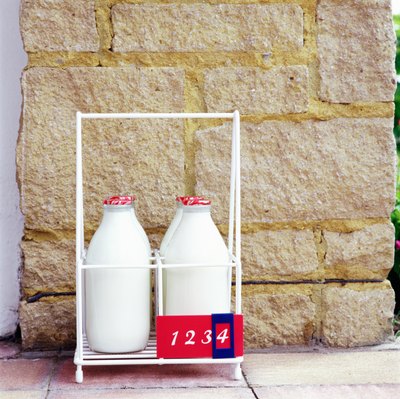 Vitamin B Complex
Vitamin B complex is a combination of a several B vitamins. Collectively, it serves to promote health and proper functioning of the body. In particular, certain of the B vitamins assist in the production of new cells. Vitamins B5 (pantothenic acid) and B6 (pyridoxine) enable the bone marrow to produce healthy red blood cells, and B12 (cobalamin) plays a vital role in promoting the body's growth and generating red blood cells. According to cancer.org, a balanced diet of five servings of fruits and vegetables as well as grains should provide you with all the B vitamins you need. If you're looking for specific examples, here are some: seafood, chicken, lean red meat, liver, low-fat dairy products, legumes, bananas, watermelon, grapefruit, green leafy vegetables and citrus fruits.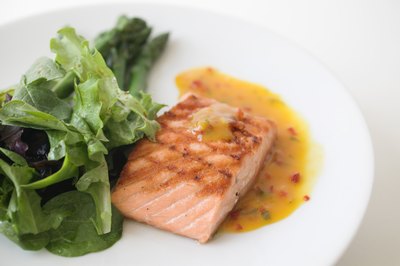 Vitamin C
Taking vitamin C (ascorbic acid) is typically advised to boost immunity and promote healthy skin and teeth. But it does more than that—it promotes and strengthens bone matrix, giving you strong bones, and it also encourages synthesis of collagen and other materials for growth. Rich sources of vitamin C include a wide variety of fruit and vegetables: citrus fruits, strawberries, papaya, kiwis, mango and all kinds of berries, along with tomatoes, cauliflower, broccoli, onions, radishes and collards.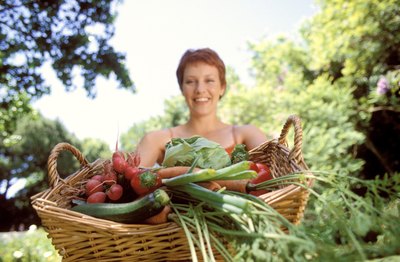 Vitamin D
The body synthesizes vitamin D from sunshine. Vitamin D in turn facilitates the proper utilization of calcium, a necessary mineral for bone growth. To promote bone growth, enjoy sunshine at least two times a week. You can also get vitamin D from dietary sources including fish oils (cod-liver oil), egg yolk, fortified milk, cereal and margarine.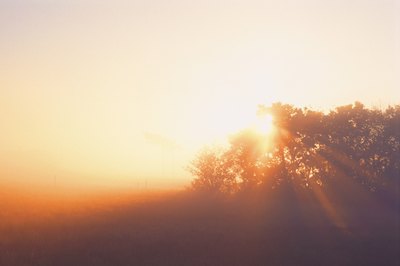 Vitamin F
Vitamin F consists of a group of polyunsaturated fats called Essential Fatty Acids (EFA), necessary for growth, hormone production and maintenance of cells. They are also referred to as polyunsaturates. Essentially, there are two main types of EFAs: omega-3 fatty acids and omega-6 fatty acids. Since they cannot be synthesized by the body, it is imperative that you get your supply of EFAs through dietary means. Examples include salmon, herring, anchovies, mackerel, healthy vegetable oils (olive, safflower, canola, grape seed, and sesame), nuts (particularly hazelnuts, Brazil nuts, walnuts) and legumes.