It's always just another fine day when your car breaks down. The annoying "check engine" indication lamp goes on, and you are sitting there wondering what's wrong now. There are several ways to go about troubleshooting engine problems, but the only way that is 100 percent accurate is to use a tool to scan the computer codes. The best tool for the job is an OBD reader, which will scan the car's computer codes and tell you precisely what the problem is.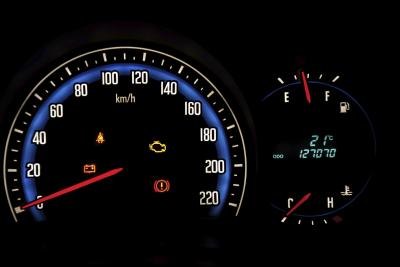 (Taitai6769/iStock/Getty Images)
Understand that the "check engine" light can come on due to the smallest issue. Use an automotive computer code scanner to quickly find out the source of the problem. The vehicle can't start telling you what's wrong until you know its language: the On-Board Diagnostics (OBD). Fortunately, every car built from 1985 onward has OBD. All you need is an OBD reader to get to the bottom of the problem and solve it.
Plug an OBD reader into a connection port on your car. The reader can then interface with the car's central computer, which will return a computer code that identifies the source of your problem.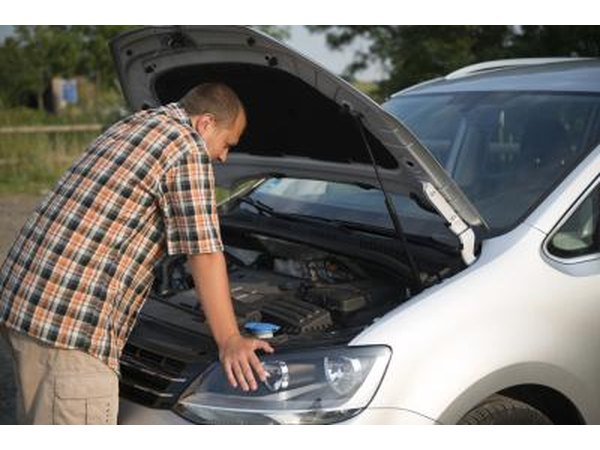 Viktor Pryymachuk/iStock/Getty Images
Scanning automotive computer codes becomes necessary if you are a Do-It-Yourself repairer. There are a lot of options available for you if you are planning to buy a tool for scanning your automotive computer codes, or OBD codes. One of the best out there is Equus 3120 Innova; Automobile Diagnostic Code Scanner.
The Equus 3120 Innova comes with a whole package of tools, cables and manuals to help you track down and diagnose your vehicle's issues. It analyzes various parts of your car engine and gives you OBD codes as a result. These codes can then be looked up in the manual (or online), and you can find out the problem. The Equus 3120 Innova also comes with a cable to connect to your PC and update the software, which is nifty as car improvement systems and diagnosis are updated online constantly.
Fuse/Fuse/Getty Images
Tools for scanning automotive computer codes are a necessity for all of us because they help us diagnose the problem and solve it. It also helps saving a lot of money you'd otherwise pay to mechanics. Do your research online according to your vehicle, needs, budget and practicality before you buy one.
Elite Auto scanner OBD I/OBD II Code Scanner CP9185 Actron is leading option in terms of affordability and reliability. It includes your ability to read enhanced OBD-I and OBD-II codes, engine data from graph and record it. It also records and plays back stored vehicle information. The USB cable and CD software gives you the ability of printing information through a PC and update your device firmware every other month.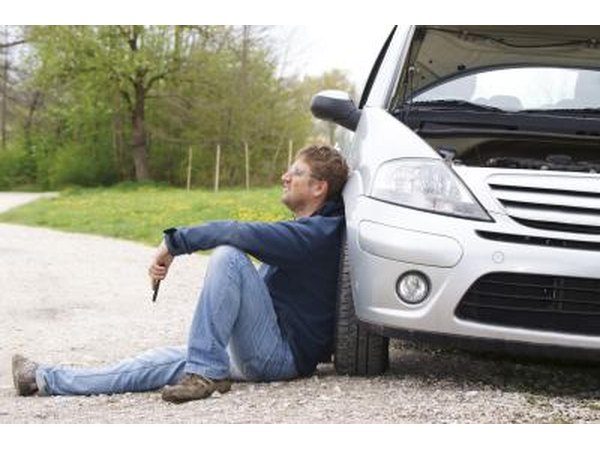 vidguten/iStock/Getty Images
Promoted By Zergnet