Diesel fuel has the capacity to be used interchangeably as oil does. And diesel fuel also has the ability to help reduce emissions, which means helping to reduce pollution, which, in turn, then cuts down on infections and illnesses in our communities. Diesel fuel shares its name with the inventor of the diesel engine, Rudolf Christian Karl Diesel. He designed this engine with the idea that alternate fuels could be used.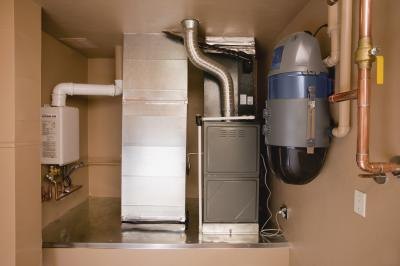 (Jupiterimages/Stockbyte/Getty Images)
Diesel fuel looks and smells different from gasoline. Although they both come from oil, their chemical makeup is different. Diesel fuel is based in mineral oil and sulphur. It also has a different capability when it comes to combustion. It works by heat--unlike gasoline, which takes a spark to start. Diesel fuel in a car results in much better fuel mileage. Ultra low sulphur (ULSD) is becoming the standard for uses in transportation. It will soon be mandated as the only standard for diesel.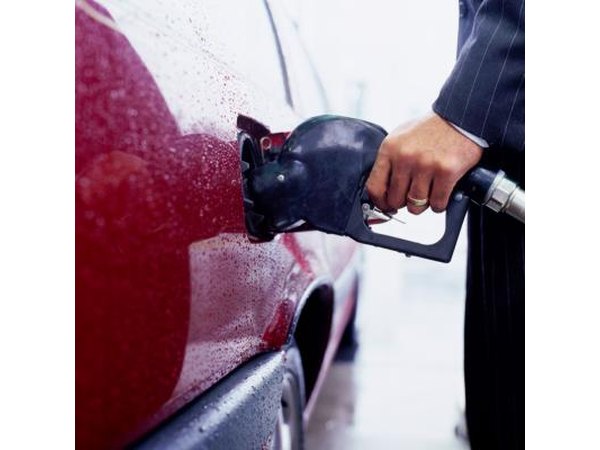 Ryan McVay/Photodisc/Getty Images
As for using diesel in furnaces, #2 diesel is used most commonly to heat home. In times of shortage companies will ship diesel instead of oil. Number 2 diesel fuel is also named road diesel and is basically heating oil. The most common used diesel is ultra low sulfur. It is dyed red to show it is untaxed and not for use in your car. And the added incentive to use diesel or even biodiesel is that it pollutes less. In some states, like Oregon, you can even receive a tax credit for using fuel that is partly biodiesel. Using a biodiesel blend does not clog the furnace. Reducing diesel pollution can be beneficial in reducing illnesses in our cities. As more people become aware of the needs for better air, even the oil companies are looking into options for more diesel and bio diesel uses.
So, the answer to the question of burning diesel fuel in your furnace? Yes, if you use #2 diesel.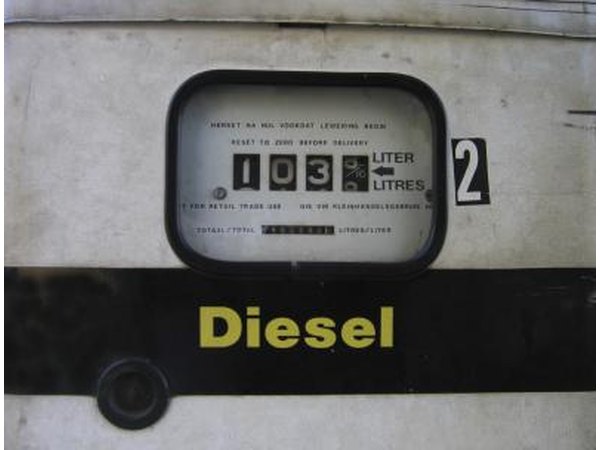 Mark Kalkwarf/iStock/Getty Images
Promoted By Zergnet