Many cat owners will agree that their pets are family members, not just household animals. Therefore, their health, care, and happiness are of utmost importance. Making sure the pet's food is nutritional, providing ample opportunities for exercise, and annual checkups are all part of a healthy cat regimen. To ensure the highest level of health, nutritional supplements exist (much like they do for humans). Fish oil has long been recommended for cats due to its benefits to both the cat's inside (tissues and organs benefit from fish oil's fatty acids) and its outside (soft, silky fur and coat).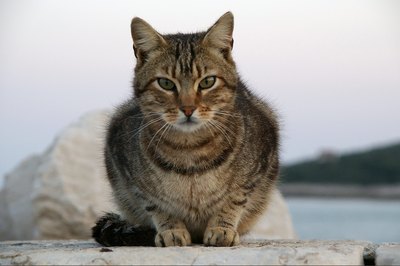 Fatty Acids for Health
Just as omega-3 acids are suggested for humans, they are also recommended for pet health. Omega-3s support vision, joint, and heart health, reduce allergies, kidney disease, and cholesterol, while contributing to a soft, silky coat for your cat. Most common pet foods do not have enough omega-3 and therefore may be supplemented with fish oil, which contains this essential fatty acid.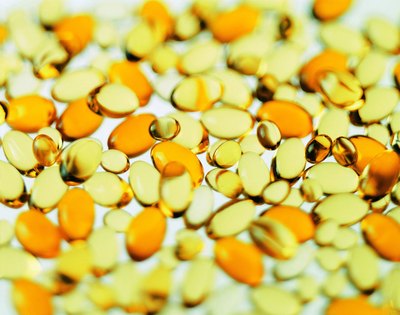 Benefits for both of you
Studies show that pet owners are less stressed, more happy, and lead calmer, happier lives. A healthier pet will lead to a healthier pet owner. After you begin a fish oil regimen, watch for changes in your cat. The first few months, the changes will be internal, but within three to four months, the cat's coat will become shinier and silkier. Senior cats experiencing arthritis see an ease in their symptoms when they take fish oil.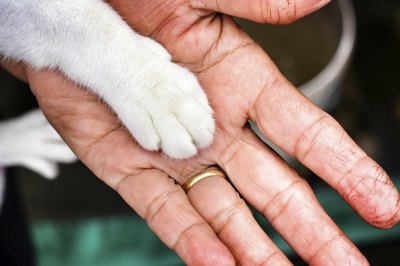 Choose the best oil
Not all fish oils are alike. A pure fish oil will lack the toxins such as mercury, PHB, and lead that fish carry and be high in DHA. Decide whether to use capsules (cats are notoriously resistant pill-swallowers) or oil, which can be dropletted onto their food or directly into their mouths. For most cats (under 15 pounds), give half a tablet per day (larger cats receive one tablet per day). If using a dropper, see the suggested amount on the bottle. When first beginning the fish oil regimen, give your pet half the recommended dose, then work up to the full dose to ensure their stomachs can handle the fatty acids. Check the oil quality and purity by researching brands online or ask your veterinarian for a recommendation.