Vastu, also known as vaastu or vaastu shastra, means site, and is a well known ancient science based around balancing all five elements of nature with man and material objects. It is believed that by bringing harmony to one's surroundings at work or in the home, prosperity, health, happiness and good luck are destined to prevail. Following the vastu tips for keeping indoor plants correctly protects against negative energies. Improper use of vastu may generate destructive consequences.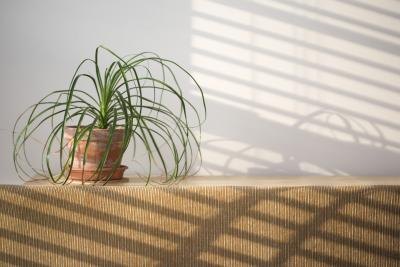 (Thinkstock/Stockbyte/Getty Images)
Cascading, crawling or tree-like plants are used in the living room. These types of plants are typically used to reduce the imbalance of protruding or sharp corners, columns or pillars. Do not use thorny plants.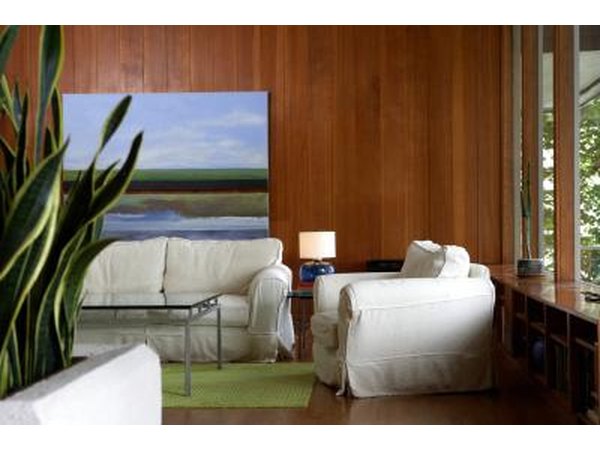 Noel Hendrickson/Photodisc/Getty Images
Either tall or full plants may be used in the bedroom. Again, they are used to minimize the sharpness of the corners. Do not use thorny plants.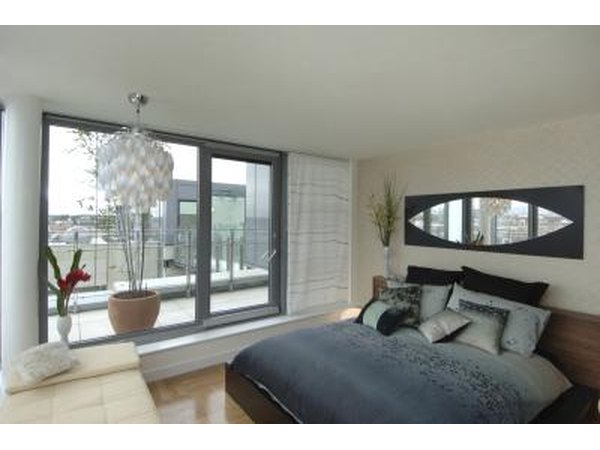 osheaphotography/iStock/Getty Images
Never keep thorny plants like cactus or related plants inside. Plants of any kind should never be kept in the northeast corner of the house. Neither plants that bear red flowers nor bonsai trees are allowed inside. Do not keep plants along the north or east walls. Money plants are an ideal plant to keep inside as they bring good fortune to the house.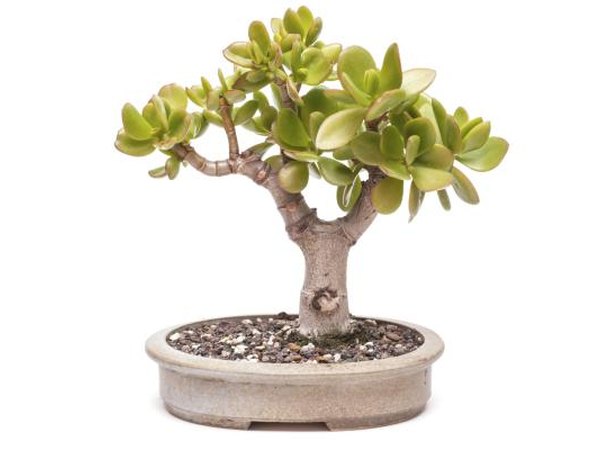 photohomepage/iStock/Getty Images
Promoted By Zergnet