Not everyone has what it takes to become a Texas police officer. It is a job that requires much risk, even in the face of personal safety. The requirements are set to high standards, and only the strong-minded will make it into the training academy.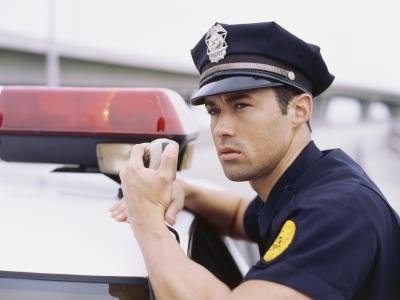 (George Doyle/Stockbyte/Getty Images)
Police departments require that all police officer candidates be high school graduates or have achieved a GED. Earning college credits, preferably in criminal justice, or receiving a bachelor's degree or higher would allow you to earn more money upon entering the academy. Possessing knowledge about the law and its inner workings will help you in your academic training classes. Police departments allow high school students to participate in a cadet program called Police Explorers.
Chad Baker/Jason Reed/Ryan McVay/Photodisc/Getty Images
You must not have any kind of criminal record to be accepted into a Texas police academy. Most application procedures begin with asking about your criminal and driving history. There must not be any felonies on your adult record. Some agencies look for misdemeanors, DWIs and even moving violations as a way to see what kind of judgment their recruits have. You will also be drug tested, and some agencies enlist the aid of lie detectors.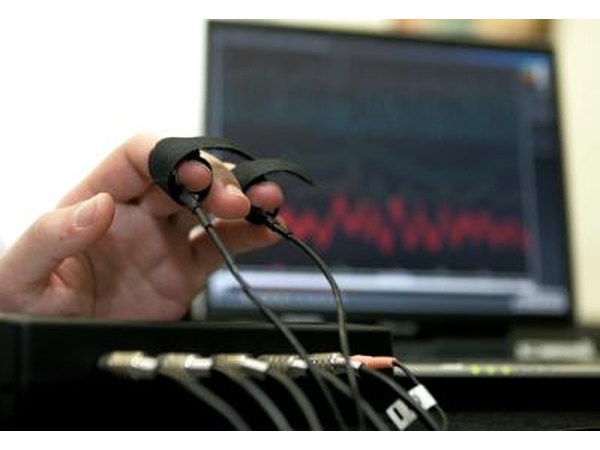 Dima Korotayev/Getty Images News/Getty Images
Texas police officers are in top physical condition. There is a physical abilities test conducted during the application process. Most physical abilities tests consist of running a mile and half, sit-ups, push-ups, stretching and an obstacle course. Being in excellent physical form includes 20-20 eyesight, color vision, height-weight proportioned and good hearing. All will be tested before a candidate is accepted into the police academy.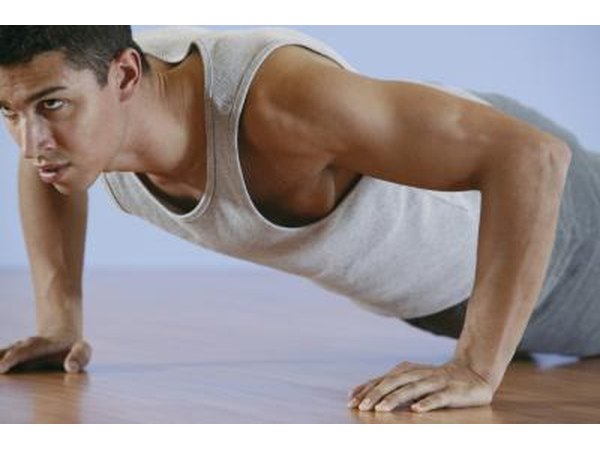 Comstock/Stockbyte/Getty Images
Once you have grappled with the beginning requirements, there are more waiting in the wings. You will have to fill out an extensive Personal History Statement which documents your entire life and will be used during a background investigation. Researching the agency you are interested in and performing daily physical training will give you an edge over other applicants.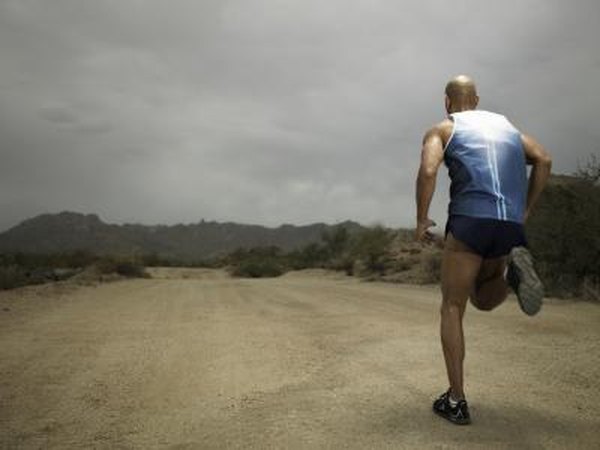 Ryan McVay/Digital Vision/Getty Images
Promoted By Zergnet