Many steps are necessary to manufacture a product. If you take the time to develop prototypes and assure that the individual parts fit together properly, you can start a production run to make hundreds or even thousands of units as needed.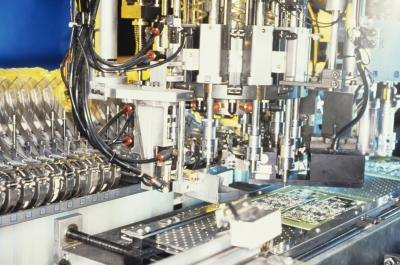 (Kim Steele/Photodisc/Getty Images)
Create blueprints. You will need them to manufacture parts in a CNC machine or create molds for plastic pieces. You can use a 3D CAM program. CAM, which stands for computer-aided manufacturing, will help you make accurate prints for machinists and engineers to make metal and plastic parts.
Manufacture a prototype of each part needed for your product. Although this can be costly, it is important to see, touch and use your product before manufacturing multiple units for sale. Many revisions are made after a prototype is finished, so this step is one of the most important in the manufacturing process.
Make revisions in your CAM program after living with the prototype for some time. Analyze the prototype for any flaws or design changes that can improve the product and note any faults in the changes. Date and sign off on them as they occur.
Take pictures of the final prototype for operators and machinists as well as plastic injection technicians so they know what each piece and the final product should look like. They'll need to know what the final versions of individual parts look like so that they can compare the parts coming out of their CNC or plastic injection molding machine for accuracy.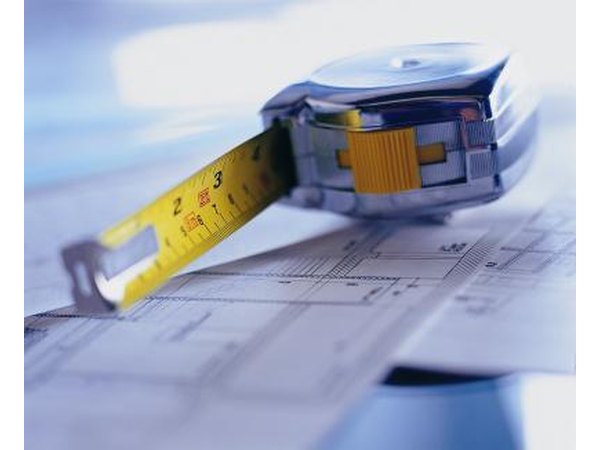 Digital Vision./Photodisc/Getty Images
Have a supervisor inspect pieces coming off the line during production. Operators often do not have the correct information or knowledge to know if a part is correct, so make sure a manager checks each station periodically. Often, machinists can use measuring tools like calipers and gauges to make sure the final dimensions are correct. They can alter tool offsets or change programming to compensate for discrepancies.
Assemble the various finished parts to create the product. Make sure the assembly crew knows how to put all the parts together. Package the product as soon as possible to ensure it is fresh, clean and ready for sale.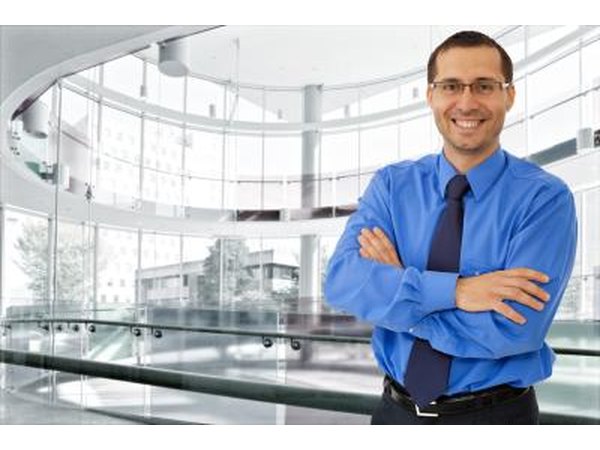 gehringj/iStock/Getty Images
Promoted By Zergnet