As a supervisor, you are responsible for the productivity and performance of your employees. Thus, it is beneficial to learn how to become a better supervisor. Most people are not born with natural management and supervisory skills These skills can be studied, learned and applied effectively. Educating yourself on becoming a great communicator and mentor will benefit you immensely. The better you communicate with your staff, the better they will communicate with you.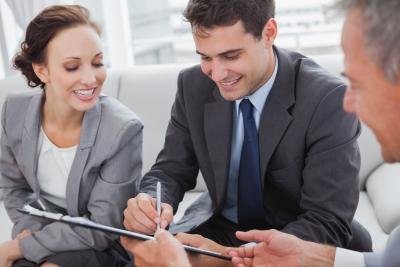 (Wavebreakmedia Ltd/Wavebreak Media/Getty Images)
Good verbal and written communication is essential in becoming a good supervisor. Tto communicate effectively, understand that communication does not automatically occur when a discussion happens between two people. Most people engage in communication on some emotional basis. It is important for the supervisor to tailor the communication based on the specific employee. Not all employees can be communicated to in the same way. If you invoke positive emotion in the conversation, the result most likely will be positive. If fear or rejection is communicated, the message may be lost on the employee.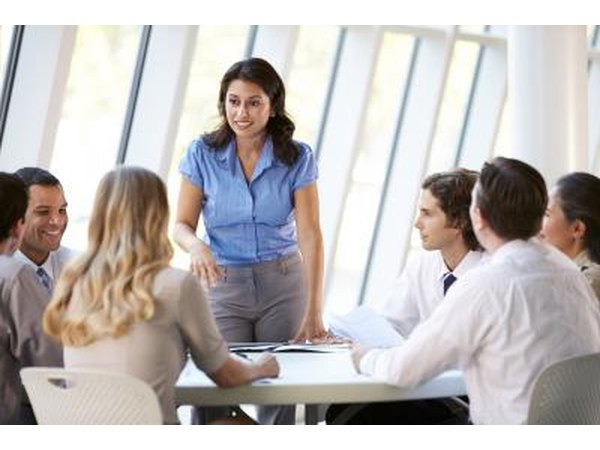 Monkey Business Images Ltd/Monkey Business/Getty Images
Being consistent with the employees you supervise is extremely important. You will be respected as a supervisor if you treat everyone on a consistent basis. The rules that apply to the organization must be applied equally to all employees.
Consistency also applies to you as a supervisor. Keep your emotions in check. Remember to respond to all challenging situations in the same way. When challenging situations arise, keep a cool head. Be a problem-solver. If you are known as a supervisor who handles negative situations calmly, you will receive more respect from your employees.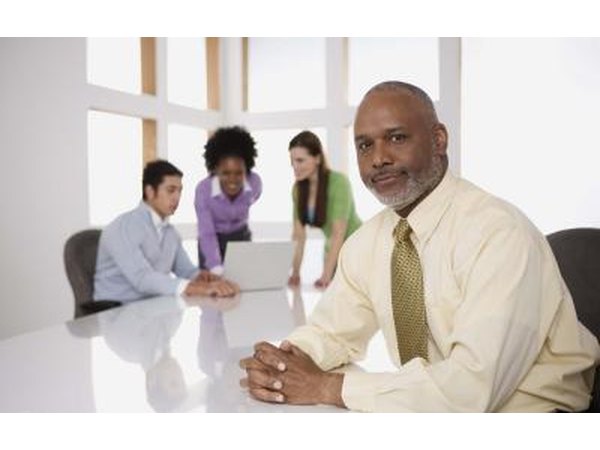 Jupiterimages/Stockbyte/Getty Images
As a good supervisor, emphasize coaching and developing your employees. Coaching involves working with the employee to develop their professional goals. This, in turn, will help your professional goals. By setting an action plan and a timetable to achieve goals, you will be partnering in your employee's growth as a professional. If your employee knows you are taking an active interest in his or her development, he or she most likely will maintain a higher sense of loyalty to you and your organization. As the supervisor, you should understand his or her job and the organization better than they do. Consequently, you are the best person to mentor them.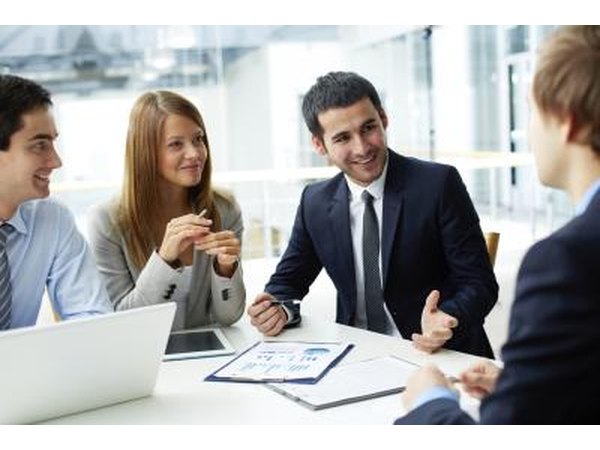 shironosov/iStock/Getty Images
Promoted By Zergnet