Gifts for your office staff show your employees that you care about them and pay attention to their individual hobbies, tastes and personalities. Gifts also motivate your employees to perform better at their jobs and help them to feel more satisfied in their professions. When you choose gifts for your office staff, select memorable items that reward them for their hard work and service to your company.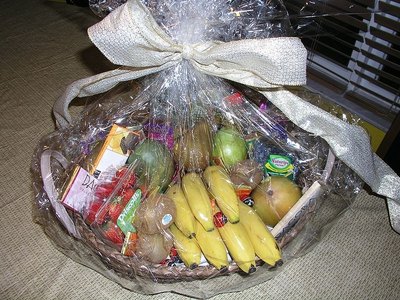 Food
Food gifts are easy and will be appreciated and enjoyed by your staff. If you have a large budget, purchase holiday meat gifts, such as turkeys, hams and roasts for your employees. Give the gifts in the form of certificates to local meat and poultry shops, holiday specialty shops or grocery stores. Other high-end food gifts include gourmet wine, champagne, beer, chocolate, and cheese and sausage baskets.
If you don't have a large budget, then purchase lower-end gift baskets that are filled with fruit and candies. You can also make your own gift baskets using grocery store items such as block cheese, hard candy, cookies, recipes in a jar, and baked or candied goods. Gift certificates to local candy and ice cream shops are other relatively inexpensive food gift ideas.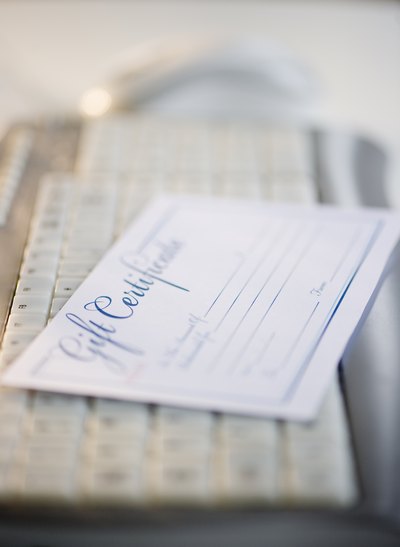 Books
Almost everyone enjoys some type of book. Select best-selling and time-period novels for the fiction connoisseur in your office. Choose do-it-yourself books for the amateur chef, decorating diva or gardening enthusiast. Other book gift ideas are crossword puzzles, trivia, cartoon, history and local interest books.
Choose motivational books for your office staff if you are in the sales business. There are many excellent motivational books by authors such as Zig Ziglar, Mark Joyner, Neale Donald Walsh and Mike Dooley that will inspire your staff to take their careers to the next level.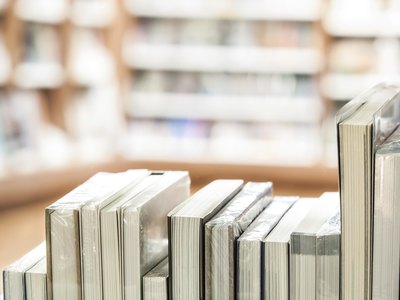 Indulgent
If you have a lot of women in your office, then you can never go wrong with indulgent gifts. Choose aromatherapy candles, bath and body lotions, or scrubs and soaps; just be certain that your gifts are very tasteful and won't be misconstrued. If you have a large budget, surprise your female office employees with a spa day complete with a massage, manicure and pedicure. You can even arrange for the spa employees to come to the office.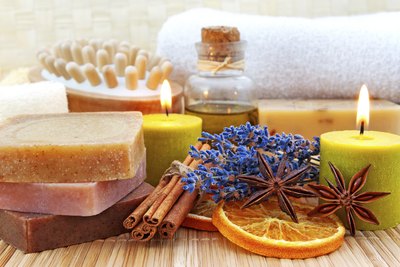 Functional
Everyone appreciates tasteful and functional gifts that they can use all year around. Choose high-quality umbrellas, mouse pads, thermoses, cell phone accessories, pens, picture frames, mugs or appointment books for your employees. Have them engraved with their names, and the year and occasion of the gift.