Kerosene heaters are one of the most readily available types of portable heating, found in hardware or home improvement stores everywhere, and offer 99.9 percent fuel efficiency with a clean burn, according to Miles Stair, who runs the Wick Shop, an online retailer of kerosene items.
Although popular and built with safety in mind, all kerosene heaters burn with a wick and a flame, so caution must always be considered when using any kind of kerosene heater.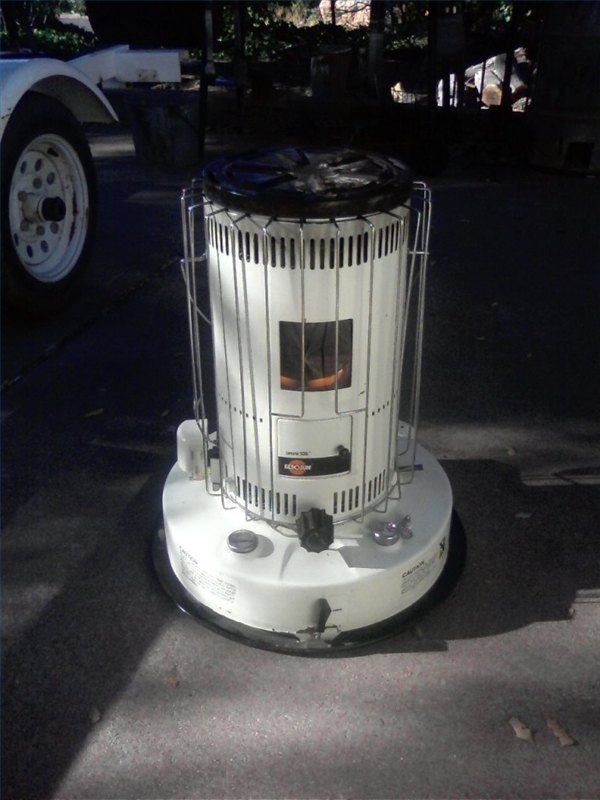 Always use what is known as K-1 kerosene fuel. This can be found at hardware and home improvement stores and at many gasoline stations.
However, as a note of caution, some gas stations will carry inferior grades of kerosene, and it won't be K-1. If this is used in a kerosene heater instead, there may be excessive smoking and noxious fumes. So, if you are going to a gas station to buy kerosene, make sure to ask whether it is certified as K-1.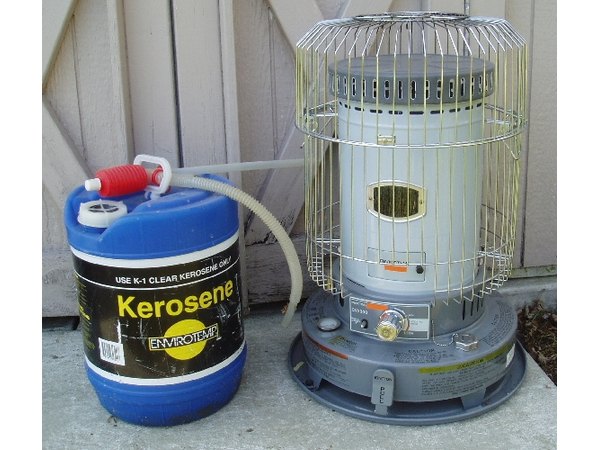 Kerosene should never be stored in a gasoline or water container. Specific containers that are colored blue should be used for kerosene storage.
Generally, never use kerosene after it has been stored for six months or longer, since it will degrade and cause smoke and fumes when burning.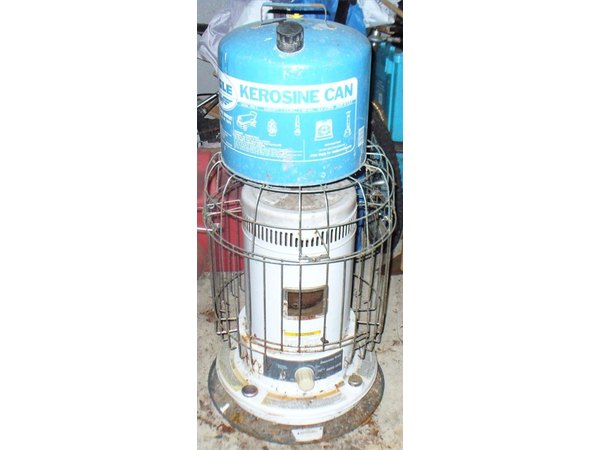 Keep your wick at the lowest setting when not in use. That way, it will remain saturated in the kerosene and will light easily.
If you get a smoky flame off of the wick, the kerosene may not be K-1 grade. Otherwise, if the wick is too high, it will smoke badly and need to be lowered.
Also, wicks need to cleaned periodically; to do this, you need to literally allow the kerosene to burn out of the tank and out of the wick. This dry burn will combust all of the impurities and gunk off the top of the wick and allow the clean kerosene to burn smoke-free.
Never leave a kerosene heater burning alone, especially if there are kids around. An open flame inside can easily start a fire if the unit is tipped over. With that in mind, never leave a kerosene heater in a traffic area like a hall or doorway where it might be bumped into and knocked over.
If there is ever a flare-up, activate the automatic shutoff switch immediately. If that doesn't work, get out of the house and call the fire department.
Never burn a kerosene heater in a confined space because even though they are clean burning, they still give off toxic fumes. Keep any area well-ventilated where a heater is burning. If used in a room, a one-inch gap should be opened in an outside window for fresh airflow.
Never refuel a heater that is burning. Always turn it off first, then move it outside and away from any combustible materials.
Promoted By Zergnet